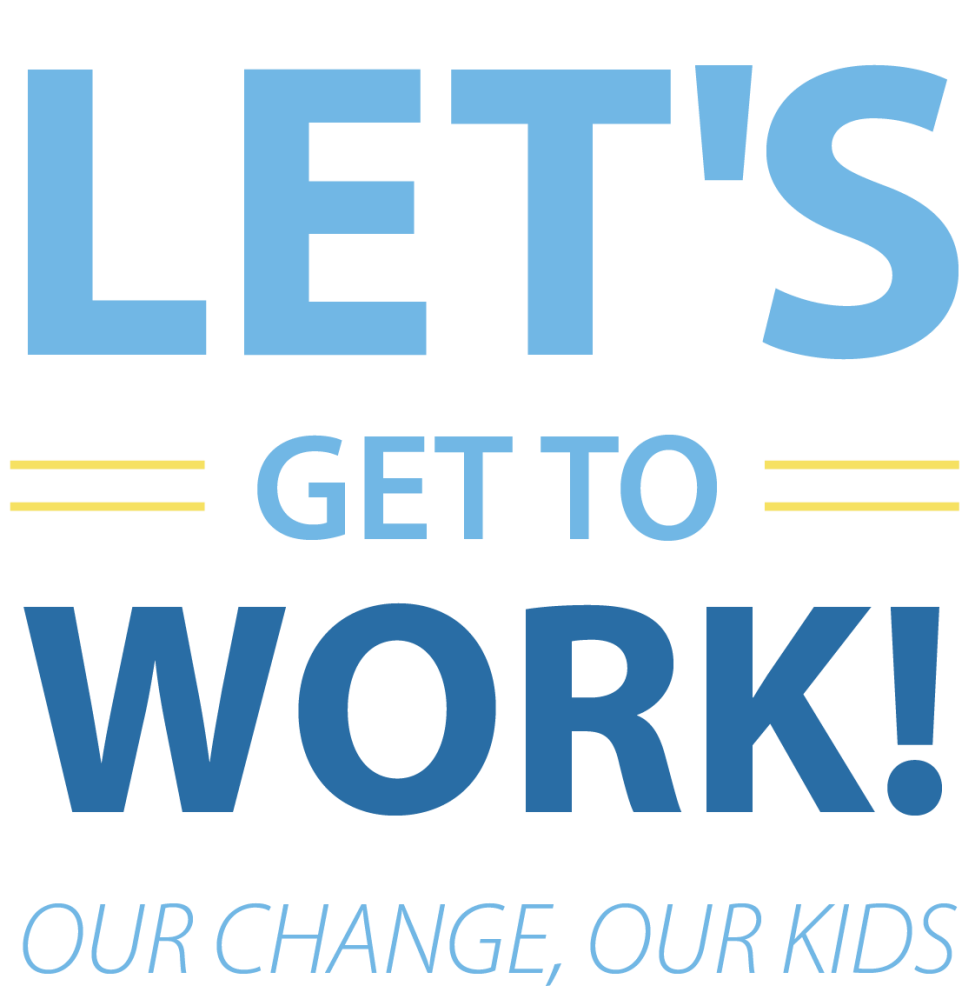 Muskegon Area Promise Scholarships
The Muskegon Area Promise is a commitment to the young people of our community--that if they work hard they will be able to earn at least a two-year college degree tuition free.



WZZM-TV 13 Video: Muskegon ISD launches grassroots "promise"


View Video About College Positive Communities: http://bit.ly/1G6d364


Shoreline Media Group Article


Muskegon Area Promise - Powerpoint Presentation (in PDF format)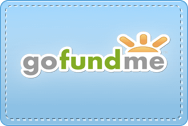 In 2008 the "Michigan Promise Zone Act" (Act 549 and Act 550) was passed, which provided a rare opportunity for ten communities within the state to strive to become "Promise Zones."
Purpose
The purpose of a Promise Zone is to support local efforts to promise a college education to K-12 students who reside within the zone. These funds would be available after all other student aid has been exhausted.
Organization
In April 2009, the Michigan Department of Treasury approved the Muskegon Area Intermediate School District's application to become a Promise Zone.
An Authority Board, representing different professions in the community, now meets regularly and is currently conducting research, planning, and evaluating the potential to raise the private dollars that must fund the Promise Zone for the first two years.
After the second year of distributing privately funded scholarships, a certified Promise Zone can then capture one-half of the growth in the state education tax to be used for a two-year associate's degree or up to a four-year degree for resident students.
Muskegon Area Promise Zone Authority
| Member Name | Organization Represented |
| --- | --- |
| Lee Coggin | Baker College |
| Holly Hughes | Community Representative |
| Robert Jacobs | Community Shores Bank |
| Cindy Larsen | Muskegon Lakeshore Chamber of Commerce |
| Chris McGuigan | Community Foundation for Muskegon County |
| John Severson | Muskegon Area Intermediate School District |
| Gary Nelund | State Farm Insurance |
| Dale Nesbary | Muskegon Community College |
| Steve Parker | LongView Management Consulting |
| Megan Byard | Muskegon Opportunity/Promise Zone Coordinator |
| | |
MAISD Named One of Ten Promise Zones In State - Press Release