click here



Parent's Corner
We are in your corner.
When it comes to parenting, everyone could use a helping hand now and then, and we're here to lend the support you need. From baby's first steps to that first loose tooth and beyond, parents experience just as many "firsts" as their kids do. Having a place to turn to for answers can be a big relief.
Take a look at the articles and subjects below, and you'll discover helpful advice that other parents have used. And if you have any questions at all, we're right here – in your corner.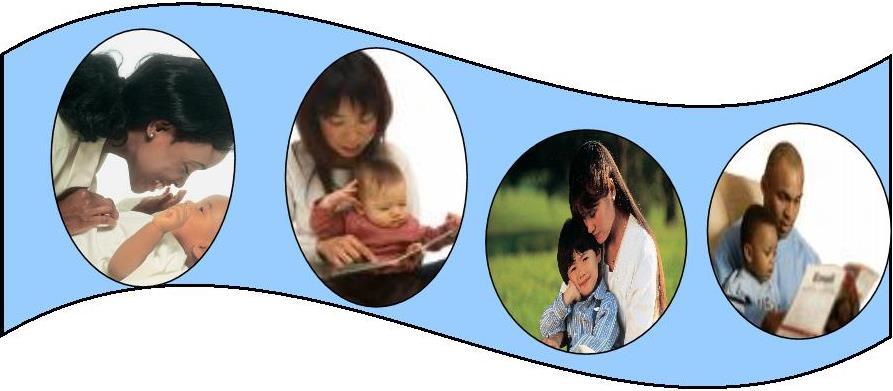 The Parent Coalition:
Calling all Parents of Children 12 and Under
The Great Start Parent Coalition provides practical support to parents and gives them a voice in the community on issues that affect their children. Members of the Parent Coalition will receive
Up to date and reliable information on infant and toddler development that is useful in the day to day adventure of raising a child
Opportunities to learn about parenting and child development through seminars, trainings and parent peer groups
Connections to community resources for raising safe, healthy and successful children
Notices of community and state issues that will impact children
To join the Parent Coalition please contact our Parent Liaison, Cathy Curtis at 231-726-1224 or ccurtis@ccwestmi.org
For the next Parent Coalition meeting see
Calendar of Events

Story time. Whether you are the reader or the audience, story time is a magical time for nearly everyone. It brings back childhood memories and sets the stage to make new memories with your child.
It also sets the stage for a lifetime of learning and accomplishment. Language and literacy development is a cornerstone for success, and the more you know, the more your child will grow. Read on.

And they're off!
From crawling for the first time to those precious first steps, baby's life (and yours) will not slow down. As the changes continue to come rapidly, so will the questions. Know what to look for and where to find assistance, and this time in your family's life will be filled with wonderful memories. And a few tumbles, too.

Let us help you learn more about your child's developmental path with Ages and Stages Screening . Follow this link to participate in Ages & Stages Screening for your child under five years of age to complete the ten minute Ages & Stages Questionnaire

They grow up so fast. And they grow out of that new outfit even faster. Nobody knows better than you how fast your child changes and grows. Along with that growth comes an appetite, and that means good nutrition. Fussy eaters and changing bodies can make nutrition tricky, so take the time to brush up here.
And while all of those early doctor visits may not be fun, they are vital to the long-term health of your child. Read on to learn about how to keep baby happy and healthy.

Give them a great head start. While most of us would prefer to stay home with our children, the reality is that we have to work. And that means childcare. That also means an opportunity to start your child on a lifetime of love and learning. Read the valuable information here and you'll be making educated decisions on preschool and childcare in no time.
To find Child Care options use Direct Connect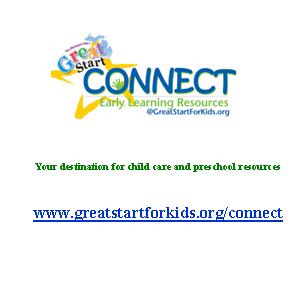 Parenting – have you have had a more rewarding job? Have you e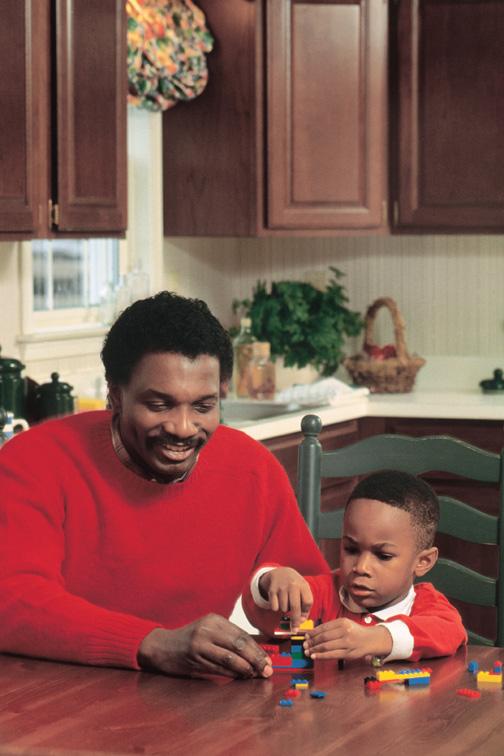 ver had a more difficult job? If you're like most people, you answered no to both. When it comes to learning how to parent, where in the world do you begin? Right here is a great place to start. And there's specialized assistance for both mom and dad.


If you want to help your child grow into something wonderful, take a break and play for a while. Playing isn't just a way to blow off steam (which is a healthy thing to do), it's a great way to grow and learn. Same thing with reading. When those imaginations are active, those brains are active. Read on to take advantage of playing time, and read on to learn how to have more fun, too.