Wesley Principal Retires,
New Leadership Announced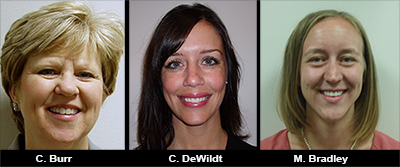 "It has been a blessing to spend the final eight years of my 31-year career here in Muskegon County. It has been my privilege and honor to serve the students of Wesley School," relates retiring Wesley Principal,
Catherine Burr. Caring staff and delightful students were highlights of Burr's service at the school.
Christine DeWildt, former Wesley Assistant Principal, was promoted to serve as Principal and began her role in the position August 1. DeWildt is proud of Wesley staff and is committed to continue to ensure that students thrive in the supportive environment that Wesley provides.
Filling the role of Assistant Principal is Mary Bradley, who is new to the Wesley School family and brings a wealth of experience and ideas to share with staff and students.
We thank Catherine for her dedicated years of service and extend congratulations to Christine and Mary as they begin a new chapter at Wesley!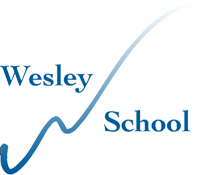 "We give our students an opportunity to learn in a safe, supportive environment"
Wesley School
915 E. Wesley Ave.
Muskegon, MI 49442
phone: 231-773-9158
Fax: 231-773-2324
Christine dewildt

Principal
Phone: 231-767-7320 cdewildt@muskegonisd.org


mary bradley

Assistant Principal
Phone: 231-767-7303 mbradley@muskegonisd.org