MAISD Transition Campus Open House a Success
On Thursday, April 23, 2015, MAISD Transition Campus staff and students welcomed about 100 visitors, which included community members, government leaders, and district board members, to their newly renovated facility.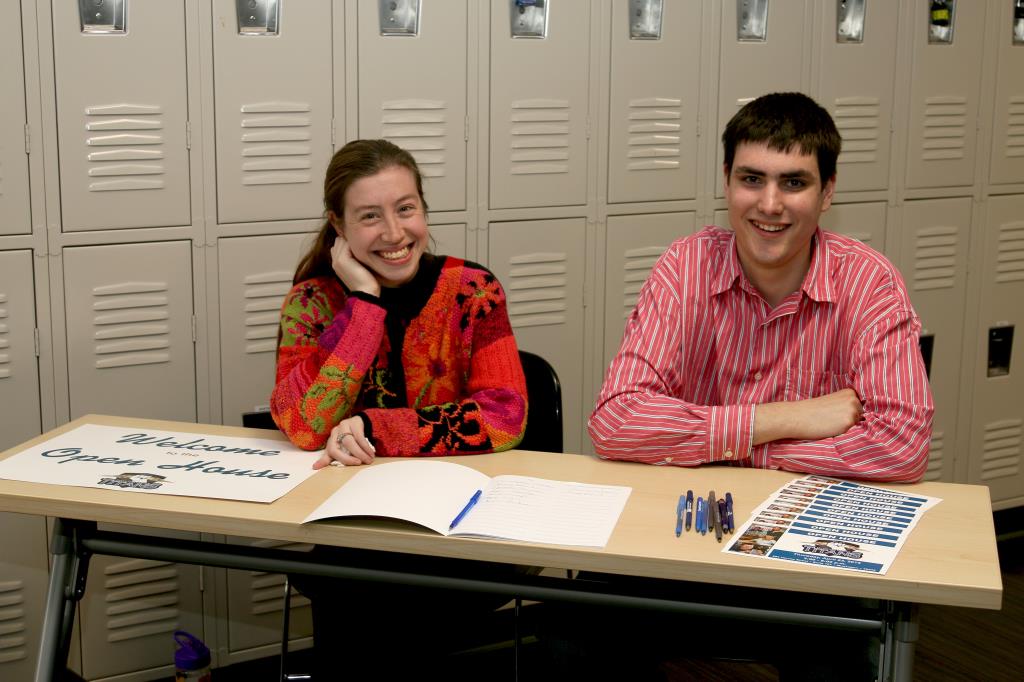 The Open House program featured slide presentations showing the construction process, our Transition students in action at work sites, academic courses offered at the campus, and the overall structure of the Transition program curriculum.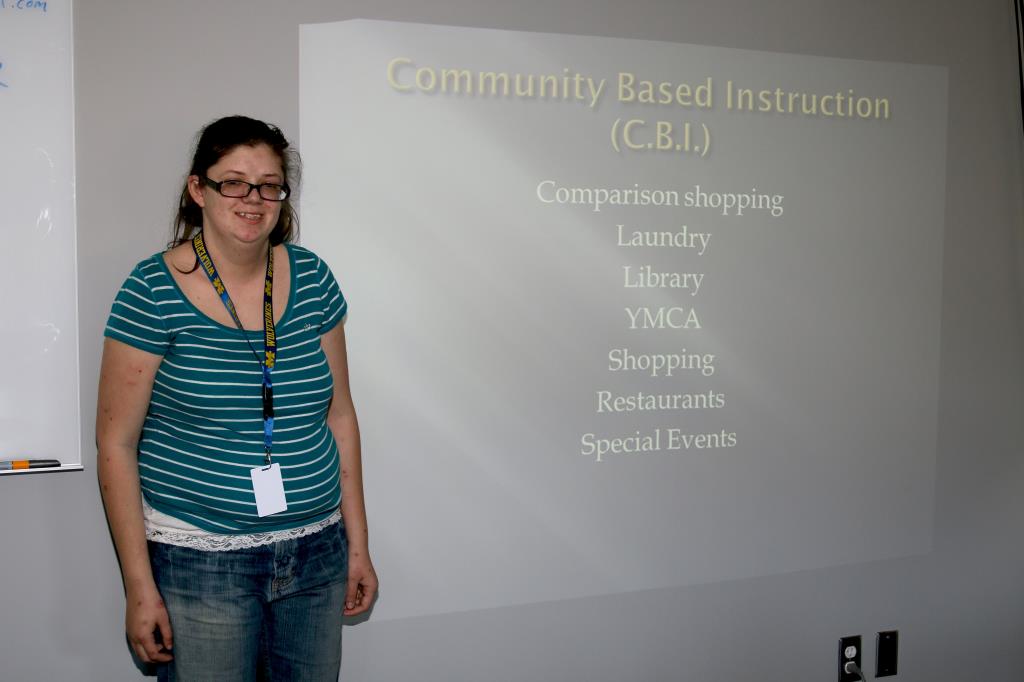 Transition students actively participated in the Open House events by serving as tour guides, preparing and serving refreshments, and proudly showing their new mascot and MAISD Transition Campus Titans logo for the program.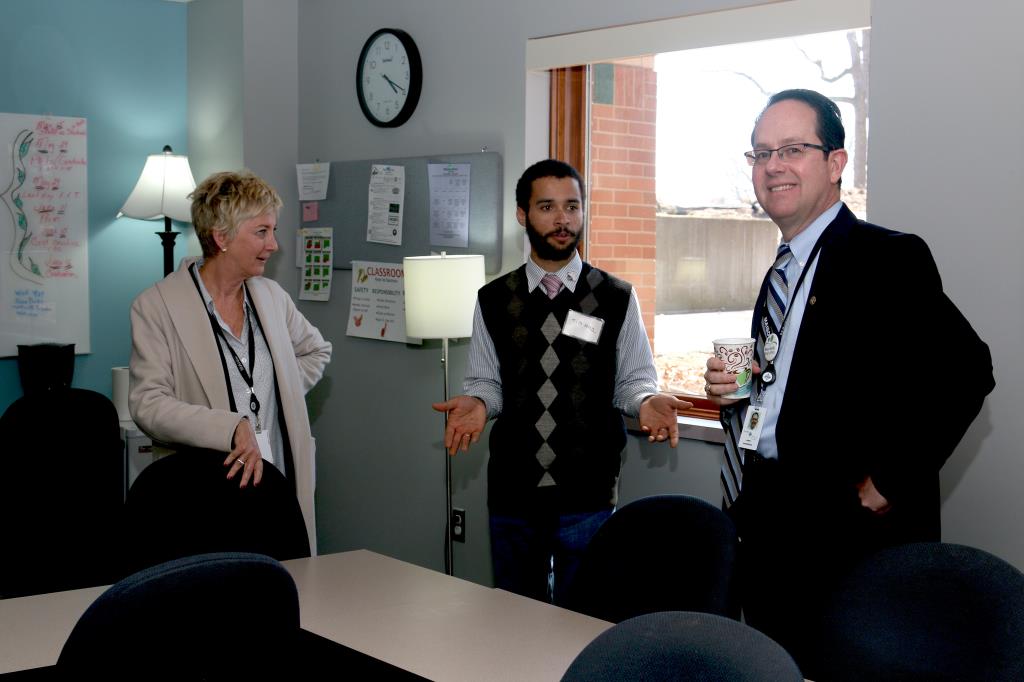 Thanks to all staff and students for their hard work and dedication to making the Open House a memorable event!