Technology & Security Millage Renewal
Frequently Asked Questions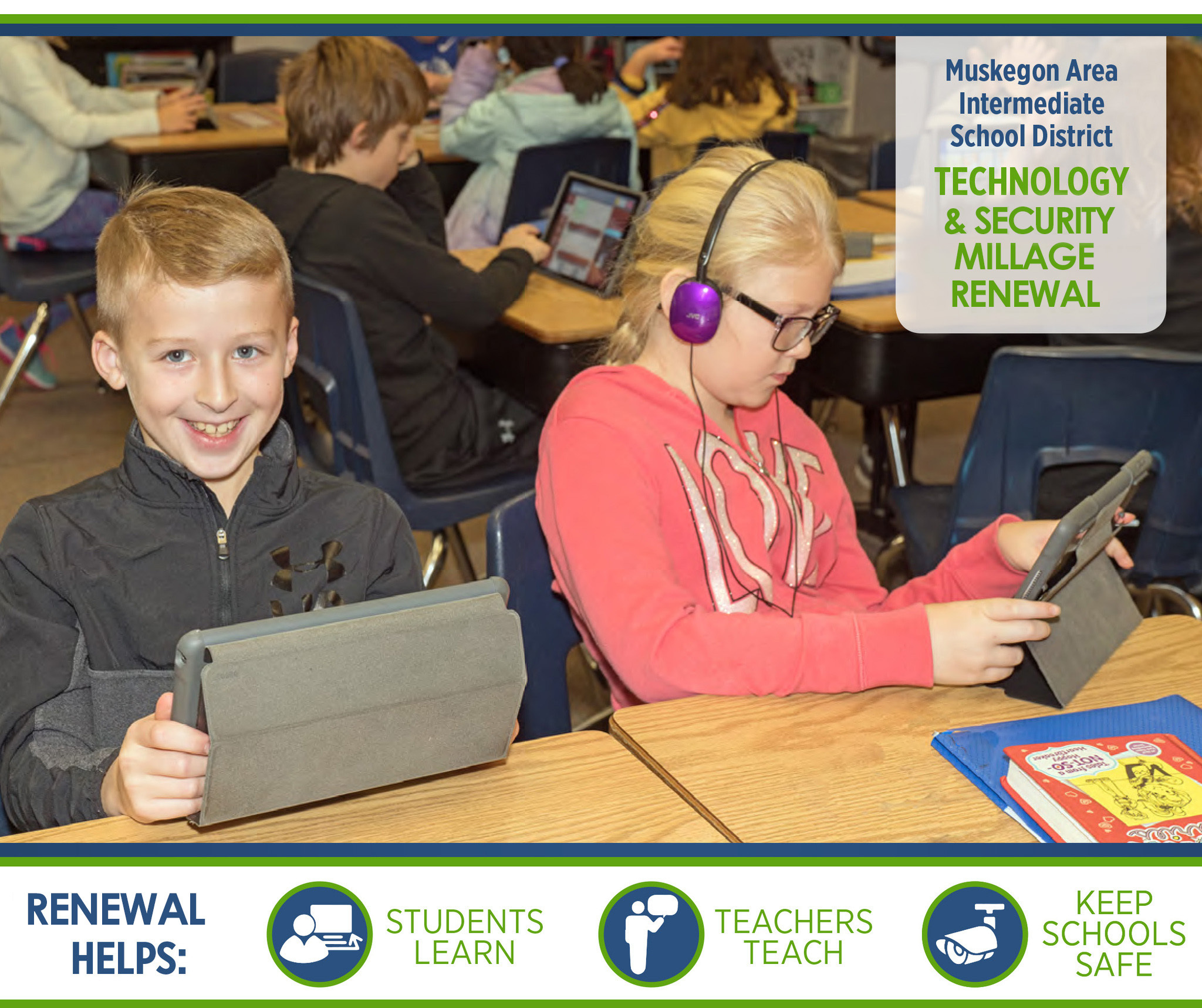 1) Why is the MAISD asking voters to consider renewing this millage?
An Intermediate School District (ISD) is the only legal entity able to propose or renew a county-wide school millage. School boards from all 11 Muskegon County school districts unanimously requested that the MAISD put this proposal on the May ballot.
2) How would this funding impact student safety?
If passed by the voters, schools could use these funds for things like enhancing access for law enforcement into school buildings, interior and exterior security cameras, computerized entry systems, alarm systems, identification cards, security boots, and a host of other related security and technology items.
3) Would charter school students also benefit from the millage?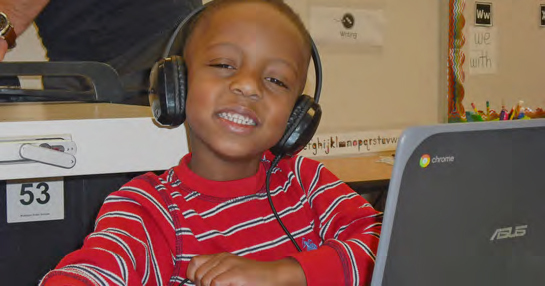 Yes. All public schools and charter academies in Muskegon County would benefit from this millage.
4) How much will this raise my taxes?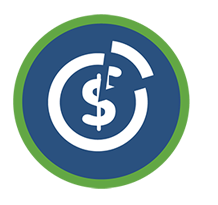 If passed, this will not raise your taxes as the millage is already in place.
5) How much money will the millage generate per student?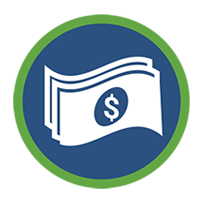 As of May 2024, the enhancement millage would generate $214 per student.
6) Could this enhancement millage be used for things other than security and technology?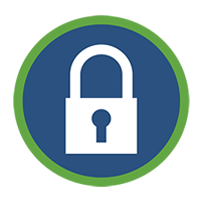 No. This enhancement millage that is earmarked for "technology" and "security" would need to be used for those specific purposes. Unlike a traditional school bond issue, an enhancement millage is interest-free and could be used to fund such things as infrastructure, software, and security support services.
7) Who would decide how the money raised from an enhancement millage will be spent?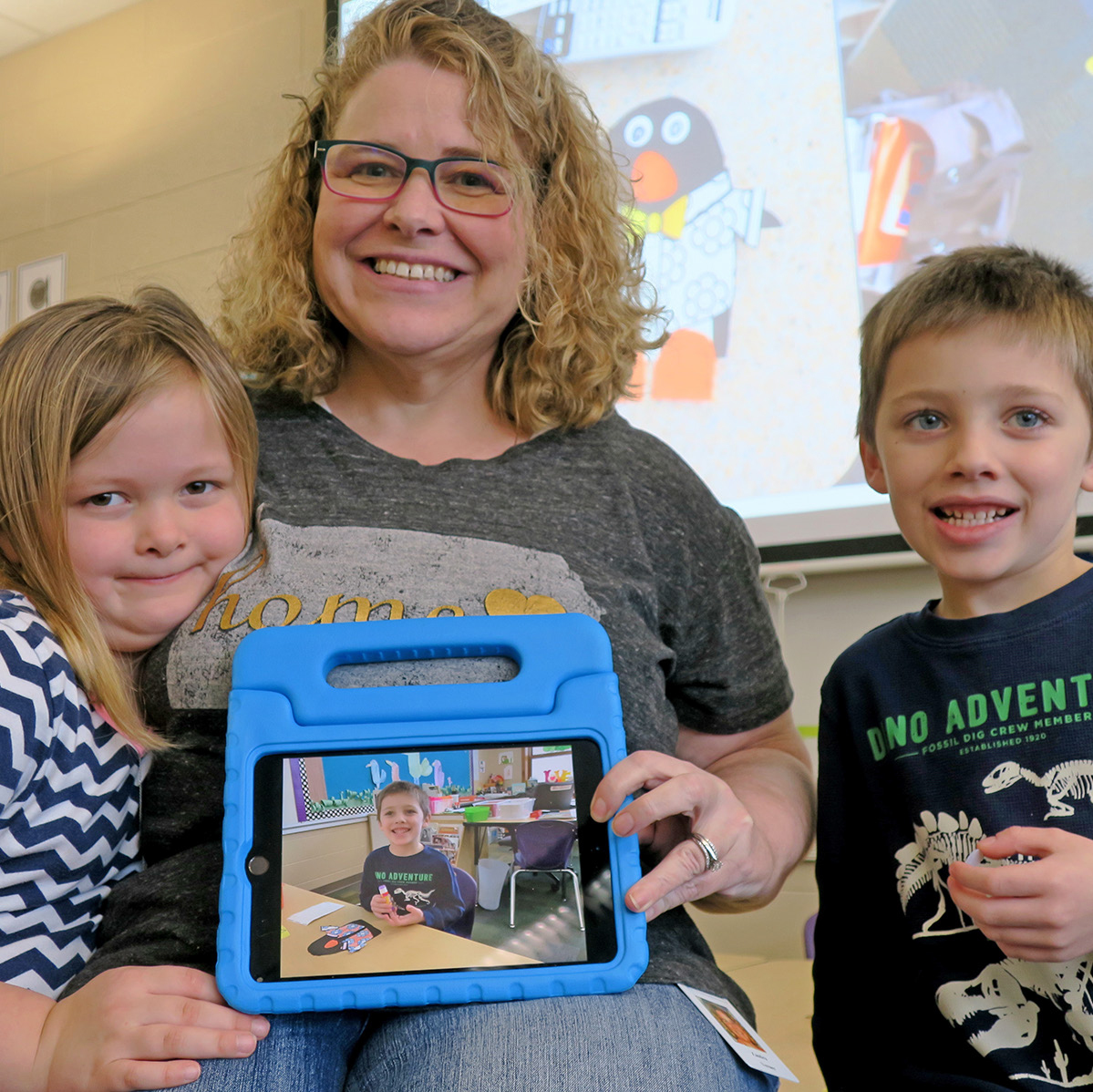 Each individual school district would determine how the funds raised by the enhancement millage will be spent.

Consult your local district's Technology and Security Report to see the next steps each district has planned.
8) How would funds from this millage be spent?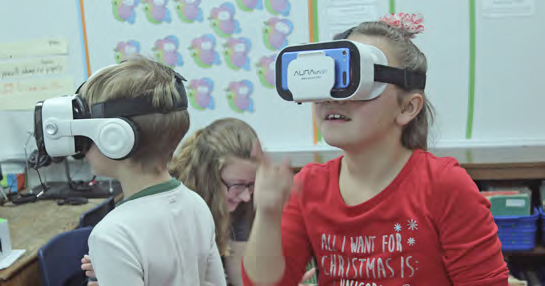 If renewed by the voters, funds from this millage must be spent on security operations and acquisitions and/or technology operations and acquisitions. Each district has plans for how it would use these funds. Some plan to purchase new security camera systems, others to fund School Resource Officers, and others to refresh computer labs. To see how districts have spent these funds in the past, consult the reports linked below.
9) I heard schools have lots of money from COVID relief/ESSER funds. Why can't they use these funds to pay for security and technology?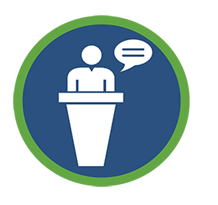 The Elementary and Secondary School Emergency Relief (ESSER) Funds are temporary funds that are "earmarked" for very specific purchases. ESSER funds are solely intended to provide support to students impacted by the pandemic, and cannot be used to address security and technology updates.
10) When will the Technology & Security Millage renewal vote be held?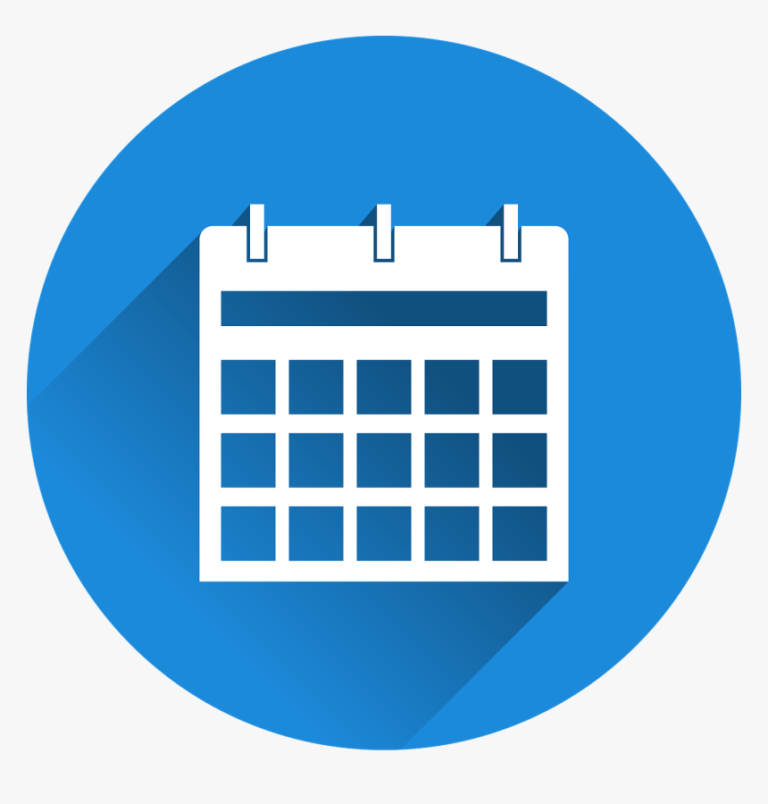 The Technology & Security millage vote will be held on Tuesday, May 2, 2023.
To locate the polling place nearest you, please visit one of the following sites:


Muskegon County Precinct Maps with Polling Places
Michigan Election and Voter Information
11) What will the ballot measure actually say?
MUSKEGON AREA INTERMEDIATE SCHOOL DISTRICT REGIONAL ENHANCEMENT MILLAGE RENEWAL PROPOSAL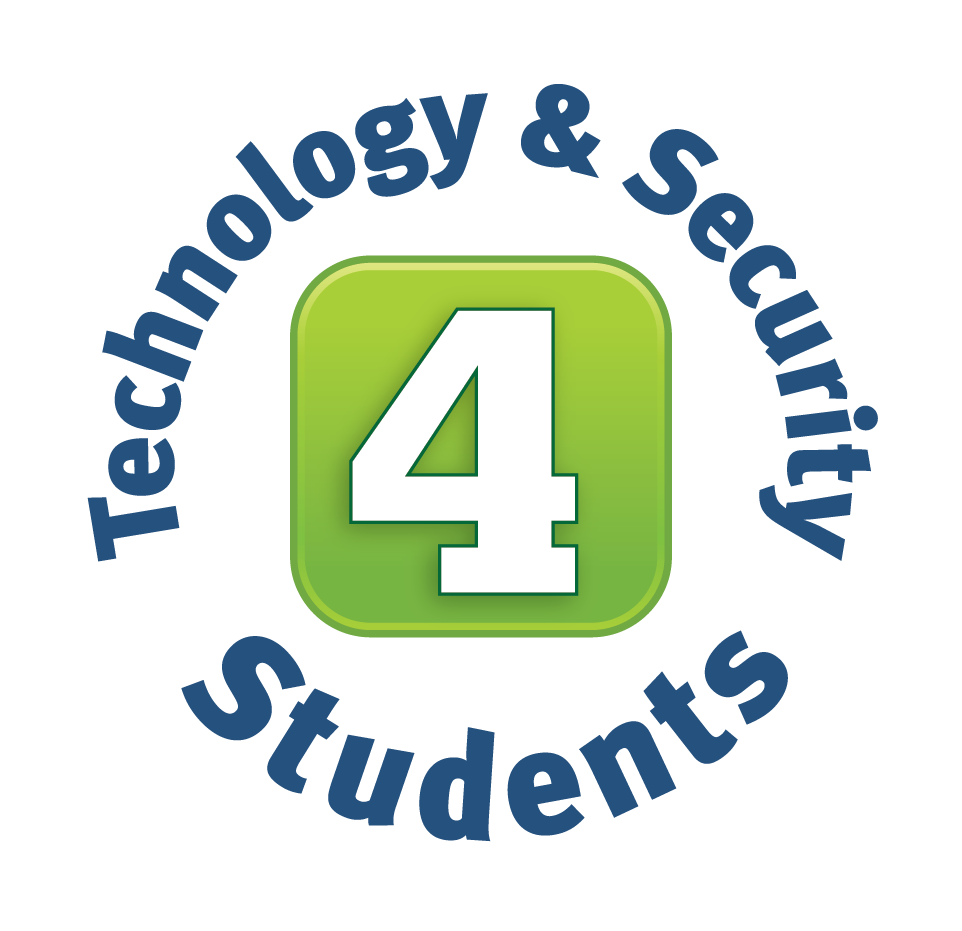 This proposal will allow the intermediate school district to continue to levy regional enhancement millage that will expire with the 2023 levy. Pursuant to state law, the revenue raised by the proposed millage will be collected by the intermediate school district and distributed to constituent districts based on pupil membership count. Shall the limitation on the amount of taxes which may be assessed against all property in Muskegon Area Intermediate School District, Michigan, be renewed by 0.9831 mill ($0.9831 on each $1,000 of taxable valuation) for a period of 10 years, 2024 to 2033, inclusive, to provide operating funds to enhance other state and local funding for constituent district operating and capital acquisition purposes related to security and technology; the estimate of the revenue the intermediate school district will collect if the millage is approved and levied in 2024 is approximately $5,550,146, which funds will be disbursed as required by statute to: Fruitport Community Schools, Holton Public Schools, Mona Shores Public Schools, Montague Area Public Schools, Public Schools of the City of Muskegon, Muskegon Covenant Academy, Muskegon Heights Public School Academy, Muskegon Heights Public Schools, Muskegon Maritime Academy, Muskegon Montessori Academy for Environmental Change, North Muskegon Public Schools, Oakridge Public Schools, Orchard View Schools, Ravenna Public Schools, Reeths-Puffer Schools, Three Oaks Academy, Timberland Academy, Whitehall District Schools, and Muskegon Area Intermediate School District.
12) Where can I get additional information about the regional enhancement millage?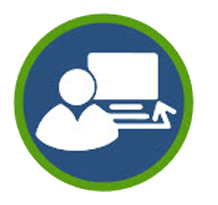 Contact your local district superintendent, or contact the MAISD Superintendent Randy Lindquist by email rlindqui@muskegonisd.org or by phone 231-767-7229.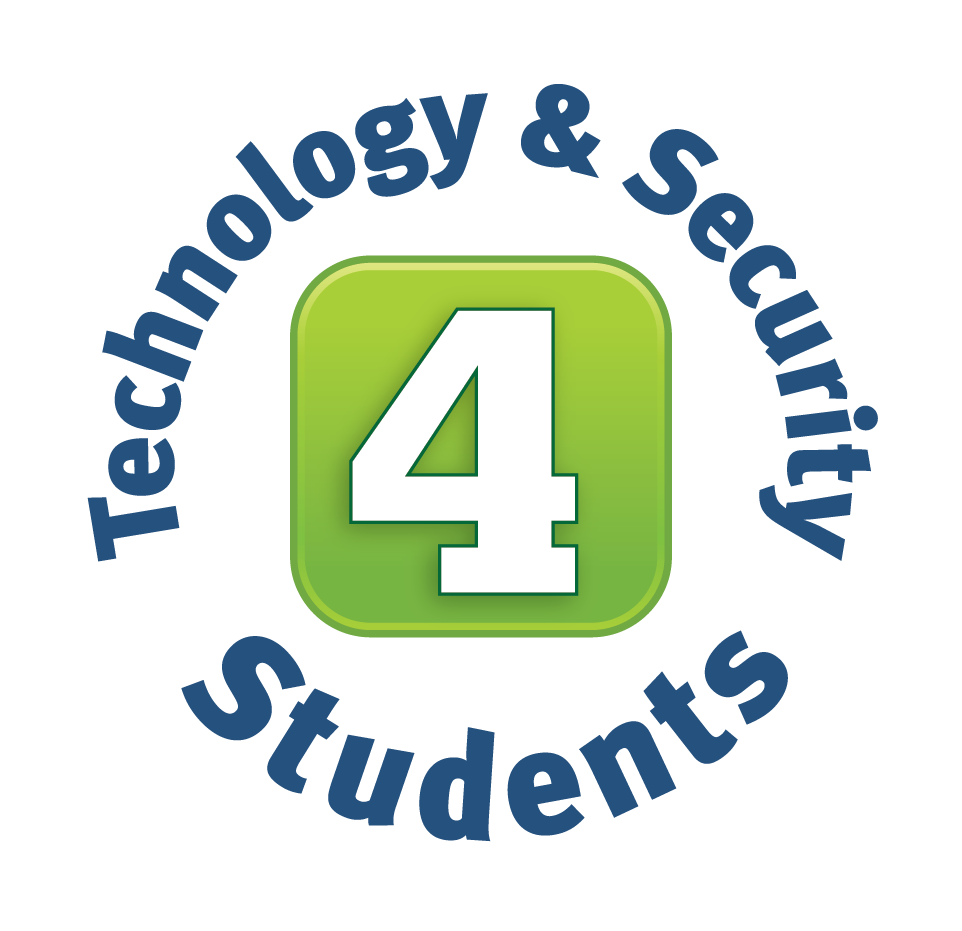 Have questions or need more information?
Contact your local district superintendent, or contact MAISD Superintendent Randy Lindquist by email rlindqui@muskegonisd.org or by phone 231-767-7229.