Muskegon Made
Employer/Business Owner
Career Development
Partnership Program

Muskegon Made turns the business and industry
community into a classroom for students to
participate in work-based learning opportunities
in preparation for future employment.
Become a Muskegon Made Partner!
Interested in helping to build a talent pipeline in Muskegon County? Contact one our Career Specialists for information on how your company can provide the rewarding career-awareness experiences listed on this website to local students:
Michelle Kuck, MAISD Career Specialist
Holton, Montague, Reeths-Puffer, Whitehall
Phone: 231-767-3626 Email Michelle
Lisa Hungerford, MAISD Career Specialist
Mona Shores, Muskegon, Muskegon Hts., N. Muskegon
Phone: 231-767-3625 Email Lisa
Stephen Pettifor, MAISD Career Specialist
Fruitport, Oakridge, Orchard View, Ravenna
Phone: 231-767-3627 Email Stephen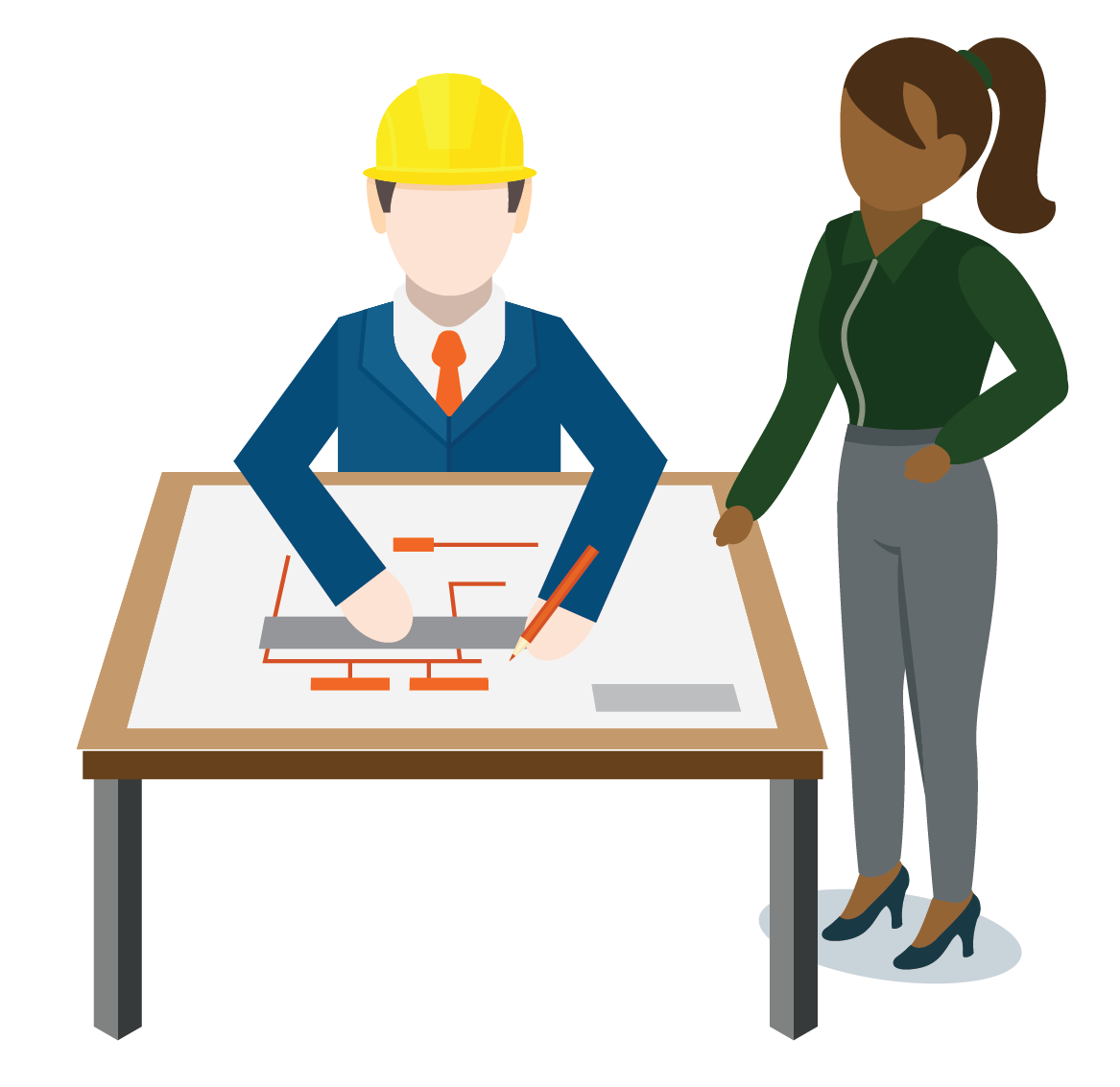 The objective of SHADOWING is to allow students to view "a day in the life" of some of your employees (mentors) and learn about your company and industry. It is a one-dayor less experience.
Job Shadow Benefits For Employees:
Introduce the world of work to a young person in just a few hours
Become a positive adult role model
Showcase the volunteer's skills and education
Impact a young person's life in a fun way

A variety of industry specific CAREER FAIRS take place in Muskegon County each year. These events generally require a one-day commitment in which companies set up a display that showcases who they are and what they do. A representatitve or team from the company interact with students attending the fair. Interactive demonstrations are encouraged.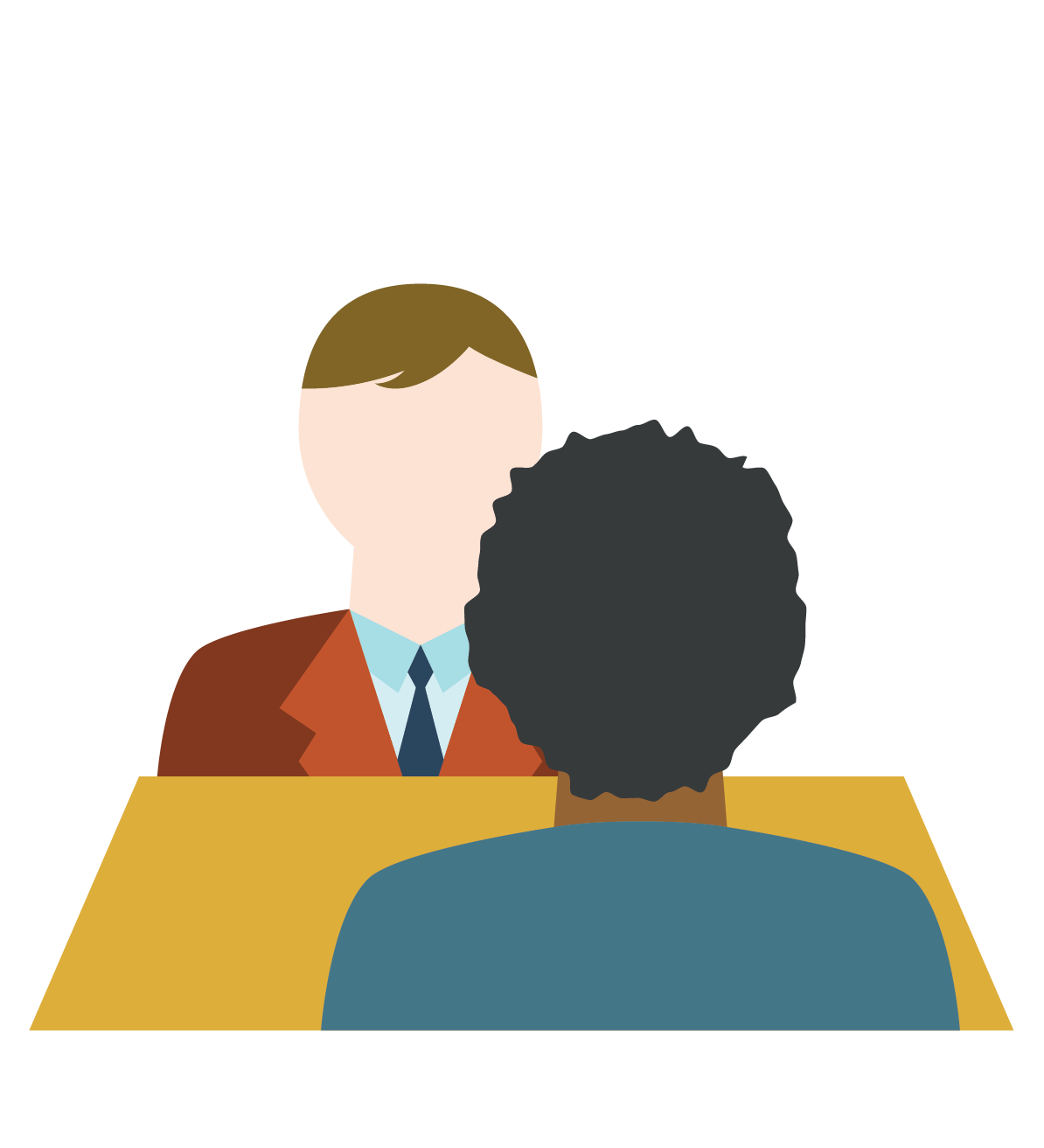 An INFORMATIONAL INTERVIEW is a meeting in which a student asks questions of an employer to gain information about a specific career, career cluster or company. This is typically a half hour to one hour time commitment. The student will come prepared with questions to ask the employer. Employers are asked to share their knowledge and expertise while answering the questions.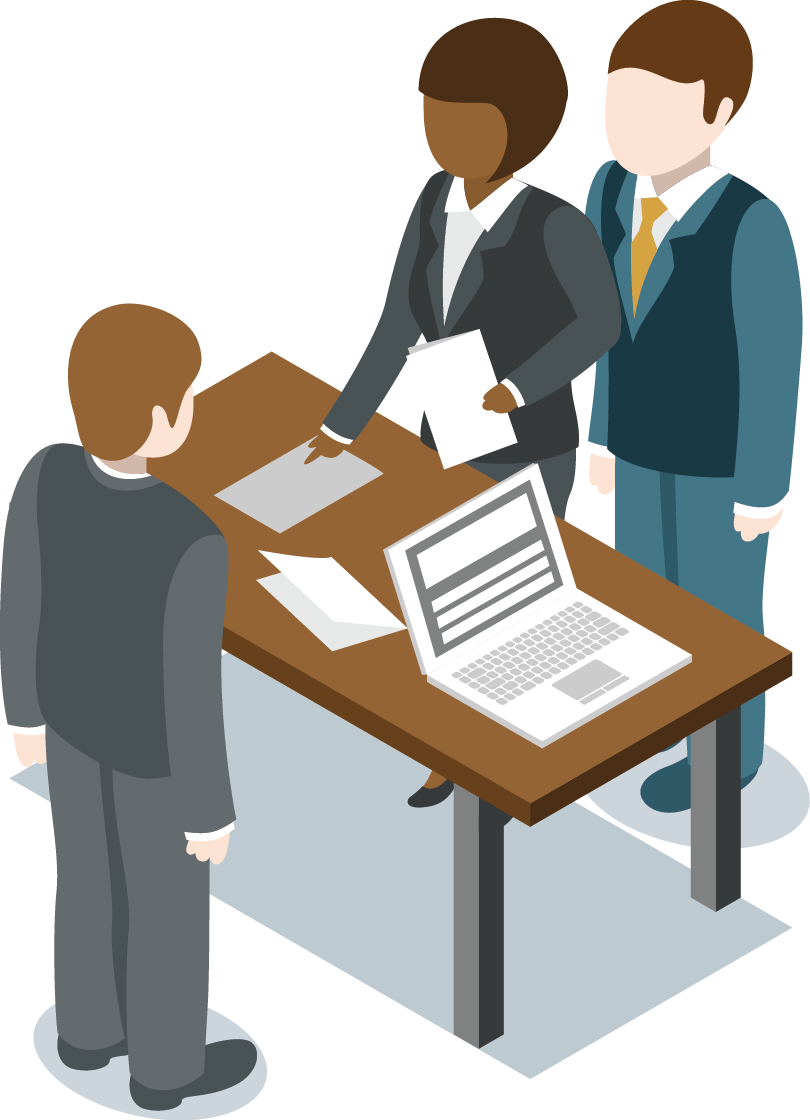 Employers who currently have job openings that can be filled by high school graduates may sign up to participate in the MUSKEGON MADE JOB FAIR which occurs each spring.
The job fair targets graduating seniors from around the county who are staying in the local area and/or are looking for long-term employment.
This is a one-day commitment for employers.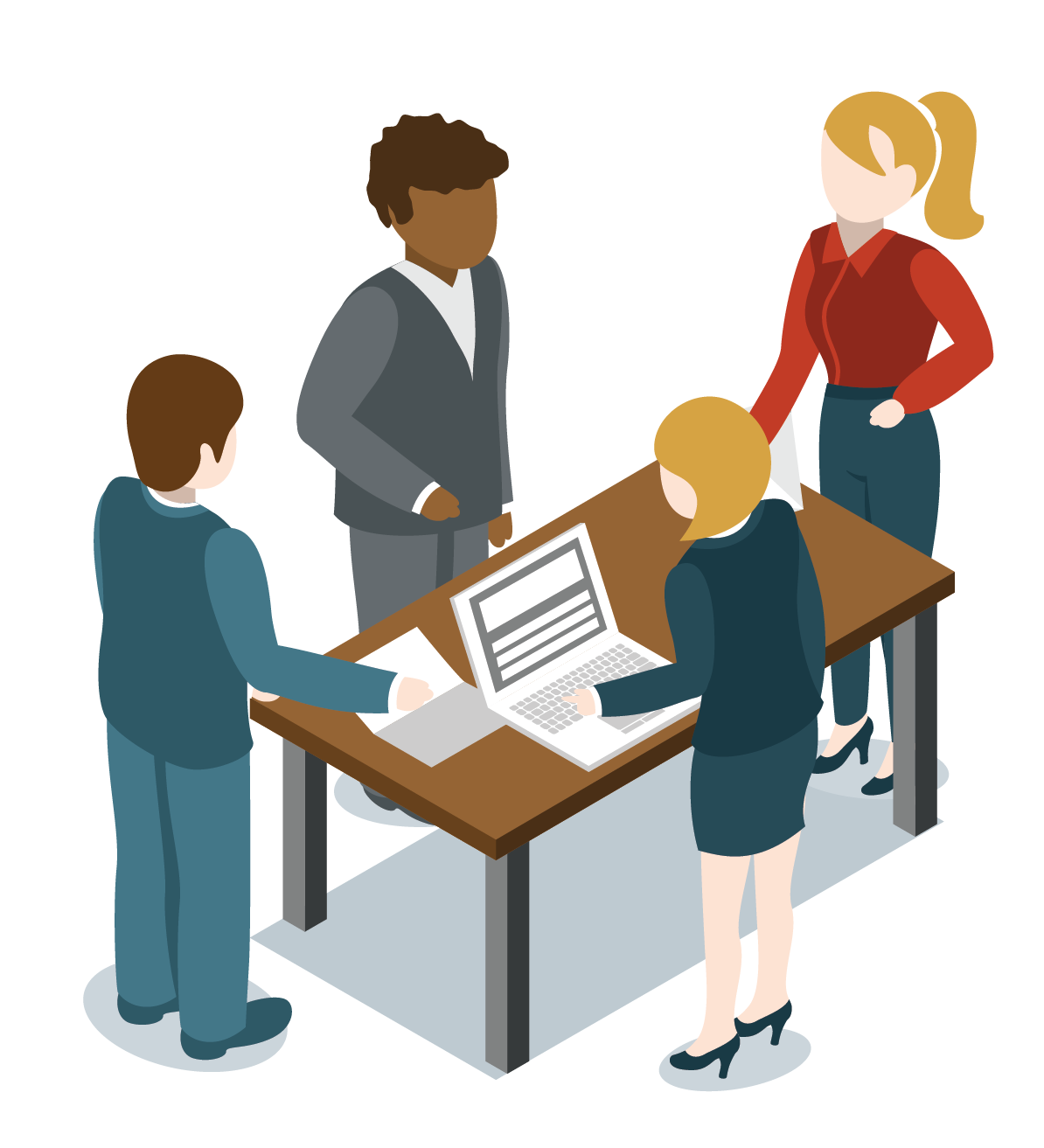 In an INTERNSHIP a student is temporarily placed at a work site for a defined period of time (generally 10-15 weeks) to participate in and observe work within an industry.
Benefits of Internships:
Interns build a pipeline for future talent
Students bring energy, fresh ideas, and new perspectives
Today's youth possess technology & social media skills
Students are supported by Career Specialists who will partner with you

Serving as a guest SPEAKER in a classroom is a great way to introduce students to your career. Guest speaker presentations are arranged upon request from a school and the target audience ranges from elementary to high school. Presentations are generally 15 minutes to one hour in duration depending on the setting.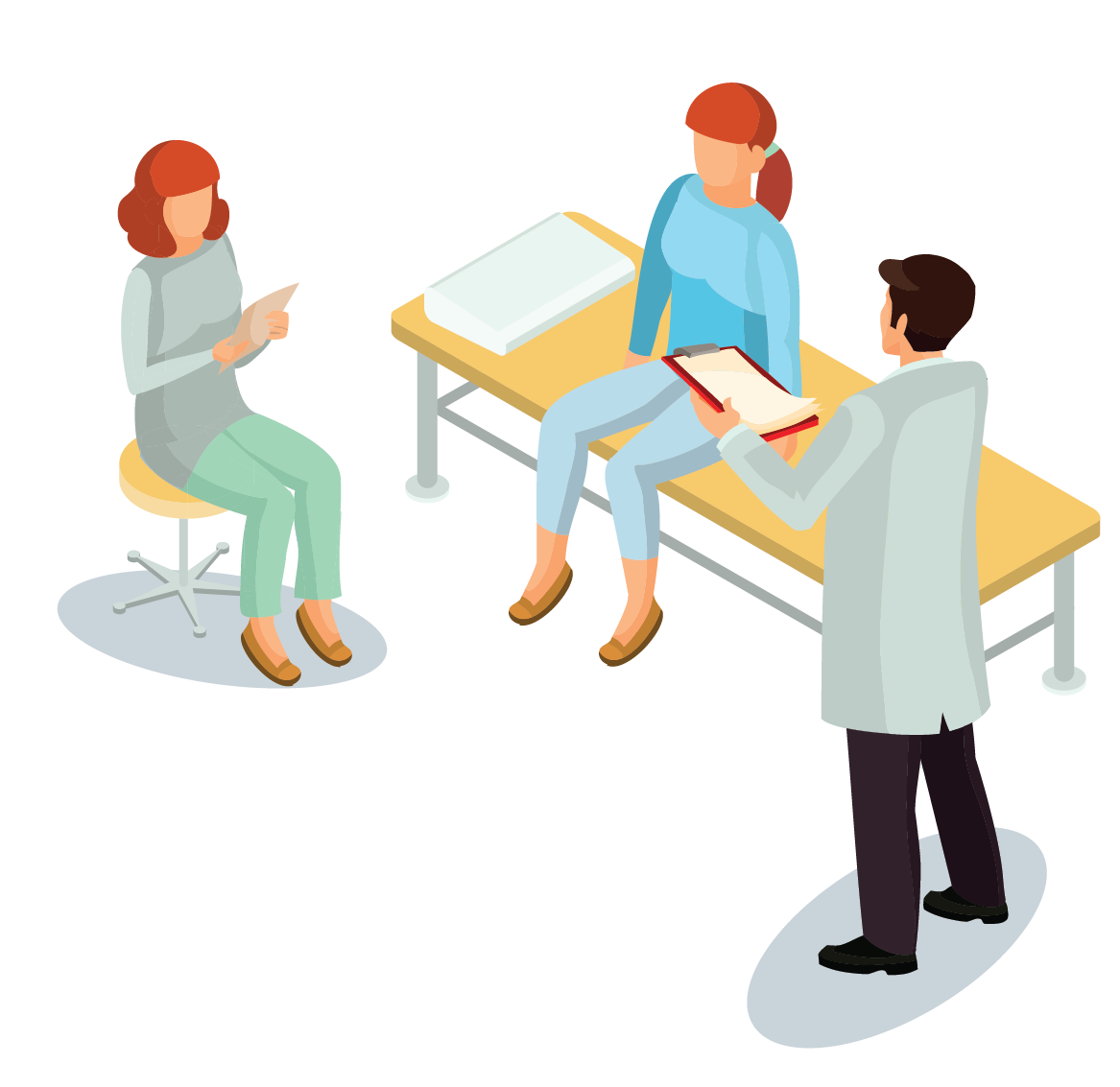 A TALENT TOUR is an on-site tour of a local business or industry that brings awareness to available local careers by offering a behind-the-scenes view. Talent Tours help provide an overall look at the business and help define the training and education requirements needed for employment. Tours are led by a business representative and can include: short presentations, question & answer opportunities or a brief hands-on experience.