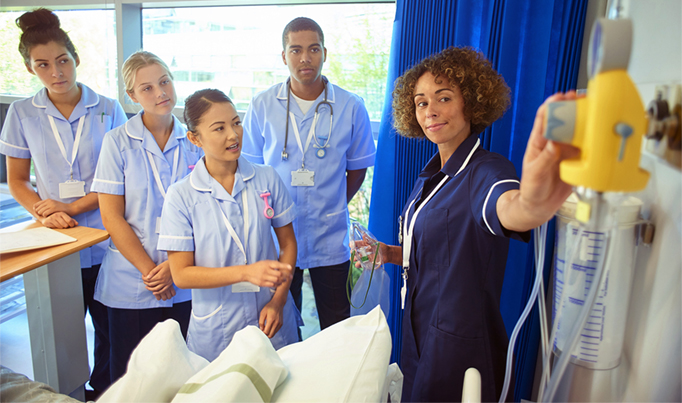 Muskegon Made
Career Development Partnership Program
Muskegon Made is a county-wide comprehensive work-based learning system for students in grades K-12. All students in Muskegon County will have access to the same career exposure opportunities. Elements of employability skills are taught to students throughout the system to ensure successful work-based placements which capstone the overall program.
Muskegon Made grows with each and every student. As the students move through grade levels, opportunities for career fairs, job shadows, and talent tours are arranged.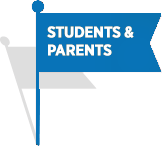 Muskegon Made can help you to explore career options and make well-informed career choices! Through an analysis of individualized EDP career pathway data, students are identified for potential places secured by trained career specialists.
Here you'll find helpful information about the student career experiences that are available.
Visit the Students & Parents page

Work-Based Learning Student Career Experiences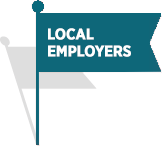 See how Muskegon Made turns the business/industry community into a classroom for students to participate in work-based learning opportunities in preparation for future employment. Visit the Local Employer page
Muskegon Made has the full support of the Muskegon Lakeshore Chamber of Commerce, Baker College, Muskegon Community College, the MAISD and all Muskegon County school districts, West Michigan Works!, Thrive and Talent 2025, the Employers Association, and Manufacturing and Business Leaders!
Learn how you can 'Help Us Grow Local Talent!' and become a Muskegon Made Partner!