Muskegon Made
Students & Parents
Career Development HUB

Welcome Muskegon County Families!
Muskegon Made is a collaborative effort to deliver Career Development to the students enrolled in Muskegon County.
How can parents help?

Come back often to this page for event information and resources.
Talk about the results of your students EDP (Educational Development Plan) with your child to help them determine what they are good at (aptitudes) and their interests so they have a plan post-graduation.
Become familiar with Career and College planning resources and available opportunities.
Help your student by encouraging them to attend Job Shadows, Talent Tours, and Internships available on this site.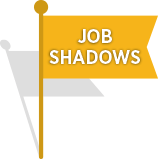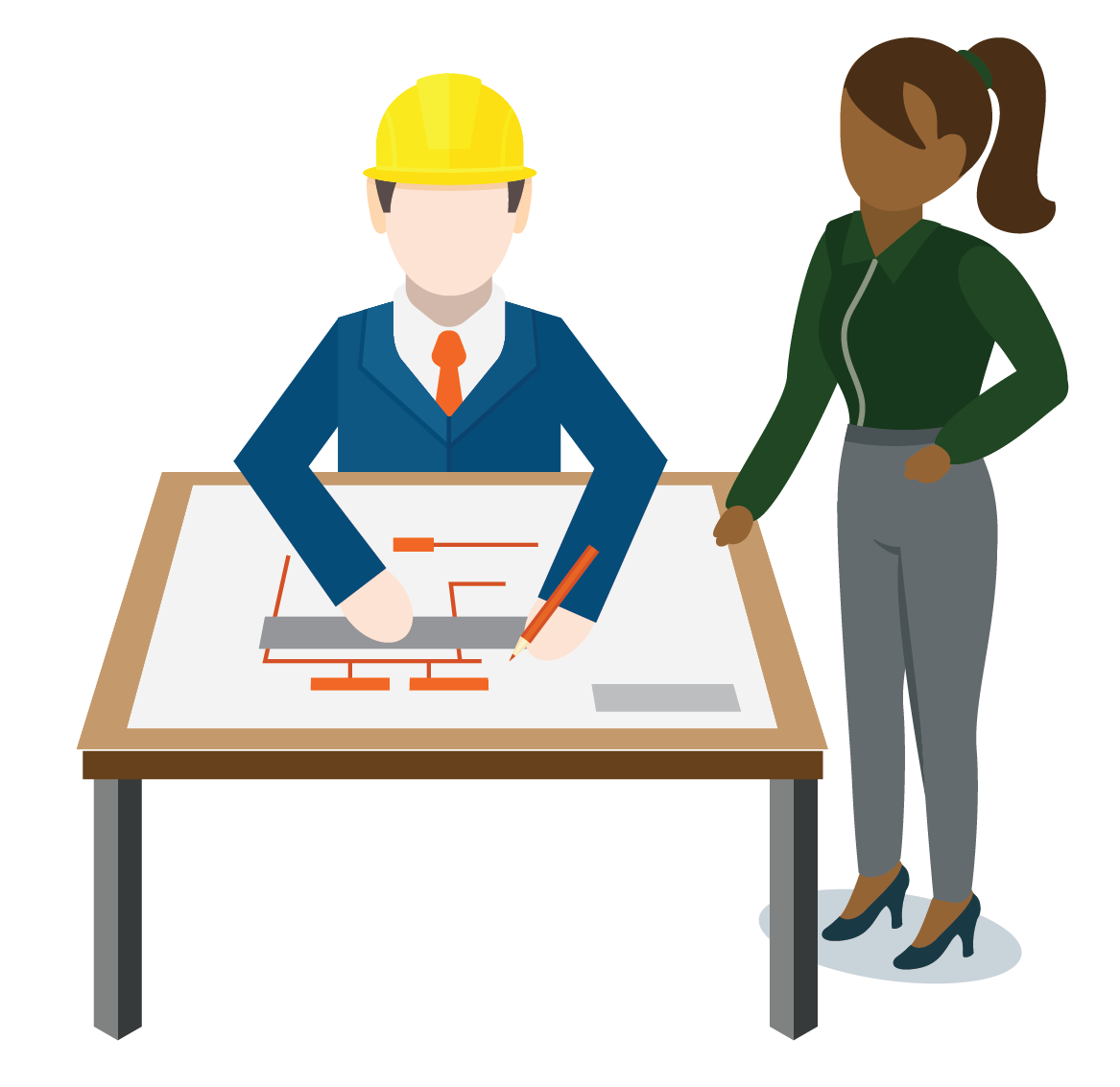 The objective of SHADOWING is to allow students to view "a day in the life" of some of your employees (mentors) and learn about your company and industry. It is a one-dayor less experience.
Job Shadow Benefits For Employees:
Introduce the world of work to a young person in just a few hours
Become a positive adult role model
Showcase the volunteer's skills and education
Impact a young person's life in a fun way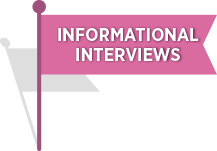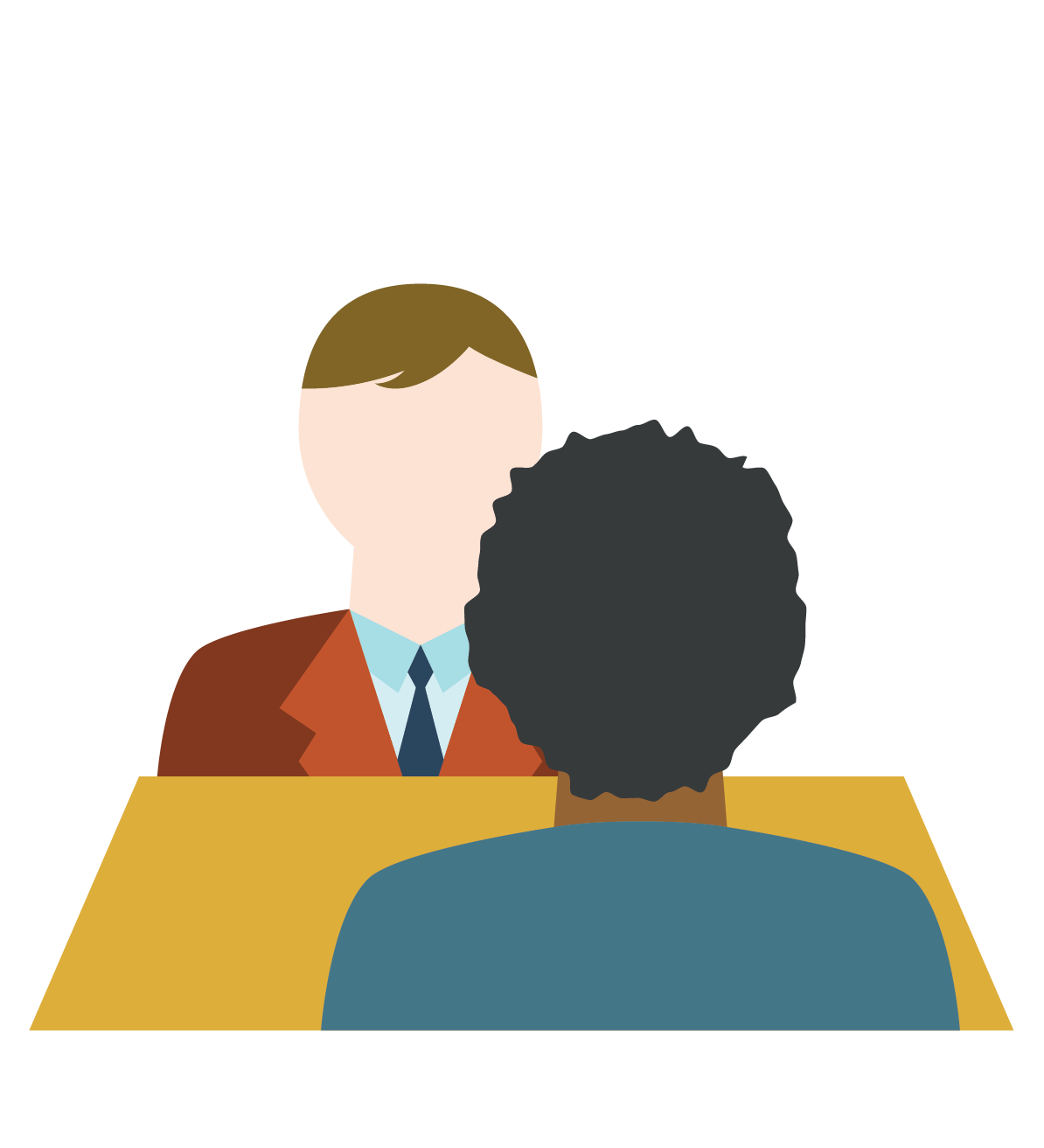 An INFORMATIONAL INTERVIEW is a meeting in which a student asks questions of an employer to gain information about a specific career, career cluster or company. This is typically a half hour to one hour time commitment. The student will come prepared with questions to ask the employer. Employers are asked to share their knowledge and expertise while answering the questions.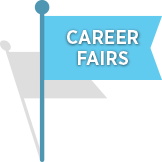 A variety of industry specific CAREER FAIRS take place in Muskegon County each year. These events generally require a one-day commitment in which companies set up a display that showcases who they are and what they do. A representatitve or team from the company interact with students attending the fair. Interactive demonstrations are encouraged.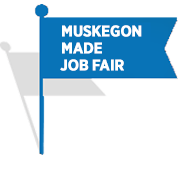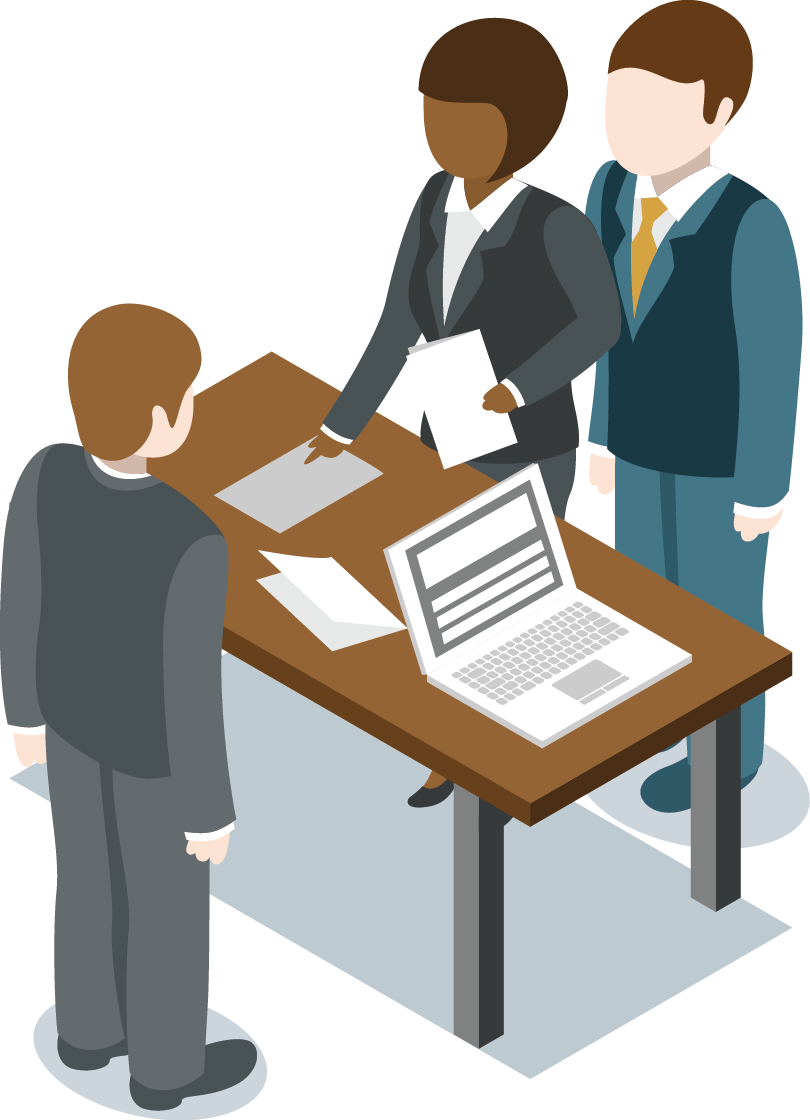 Employers who currently have job openings that can be filled by high school graduates may sign up to participate in the MUSKEGON MADE JOB FAIR which occurs each spring.
The job fair targets graduating seniors from around the county who are staying in the local area and/or are looking for long-term employment.
This is a one-day commitment for employers.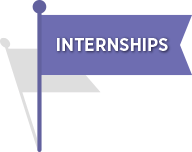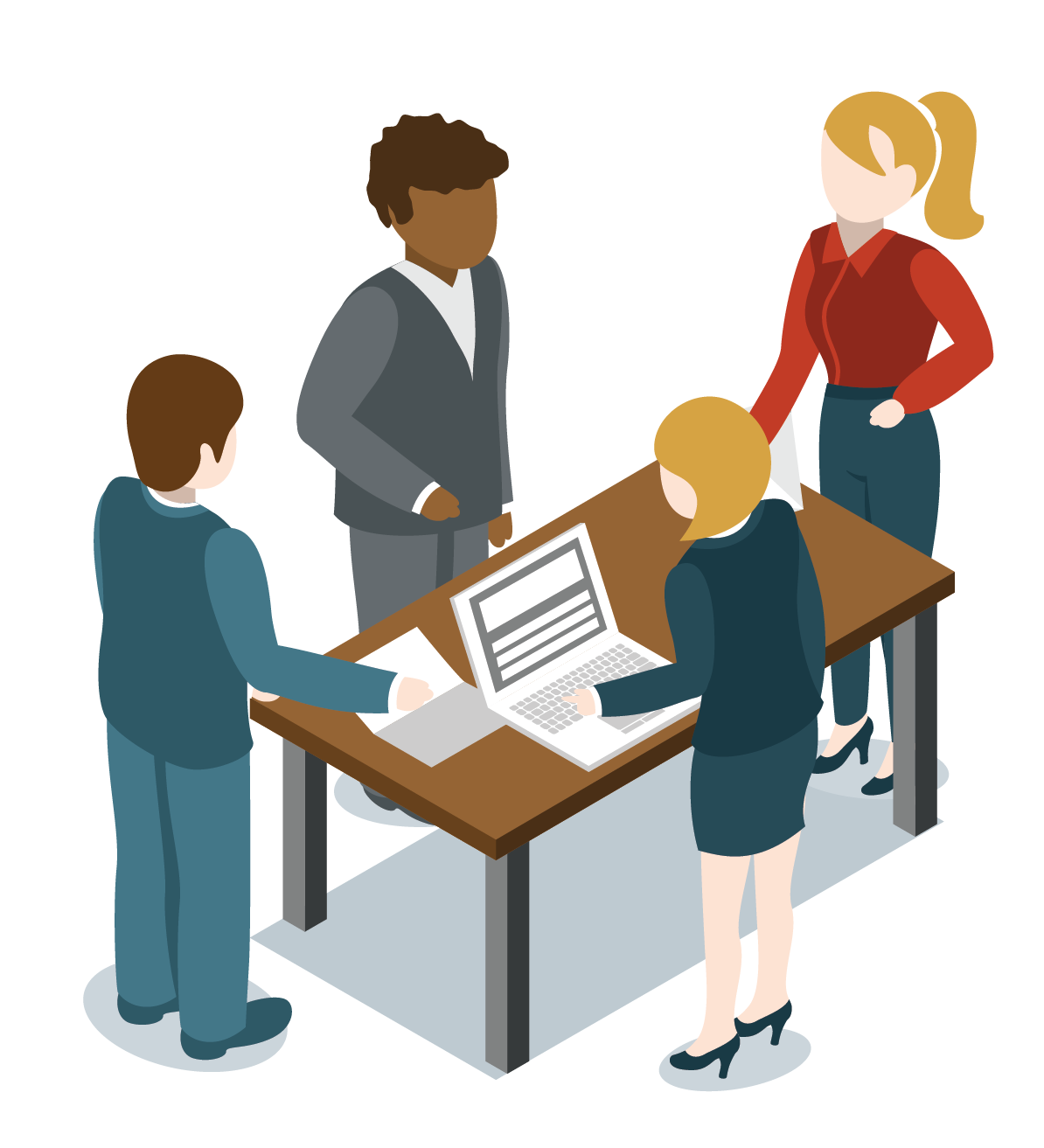 In an INTERNSHIP a student is temporarily placed at a work site for a defined period of time (generally 10-15 weeks) to participate in and observe work within an industry.
Benefits of Internships:
Interns build a pipeline for future talent
Students bring energy, fresh ideas, and new perspectives
Today's youth possess technology & social media skills
Students are supported by Career Specialists who will partner with you