Internships
Internships
Muskegon Made can help students explore career options and make well-informed career choices through internship work experiences.
How They Work
Students: In an INTERNSHIP a student is temporarily placed at a work site for a defined period of time (generally a semester) to participate in and observe work within an industry in which they are interested.
Employers: This is an excellent way to help a student determine if the industry and the profession is the best career option to follow before they invest a lot of time and money in training and education. Internships can be paid or unpaid, depending on the employer. The internship must provide a minimum of 4 hours per week, but is not to exceed 24 hours a week. Employers work with Career Specialists to set up a training agreement to help support student learning and growth.

How To Apply
Students interested in learning more about an internship experience can complete an Internship: Student Request Form and submit it your high school counseling office.
Benefits of Internships for Employers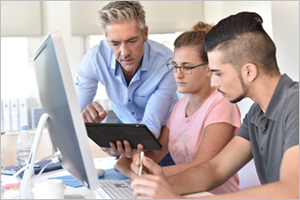 Excellent interns build a pipeline for future talent in your company
Students come with a lot of energy and motivation and bring fresh ideas with new perspectives
Today's youth are resourceful and skilled with technology and social media
Internship students are hard-working, dedicated and helpful
Support projects or tasks you're struggling to complete
Students are supported by Career Specialists who will partner with you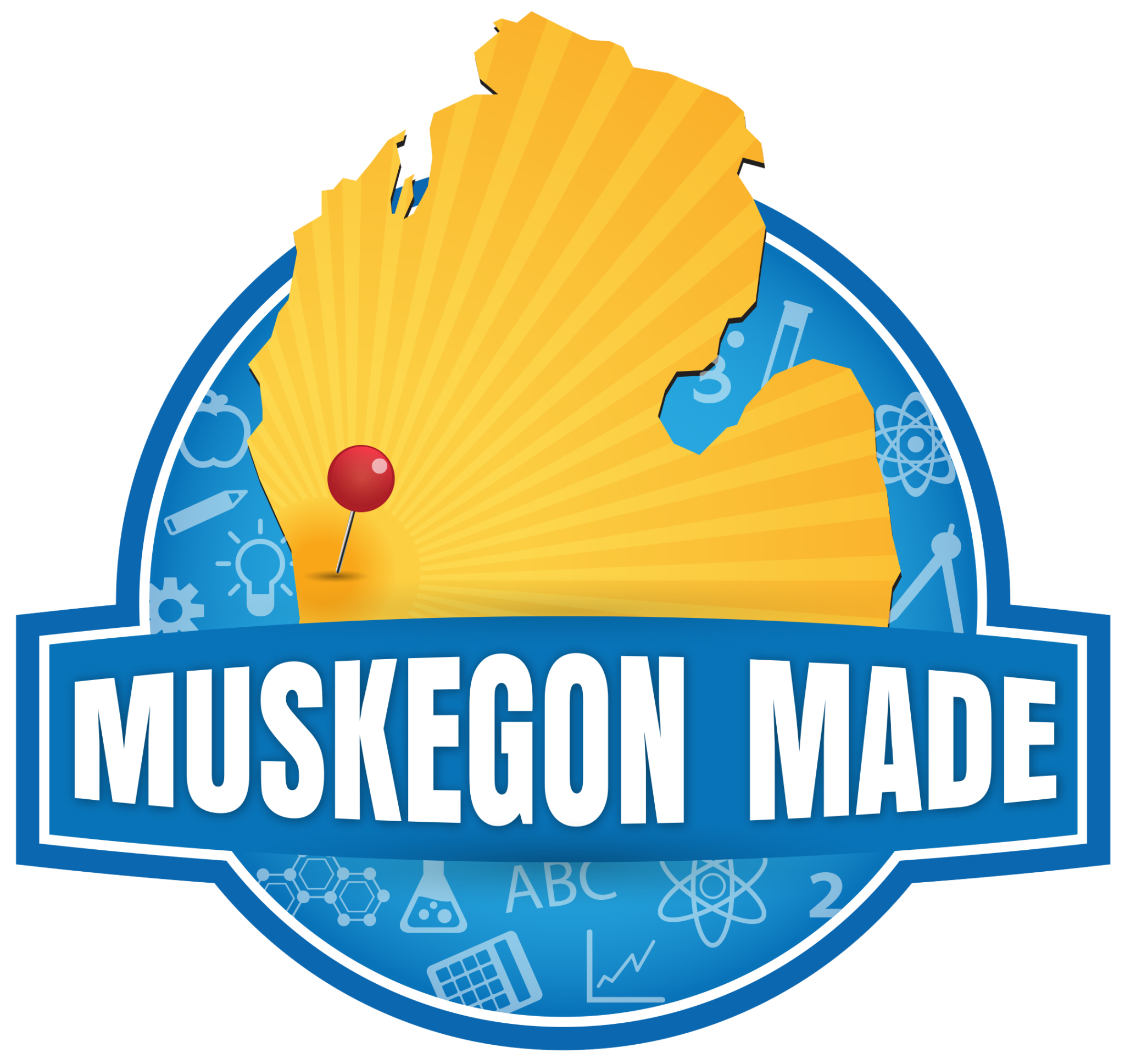 Career Development Partnership Program
Benefits to the Community
Muskegon Made is good for students, good for local employers, good for taxpayers, and good for the local economy! It is truly schools working collaboratively with business and industry to improve the quality of life in Muskegon County.