Job Shadows
Job Shadows
Muskegon Made helps local students find their career passion, graduate with a plan, and connect with future employers.
How They Work
The objective of SHADOWING is to allow students to view "a day in the life" at a real workplace. This is a one-day experience.

How To Apply
Students interested in signing up for a job shadow experience should complete the Job Shadow Request Forms and submit them to their High School counselor. Students will need to secure an excused absence from their school and provide their own transportation to and from job shadow experiences.
Student Testimonials
"I am able to have a better picture of what I want to do in college and in my career."
"This was good work experience for me and made me want to pursue computer programming even more and it made me also want to learn computer engineering."
"The job shadow experience made me realize I do want to go into the medical field. There are so many things I can do while still being in the medical field."
"Everything that was learned was educational and informative."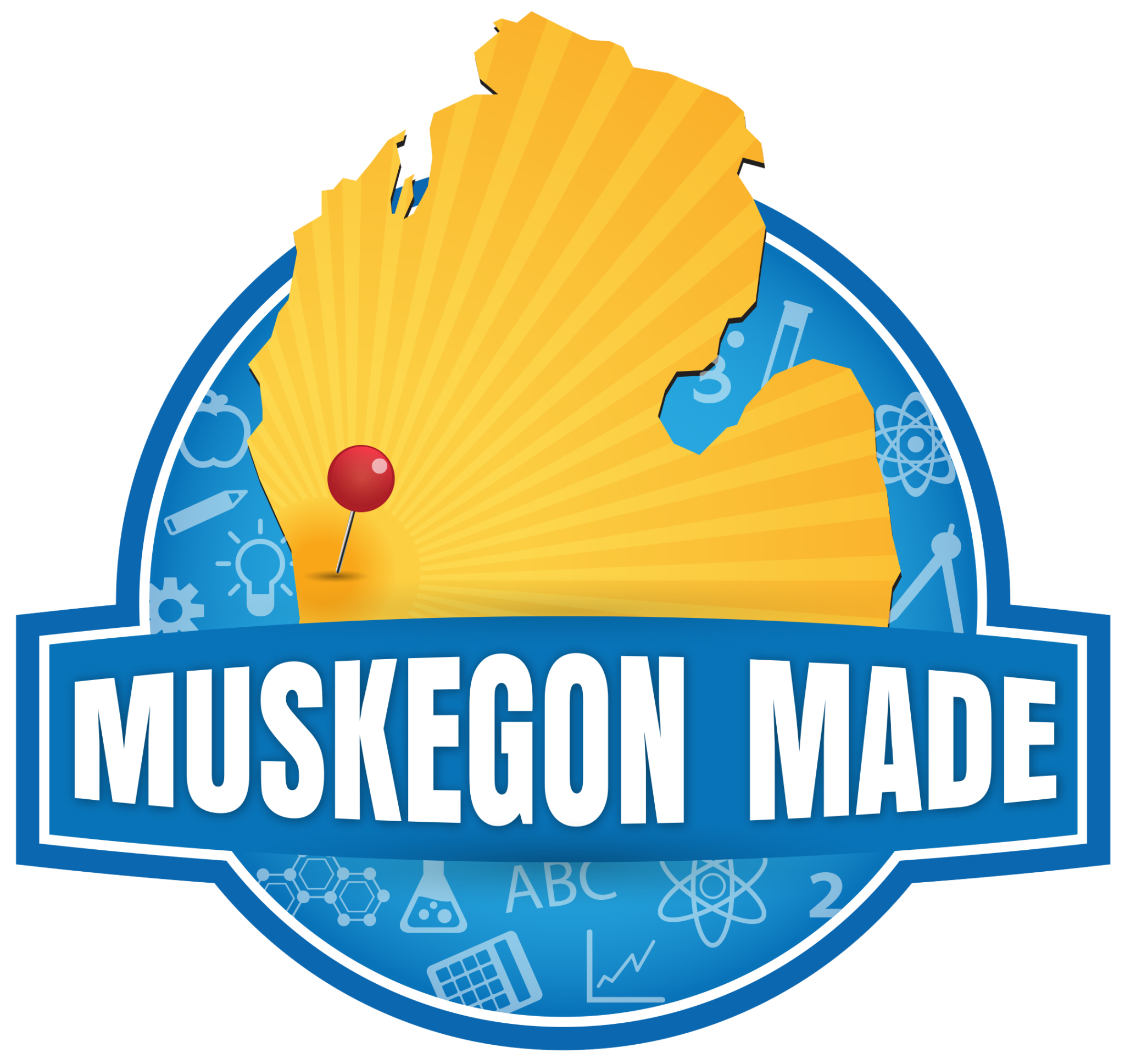 Career Development Partnership Program
Benefits to the Community
Muskegon Made is good for students, good for local employers, good for taxpayers, and good for the local economy! It is truly schools working collaboratively with business and industry to improve the quality of life in Muskegon County.