Progressing the Promise
Our Promise | Your Future

Going Further Together
It's been said that if you want to go fast, go alone. If you want to go far, go together.

We believe that we go further together!
We have kept talented young people in our county by partnering with the Muskegon Area Promise Zone Authority Board. The Muskegon Area Promise offers tuition free scholarships for graduates from 16 area high schools. As we strive to educate our students here, and employ them here; we are proud to celebrate the thousands of young adults who have accepted the Promise and stayed in Muskegon.

At the MAISD, we strive to be the premier source for quality educational programming, service, and leadership. Our Promise is a community-wide initiative working to achieve economic growth and life changing success, through education. By Progressing the Promise; we will continue to go further, together!
Why Hire A Promise Grad?
They focus on purpose over profit.
They are drawn to transparent, inclusive, and socially responsible organizations.
They seek out mentorship with senior staff.
They prefer to invest energy into meaningful work.
They value workplace flexibility.
They are highly responsive to digital recruiting and hiring.
Need more ideas to hire recent grads? Check out the Talent First Playbook and find more Vision, Insight, and Solutions at Talent First
About the Promise
The Muskegon Area Promise offers tuition FREE scholarships for graduates from 16 area high schools!
Please explore our site to learn more about our Promise faces, successes and connections to area business! Thank you for your interest and support.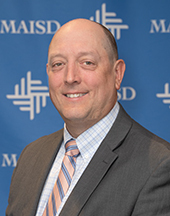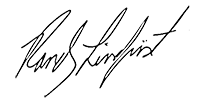 Randy Lindquist | Superintendent
Muskegon Intermediate School District