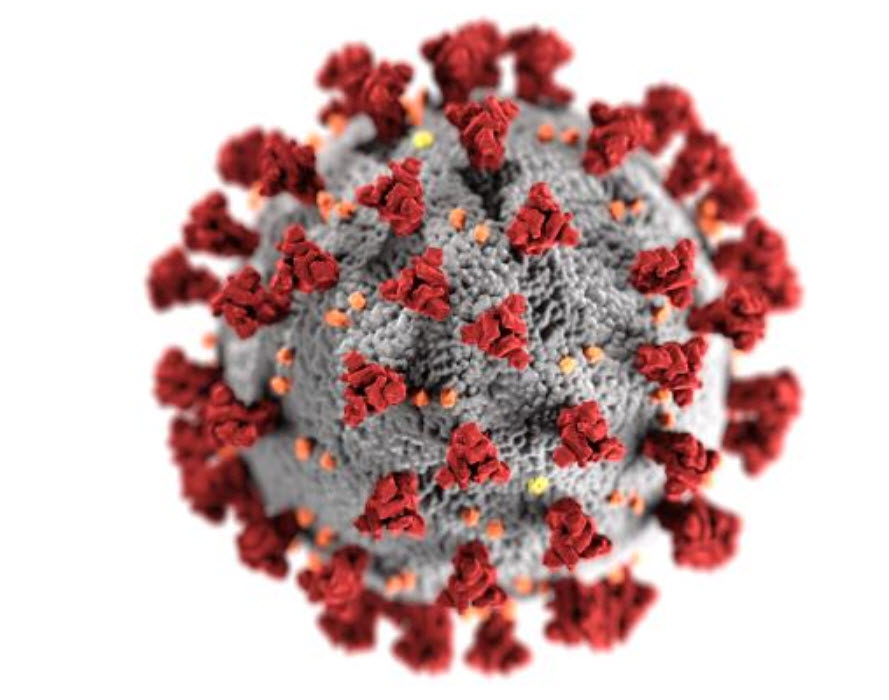 Muskegon Area ISD (MAISD) is in regular contact with Public Health-Muskegon County to continue preventative health measures to keep students and staff safe during this health crisis.
We are slowly and safely reopening. In the first two weeks of July, Head Start of Muskegon/Oceana began a limited number of preschool classes. On July 13, Wesley School began remote learning experiences for students who qualify for year-round services. The Document Center is now open to accept print and lamination jobs (231-767-7245 or print@muskegonisd.org). All other staff are working remotely and can be reached via email. Call 231-777-2637 and leave a message for general questions.
IMPORTANT NOTE: Professional Development workshops will be offered remotely through September 30, 2020.
Latest News
MAISD Educational Tools
MAISD Continuity of Learning Plan 2020 - Updated 5/6/20
Headlines
Governor Whitmer extends Michigan coronavirus state of emergency through August 11
Governor Whitmer issues Executive Order 2020-142: Provision of PreK–12 education for the 2020–2021 school year
Governor Whitmer releases MI Safe Schools Roadmap guidance for reopening schools in the fall
New testing can detect COVID-19 in 45 minutes using saliva, blood or urine, Michigan hospital says
Muskegon superintendents preparing for different learning scenarios when school reopens
District leaders fear 'unsustainable' cuts without relief
Meal Info to Share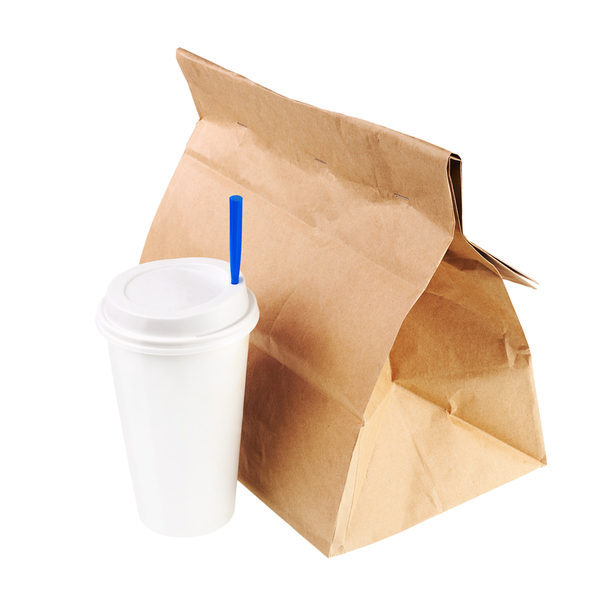 FREE meals are available throughout the school shutdown to all children ages 18 and under and students with disabilities ages 18-26 with an active IEP who either reside in or attend the district. All private and charter school students can access meals through the district in which they live. See the list of confirmed locations and times.
NOTE:
Muskegon Heights Public School Academy System is moving to a new once a week distribution beginning April 22. Families are asked to register with this online form.
Oakridge is offering once a week meals on Fridays.
Ravenna is offering once a week meals on Fridays.
Some families are receiving additional food assistance via added benefits to their Bridge cards or Pandemic Electronic Benefit Transfer cards (P-EBT) cards.
Additional food assistance for 350,000 Michigan families approved in response to COVID-19 emergency; SNAP work requirements also temporarily waived
TeleHealth Appointments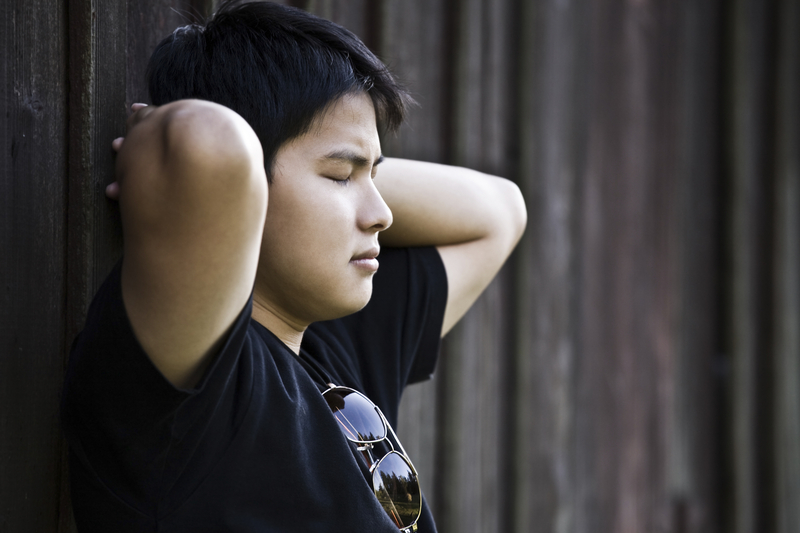 Hackley Community Care School-based Health Programs are offering telehealth appointments for patients and parents of school-aged children who would like to speak to a counselor, Monday through Friday, 8AM - 4PM. To schedule a phone visit with a school-based mental health provider, please call one of the Teen Health Centers: Muskegon 231-733-6680 or Oakridge 231-733-6830 - After Hours Number 231-737-3882
Hotline Announced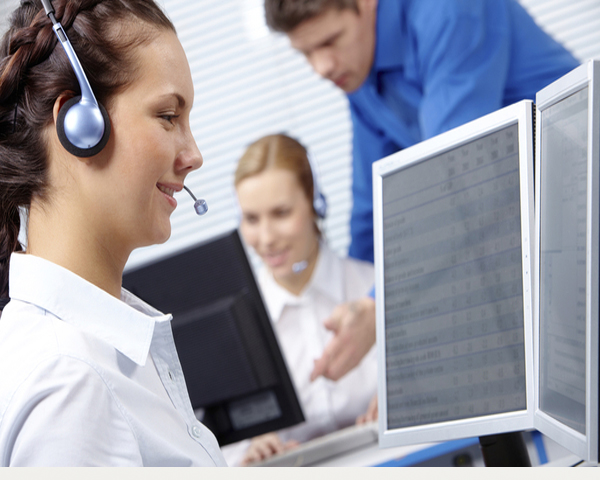 The Michigan Department of Health and Human Services (MDHHS) has just launched a statewide hotline where public health and other experts will respond to health-related questions about coronavirus 2019 (COVID-19). The hotline is open seven days a week from 8 a.m. to 5 p.m. at 1-888-535-6136. The team can also direct people to resources in their local communities and in other state government departments. Staff cannot provide individual clinical advice or diagnosis through the hotline.
Health and Disease Prevention Resources
State of Michigan
The Michigan Department of Health and Human Services has published this Fact Sheet to explain what the virus is, how it is spread, who is at risk, and how to protect yourself from the virus. It explains the risk to the general public for contracting the virus is low, while travelers to and from certain areas of the world may be at increased risk.
Additional updates (including current case information for Michigan) can be found at the MDHHS COVID-19 website (The Michigan Department of Health and Human Services website).
Centers for Disease Control (CDC)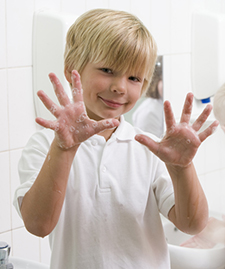 The Centers for Disease Control (CDC) encourage the general public to watch this series of videos to learn how they can keep themselves healthy by practicing improved hygiene.

En Espanol: Las manos limpias salvan vidas
World Health Organization (WHO)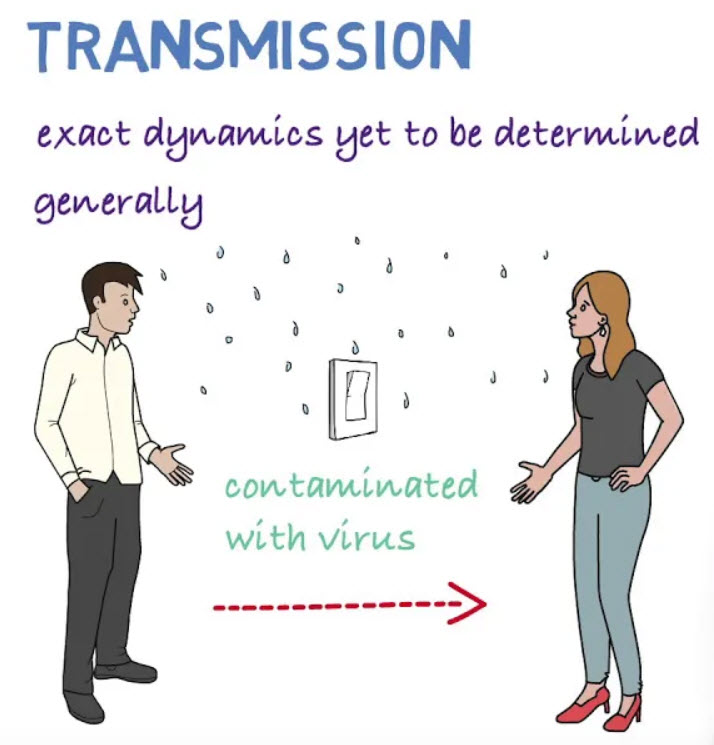 World Health Organization videos recommended for staff, students, and parents about Covid 19: