Aesthetic Education
What We Do
Our vision is to create an educational environment in which art communities and educators come together to transform students into creative, problem-solving, lifelong learners and lovers of the arts.

Our program provides inquiry-based learning experiences for students that harness the power of Muskegon County's rich art resources and communities.
Who We Serve
Direct service to student or students
Individual classroom teacher
Examples of Service
Classrooms that have joined the Aesthetic Education program and been trained in its use will attend two authentic arts experiences a year and have four in-classroom lessons supported by an Aesthetic Education Teaching Artist per experience.
Our Story
Aesthetic Education was founded by the Lincoln Center for the Performing Arts in New York. Aesthetic Education provides classroom teachers with a method to implement inquiry-based, experiential units of study around specific works of art with the support of teaching artists. Through participatory activities and reflections, students further develop their capacities for observation, analysis, questioning, and meaning making, allowing them to deeply engage and experience works of art while making connections to their personal experiences, the outside world, and beyond.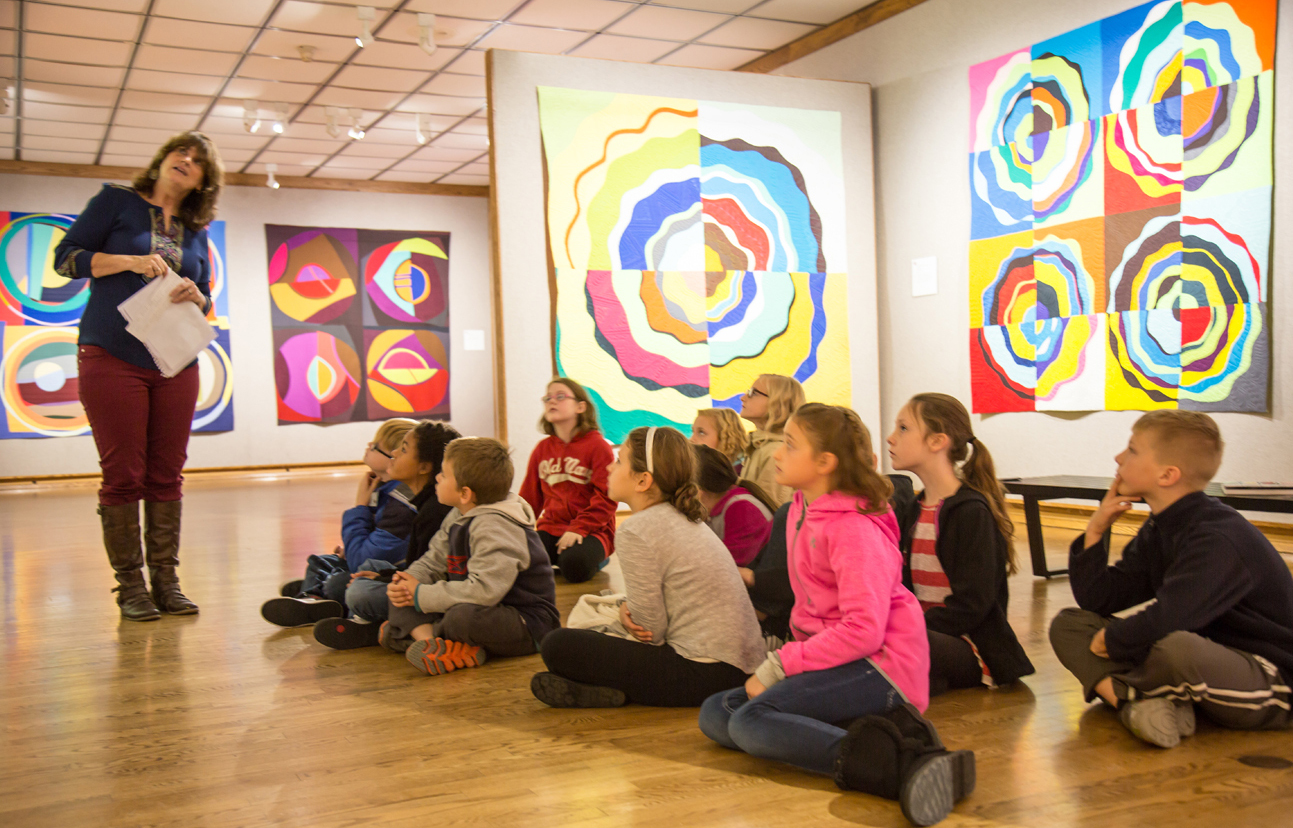 How We Serve
Facilitation of a meeting (more than 1 other person)
Providing or leading training on a specific topic (conducting a workshop)
Working directly with students (instruction/facilitation)
Planning with a teacher(s) (1-1 or group)
Coordinating an event, activity, or collaboration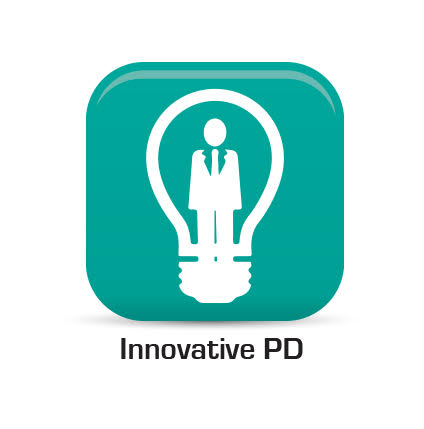 We offer a variety of professional development on topics for administrators, teachers, support staff and more! Click the icon to the left to view our course catalog!