Danielle Benson-Fennell Activities
Below are activities created by Danielle Benson-Fennell. Click on the item to view the activity details below.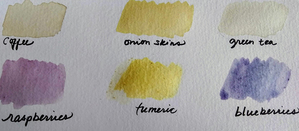 Make Your Own Watercolor Paints!
Create your own watercolor paints using household items and create a painting!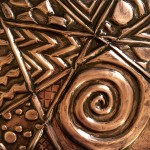 Mexican-Inspired Tin Ornament
Create a tin ornament using a tradition of mark-making on heavy tin-foil called Repousse.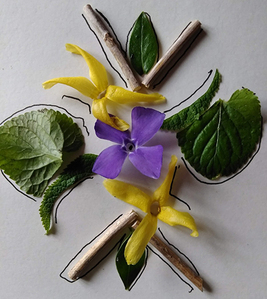 Fantastical Plant Creatures
Create a whimsical, fantastical insect from things you find in nature.