Jennifer Fairweather Activities
Below are activities created by Jennifer Fairweather. Click on the item to view the activity details below.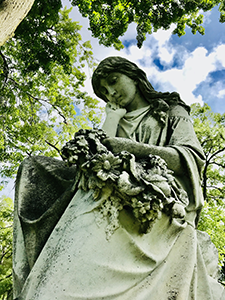 What is She Thinking? The Angel of Evergreen Cemetery
This angel overlooks a family in Evergreen Cemetery in Muskegon, Michigan.Many people have reported that the angel seems to look at you from different places in Evergreen Cemetery!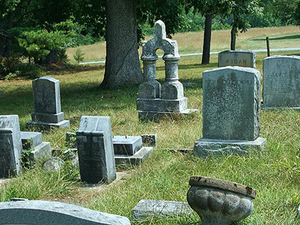 Symbols Tell the Story
Cemeteries are wonderful open-air museums that can teach us history of the people that were residents of a community.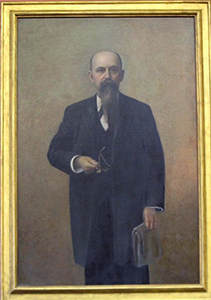 Local Cemetery Stories - Mr. Charles Hackley
By reading the short article from Muskegon's Hackley Library, you can read about how Mr. Hackley's generosity helped to create Muskegon's downtown learning locations.