Lesley Ware Activities
Below are activities created by Lesley Ware. Click on the item to view the activity details below.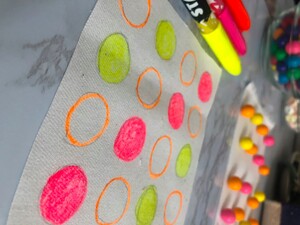 Candy Palette
Candies like gumballs, Smarties, or Skittles can serve as yummy inspiration!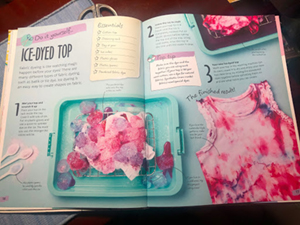 Ice-Dyed Top
Fabric dying is like watching magic happen before your eyes!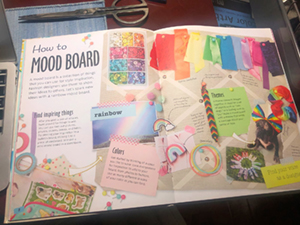 Make a Mood Board
A mood board is a collection of things you can use for style inspiration.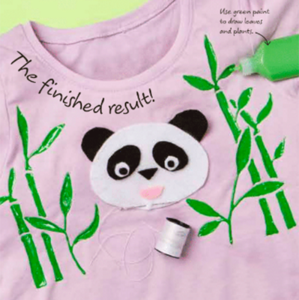 Panda Patch
Create an applique for your t-shirt - a small piece of fabric sewn onto a larger piece to create a design.