Lesley Ware Activities
Below are activities created by Lesley Ware. Click on the item to view the activity details below.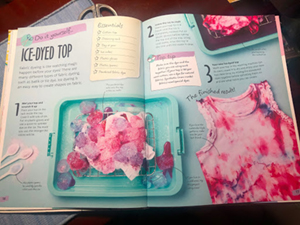 Ice-Dyed Top
Fabric dying is like watching magic happen before your eyes!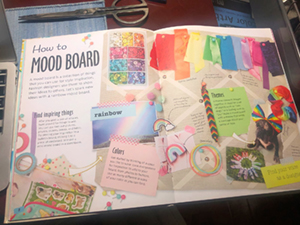 Make a Mood Board
A mood board is a collection of things you can use for style inspiration.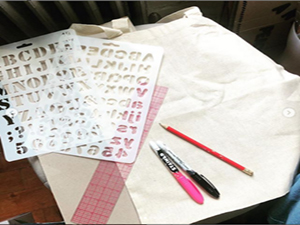 Quote Tote
Fashion is a fun way to speak out! Create a reusable tote bag using your favorite quote.