Mary Godfrey Activities
Below are activities created by Mary Godfrey. Click on the item to view the activity details below.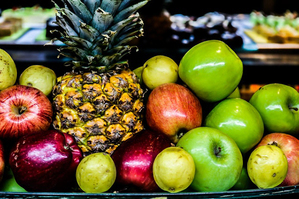 Create Your Own Healthy Food Quiz
Research healthy foods and create your own interactive quiz with Kahoot!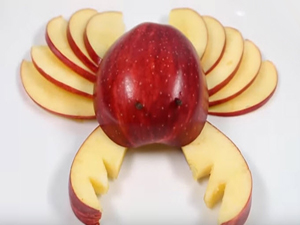 Fruit Carving
Make the fruit that is appealing to you and your family.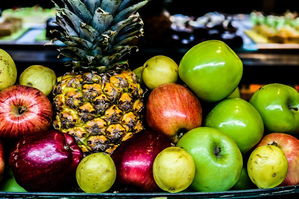 Go, Slow, Whoa! Foods
Learn about which foods are healthy and not on the Go, Slow, Whoa! website.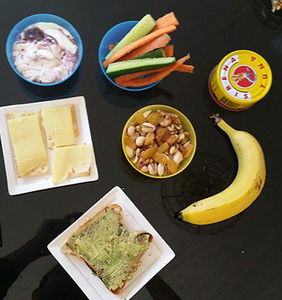 Healthy Snack Book
Create a visual food alphabet with pictures from the internet, magazines, and books to match letters.