Mary Godfrey Activities
Below are activities created by Mary Godfrey. Click on the item to view the activity details below.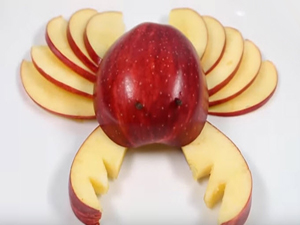 Fruit Carving
Make the fruit that is appealing to you and your family.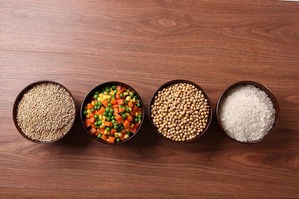 Taste-Testing Grain Foods
Introduce kids to grain foods.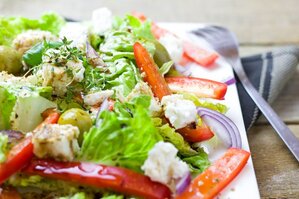 Tossed Salad Game
Encourage kids to eat healthy vegetables.