Mary Whitlow Activities
Below are activities created by Mary Whitlow. Click on the item to view the activity details below.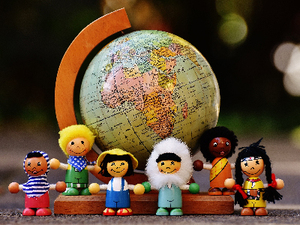 Cultural Exploration Party
Research another culture. Design a costume, a menu, and a decoration to celebrate that culture and share with family and friends.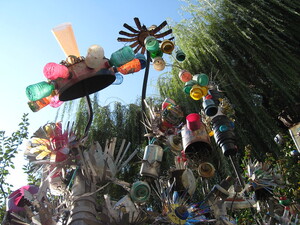 Junk Sculpture
Create a sculpture using junk or recyclable materials.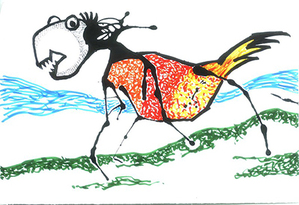 Klecksography: Ink Blot Art
Create ink blot art. Explore what you and others see in them and what it may reveal about you.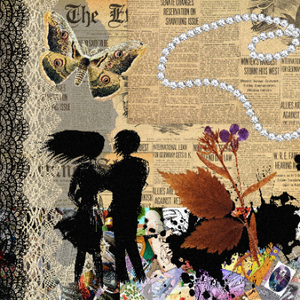 Magazine Cutout Collage and Story Guessing Game
Create a crazy collage picture and write a story about it.