Shaylie LaPres Activities
Below are activities created by Shaylie LaPres. Click on the item to view the activity details below.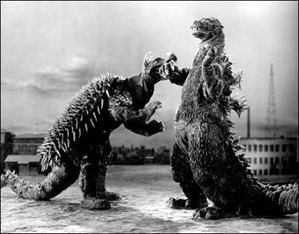 Escape Room "Godzilla"
Could YOU escape Godzilla?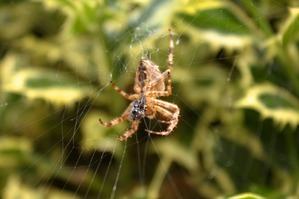 Spiders Escape
Spiders are swarming! Answer the math questions to escape them!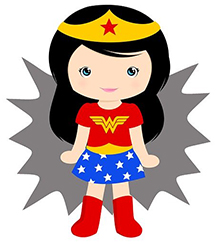 Wonder Woman M-STEP Test Prep
Wonder Woman helps with M-STEP test preparation.