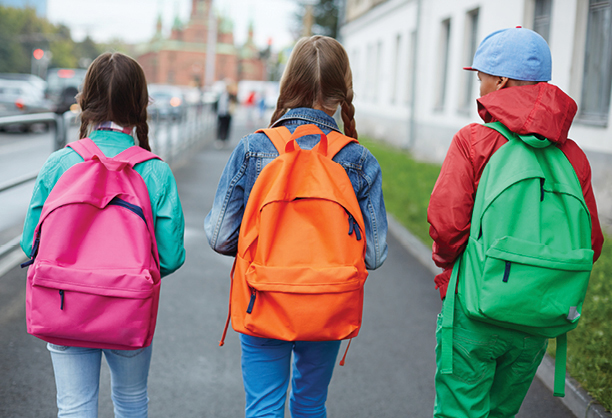 Thrive
Clear Educational FOCUS = THRIVING Community
What is

3 AREAS OF FOCUS:
Create a THRIVING community by engaging and leading Muskegon County to success in three educational focus areas:
1. ALL students Ready for Kindergarten



2. ALL students proficient in Reading and
Math by 3rd Grade

3A. ALL students Career Aware by 9th Grade


3B. ALL students able to Access College
Our mission is to establish clear educational focus areas for our community, leading to successful graduates who contribute to a THRIVING economy and a vibrant culture in Muskegon County.
LaTonya Beene
United Way
Melissa Moore
READ Muskegon
Karen Blackledge
Musk. Area District Library
Dale

Nesbary


Musk. Community College
Megan

Byard

-

Karaba


Muskegon Opportunity
Steve Olsen
Northern Machine Tool Co.
Carrie Carlson
Muskegon Area ISD
Kay

Olthoff


Community Leader

Matthew Cortez


Muskegon Public Schools
Karlie Parker
Muskegon Area ISD
Dakota Crow
Boys & Girls Club
Steve Parker
Longview Consulting
Shannon Delora
Muskegon Area ISD
Stephen Pettifor
Muskegon Area CTC
Kyle Fiebig
Muskegon Area CTC
Kelly Richards
Musk. Area District Library
Jim Fisher
Second Act, LLC
Christine Robere
United Way - Lakeshore

Wyneice

Hairston


United Way
Kathy Rohlman
West Michigan Works!
Amy

Heisser




Howmet Aerospace

Lisa Sabourin
Employers Assoc. West MI
Lisa

Hungerford


Muskegon Area CTC
Kathy Sayles
Childcare Liaison
Shawn Jenkins
Grand Valley State Uni.
Joel Selby
Muskegon Area ISD
Jane Johnson
Muskegon County

DHHS

John Severson
Muskegon Area ISD
Mary Johnson
Muskegon Area ISD
Val Shelby
Early College Muskegon
Allison Keessen
Muskegon Area ISD
Bob Szymoniak
Fruitport Comm. Schools
John Kraus
Muskegon Area ISD
Kristin Tank
Muskegon Area ISD
Cindy Larsen
Chamber of Commerce
Darryl Todd
Muskegon Area First
Randy Lindquist
Muskegon Area ISD
Michelle Wahlberg
Muskegon Area ISD
Aaron

Maike


Baker College
Kari Wiersema
Muskegon Area CTC
Janelle

Mair


Community Foundation
Jill Wilson
HIL Grant
Lucas McCotter
ADAC Automotive
Kim Wood
Comm. United Methodist
Amy Moore
Community Foundation