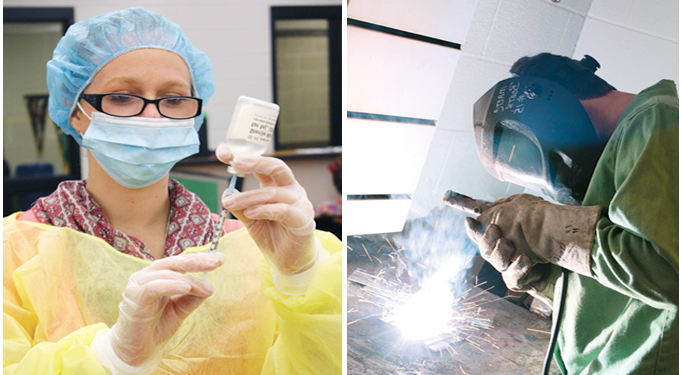 Career Aware
| | |
| --- | --- |
| THRIVE Goal 3A | ALL Students Career Aware by 9th Grade |
2018 Enrollment at Muskegon Area Career Tech Center: 795
8th Grade Career Days Event
at Muskegon Area Career Tech Center

NUMBER OF STUDENTS BY YEAR

| | | |
| --- | --- | --- |
| 2016 | 2017 | 2018 |
| 1,826 | 2,124 | 2,036 |
MI Career Quest Event
in Grand Rapids

NINTH GRADE TOTAL
2018
993
Career Cruising
2018 Countywide CAREER CRUISING Completion*
Countywide Totals
Grades 7-12

Completion

Students


%

CAREER CRUISING

100%

7,781

60.37%

75%

658

5.11%

50%

459

3.56%

25%

3,991

30.96%

<25%

0

N/A

TOTAL STUDENTS
GRADES 7-12
12,889
* This tool was introduced countywide in January 2016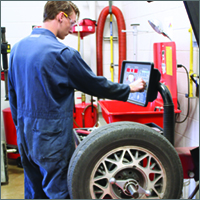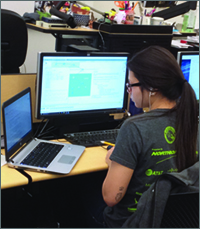 What is Career Awareness?
Career awareness is the ability to understand the many career pathways available for successful long-term employment and the knowledge and skills necessary to begin work in a chosen career, and to progress in that career path.
The Muskegon Area Career Tech Center introduces middle and high school students to a variety of exciting career pathways where they can excel and enjoy using their skills in a rewarding occupation.