Early On Michigan
Helping Babies And Toddlers Grow and Learn
Part C of the Individuals with Disabilities Education Act (IDEA)
THE MICHIGAN INFANT AND TODDLER EARLY INTERVENTION SERVICES PROGRAM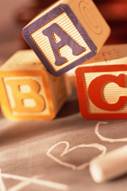 The first few years of a child's life are very important. Babies and Toddlers grow and learn at different rates. Early On is a statewide early intervention system that provides a range of services to assist infants and toddlers from birth to 36 months who have developmental delays or established conditions that may lead to delays. The developmental needs of infants and toddlers are addressed through collaborating efforts of several support systems in the community.
If you have questions about how your child is developing, or if you think that your child might need extra help, contact Early On at 231-767-7253 or 1-800-327-5966 or TTY: 517-668-2505 or make an online referral at Early On Michigan .
If you would like to complete a screening to check your child's skill development yourself, click on the
Ages and Stages link. Ages and Stages is a quick check for children birth through age five that will help you see if your child's development is on target or if there are areas of concern that should be addressed.

Where may I obtain further information about Early On?
Early On Michigan

Hear the Early On/Project Find Radio Spot! -
(You must have Apple QuickTime or other compatible software installed on your
computer to hear this .mp3 file)

Program Information Family Guidebooks*: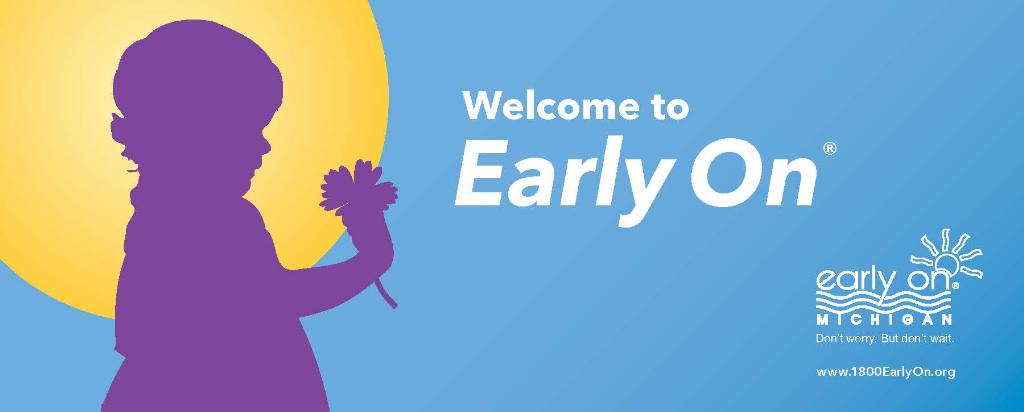 Guidebook #1 Welcome to Early On –
English Folleto #1 Bienvenido a
Early On – Espanol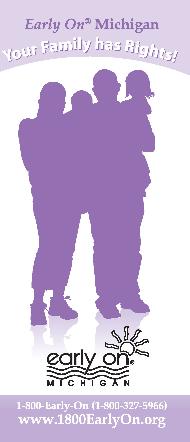 Guidebook #2 Your Family Has
Rights! – English
Folleto #2 Su Familia Tiene
Derechos! – Espanol
Other Resources

Children's Special Health Care Services
Health West
Call 2-1-1 Community Resources
Michigan Alliance for Families
Bridges4Kids