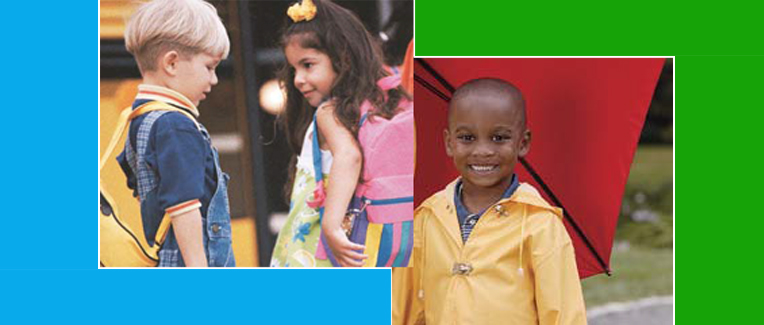 Kindergarten Enrollment
Public Schools Offer More:
Certified Teachers with Advanced Degrees, Academic Options, Electives, Student Activities, Learning Support, Child Care Options, Athletics, and Scholarships for College
Kindergarten Enrollment for 2017-18 is Underway!
To enter kindergarten your child must be five years old by September 1, 2017*.
(Public Schools offer outstanding preschool programs as well!)
*Parents may choose to enroll a child who turns five by December 1. Please see law.
What you need to enroll your child:
To enroll you need a copy of your child's:
birth certificate
immunization records
proof of residence and
hearing and vision test results, if available.
Enrollment forms are available in advance at your school's office or on your school's website.
See Kindergarten Readiness Guide

2017 Kindergarten Enrollment Events
Muskegon Area Intermediate School District – Call 231-767-7263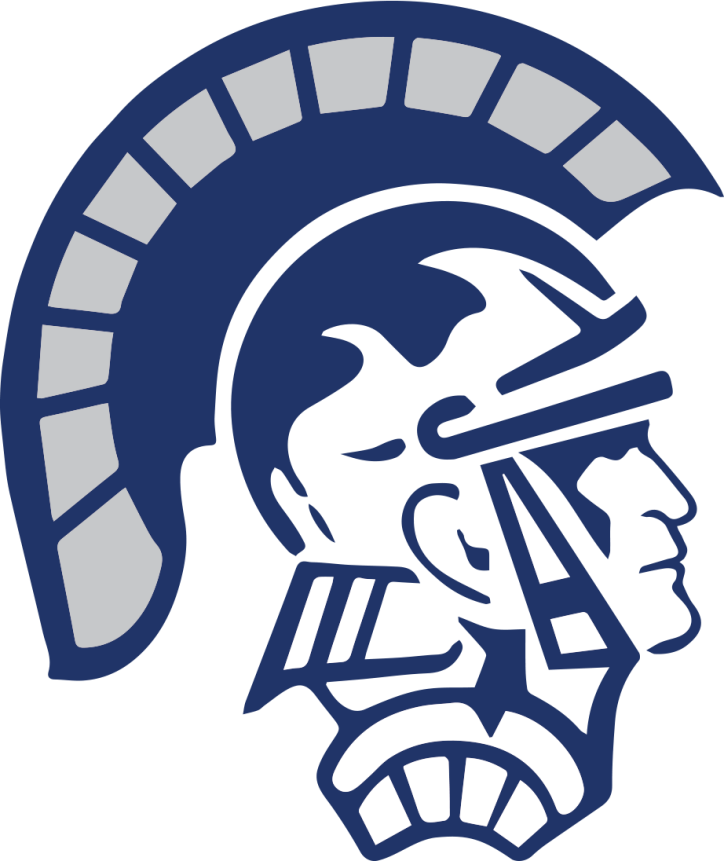 Fruitport Community Schools
Kindergarten Enrollment Events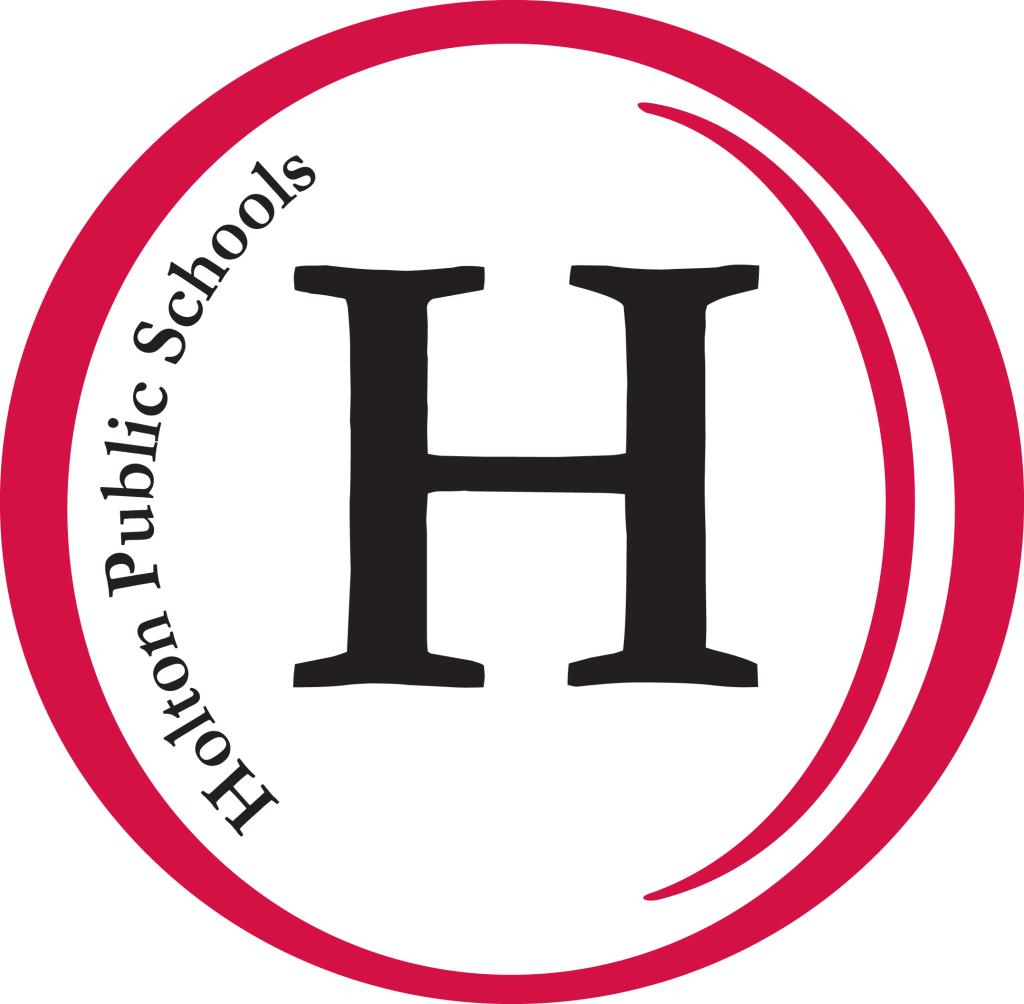 Holton Public Schools
Kindergarten Enrollment Events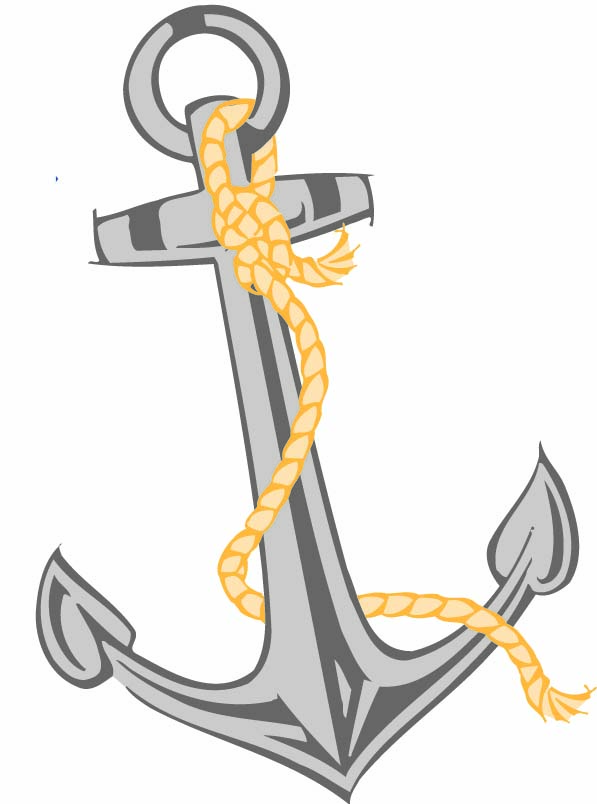 Mona Shores Public Schools
Kindergarten Enrollment Events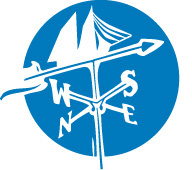 Montague Area Public Schools
Kindergarten Enrollment Events

Muskegon Public Schools
Kindergarten Enrollment Events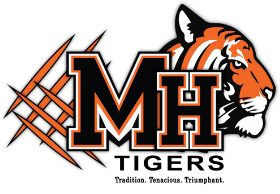 Muskegon Hts. Public School Academy
Kindergarten Enrollment Events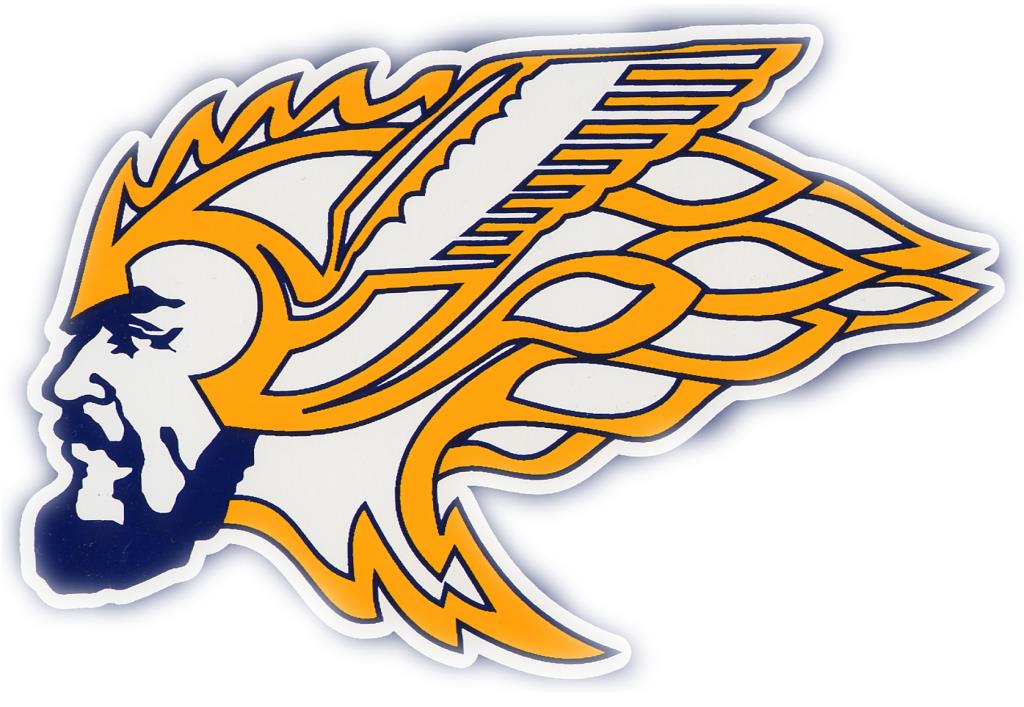 North Muskegon Public Schools
Kindergarten Enrollment Events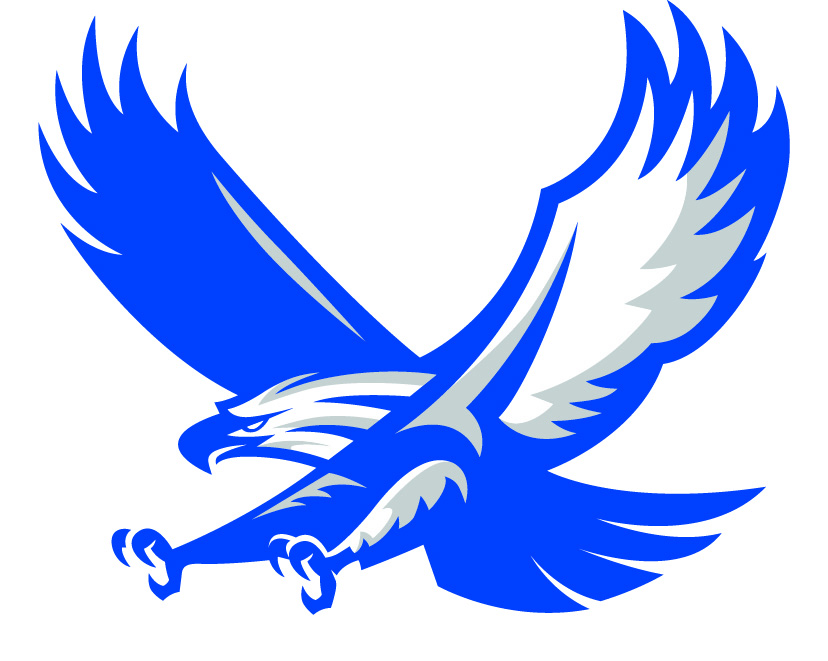 Oakridge Public Schools
Kindergarten Enrollment Events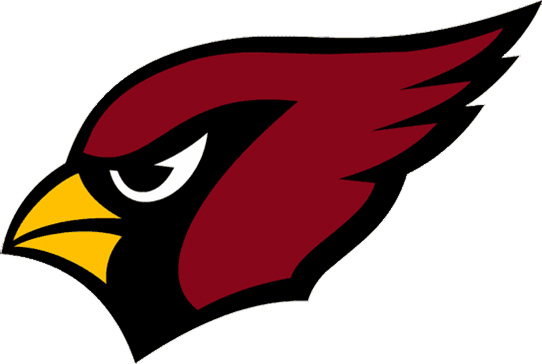 Orchard View Public Schools
Kindergarten Enrollment Events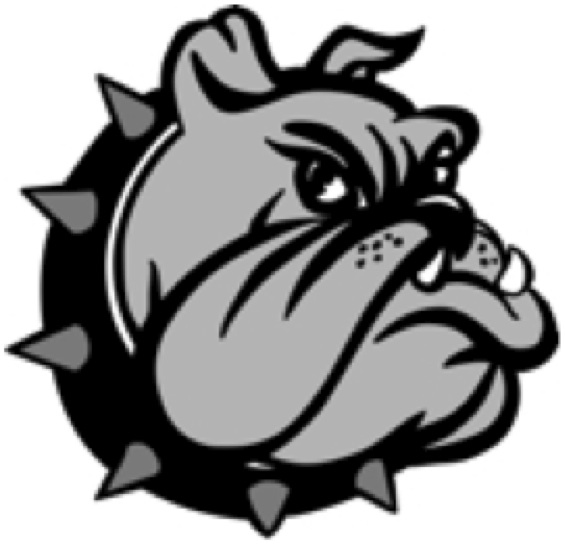 Ravenna Public Schools
Kindergarten Enrollment Events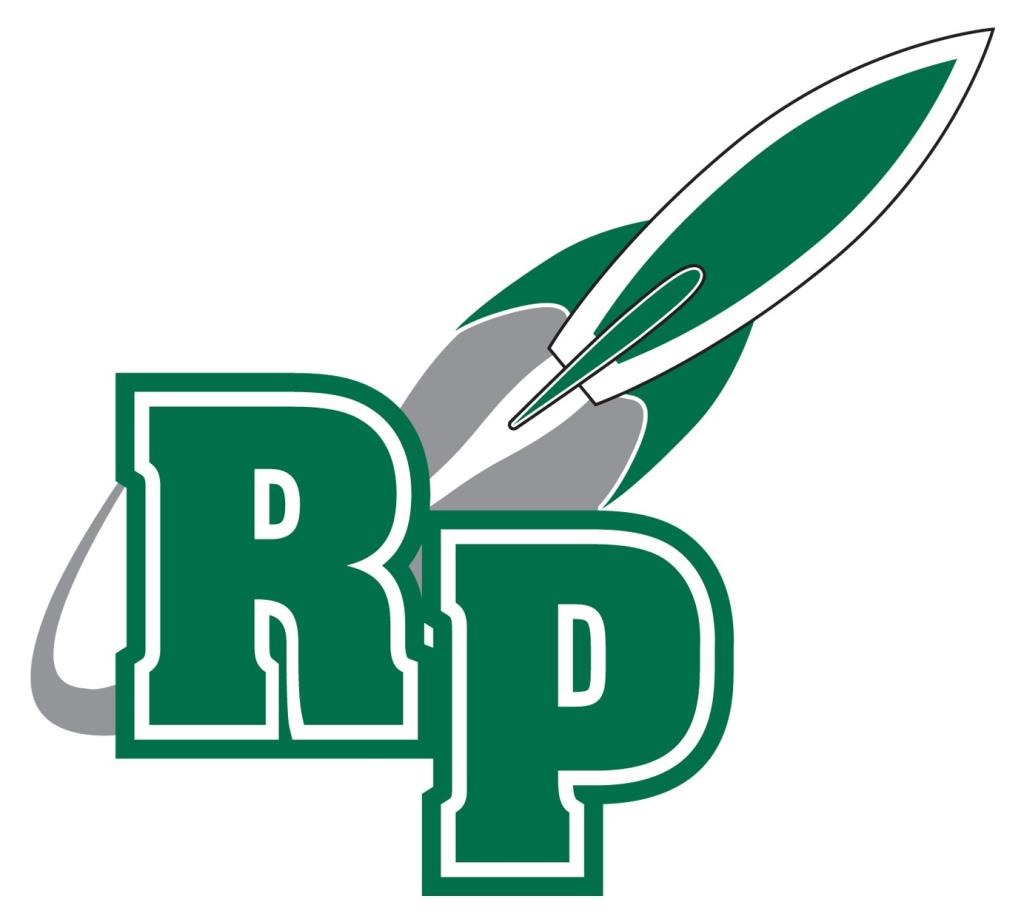 Reeths-Puffer Schools
Kindergarten Enrollment Events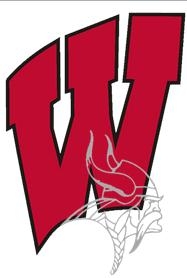 Whitehall Public Schools
Kindergarten Enrollment Events