Wesley School
Wesley School is a centralized Special Education Facility operated by the Muskegon Area Intermediate School District.
Wesley School educates students eligible for special education services due to a Cognitive Impairment (CI), Severe Multiple Impairment (SXI), and Autism (ASD). Students typically range in age from 3 - 26 years old.
Wesley students come from the 11 local school districts and 4 area charter schools of Muskegon County.
An Individualized Education Plan (IEP) team must recommend a student for placement at Wesley School. The local school district initiates the referral process.
In addition to the Wesley School Campus, Wesley School also operates the MAISD Transition Campus, located at the ESC South Building. This program is designed to aide young adults with Cognitive Impairments and Autism Spectrum Disorder in preparation for post-school experiences.
Wesley School Belief Statements:
All students should be given the opportunity to learn and succeed.
The goal for each student is to reach his/her potential.
All students have value, worth, and the right to be treated with respect and dignity.
All students have the right to privacy, their opinion, and personal safety.
All students have the right to have their individual needs addressed.
All students have learning opportunities in a least-restrictive environment.
Students learn in different ways and at different rates.
All staff can create conditions for learning.
All staff must prepare students for success in the global community.
Learning is a lifelong process and occurs in many settings.
Wesley School Mission Statement: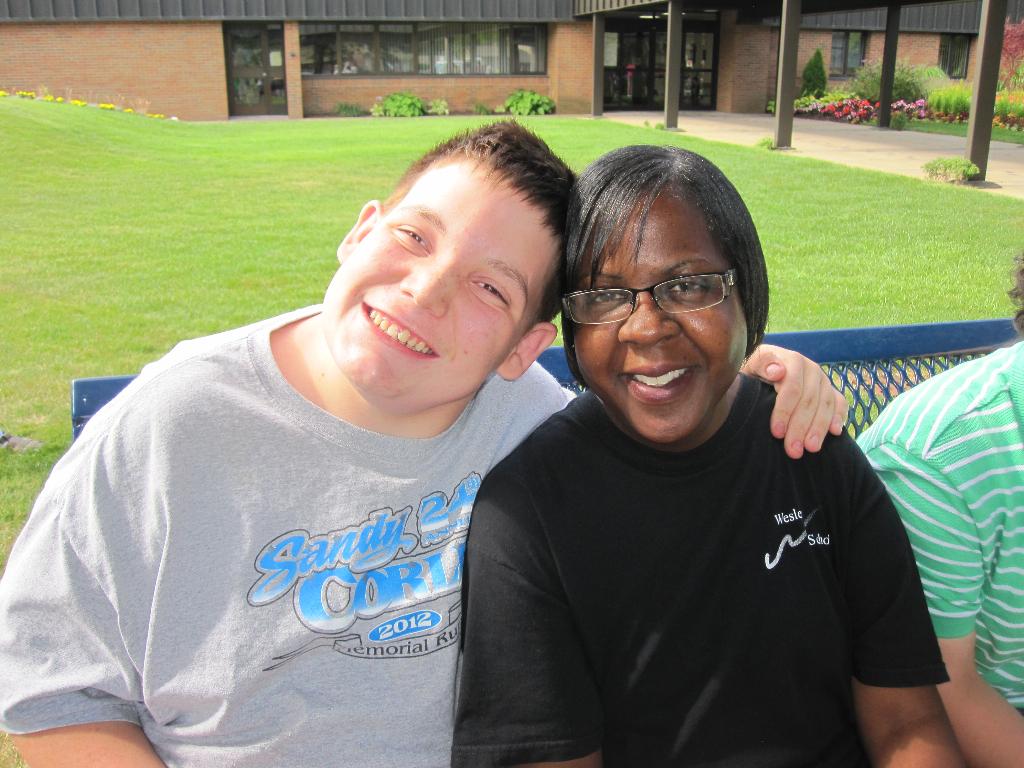 The mission of the families and staff of Wesley School is to provide an opportunity for all students to learn in a safe, supportive environment.
2014-15 Wesley Combined Report