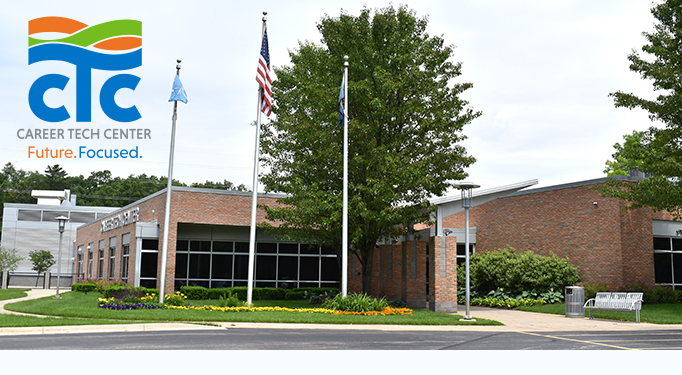 Reasons to celebrate
The month of May is typically a time for students to celebrate their accomplishments as the school year wraps up. Though our doors closed early this year, our students still have much to celebrate!
Honor cords will be mailed out the week of May 18 to those to earned a 3.5 or higher GPA in their CTC class and had fewer than 9 absences. A list of honor cord recipients may be found here. Perfect attendance recipients have also been determined and will be receiving a certificate in the mail. A list of students with perfect attendance at the CTC may be found here.
In the coming weeks Placement Specialist Mrs. Parker and Student Outreach Specialist Mrs. Hoekenga will be paying a visit to students who participated in internships this year. Watch for photos and videos on the CTC Facebook page.
Other resources
Information on free grab-and-go lunches throughout Muskegon/Oceana Counties
CTC Supplemental Learning Letter
Cosmetology Supplemental Learning Letter
CTC Continuity of Learning Plan
CDC's recommendations on protecting yourself and others from the virus
Student Spotlight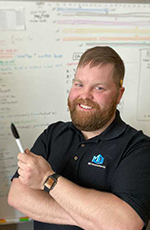 Electrical/Computer Technologies graduate, Casey Loring (Fruitport) went on to attend Michigan Technical University where he earned his Bachelors of Science Degree in Pure Mathematics and Astrophysics. He now is the Laboratory Manager for a scientific and industrial sensor calibration laboratory in Muskegon where he works hands-on with electronic precision sensors for industrial, pharmaceutical, aerospace, and other scientific clients throughout the Midwest.
Connect with Us
See all the latest news and happenings at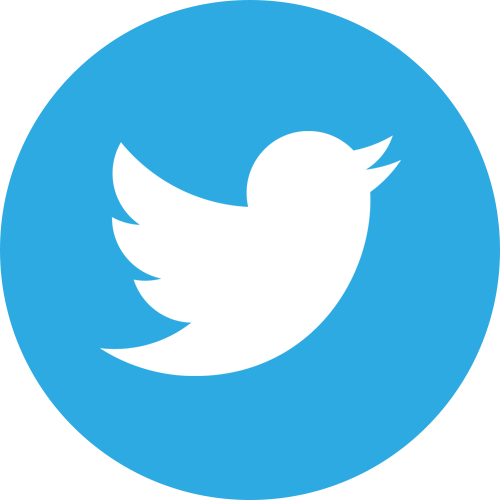 Twitter at @muskegonctc