KickStart to Career
Investing in Your Child's Career
The Community Foundation for Muskegon County is investing in your child's future by giving each Kindergarten student in the county (beginning with 2018-2019 school year) a $50 savings account! Our program offers:
A rewards program to help students earn additional deposits throughout the school year
Financial education and activities for your child and the entire family
An account from which your child can make withdrawals for any educational expense after high school
Watch the program launch with 2018-19 kindergarten students!

Have questions about KickStart to Career?
Contact Kari Wiersema, KickStart to Career Coordinator at 231-767-3655 or email.
What is KickStart to Career?
KickStart to Career is designed to foster hope and opportunity for your child's future. Each kindergarten student attending any Muskegon County school (public, private, or charter) is provided an account (seeded with $50!) to save for their future college or career education expenses. Students and their families are encouraged to build the account with their own savings, and rewards are offered along the way to earn additional deposits.
What type of account is it?
This is a deposit only savings account, which means the funds remain on deposit until CFMC approves a withdrawal for future education and training expenses. CFMC holds the accounts for the benefit of the student. Your child will be named as beneficiary on the account.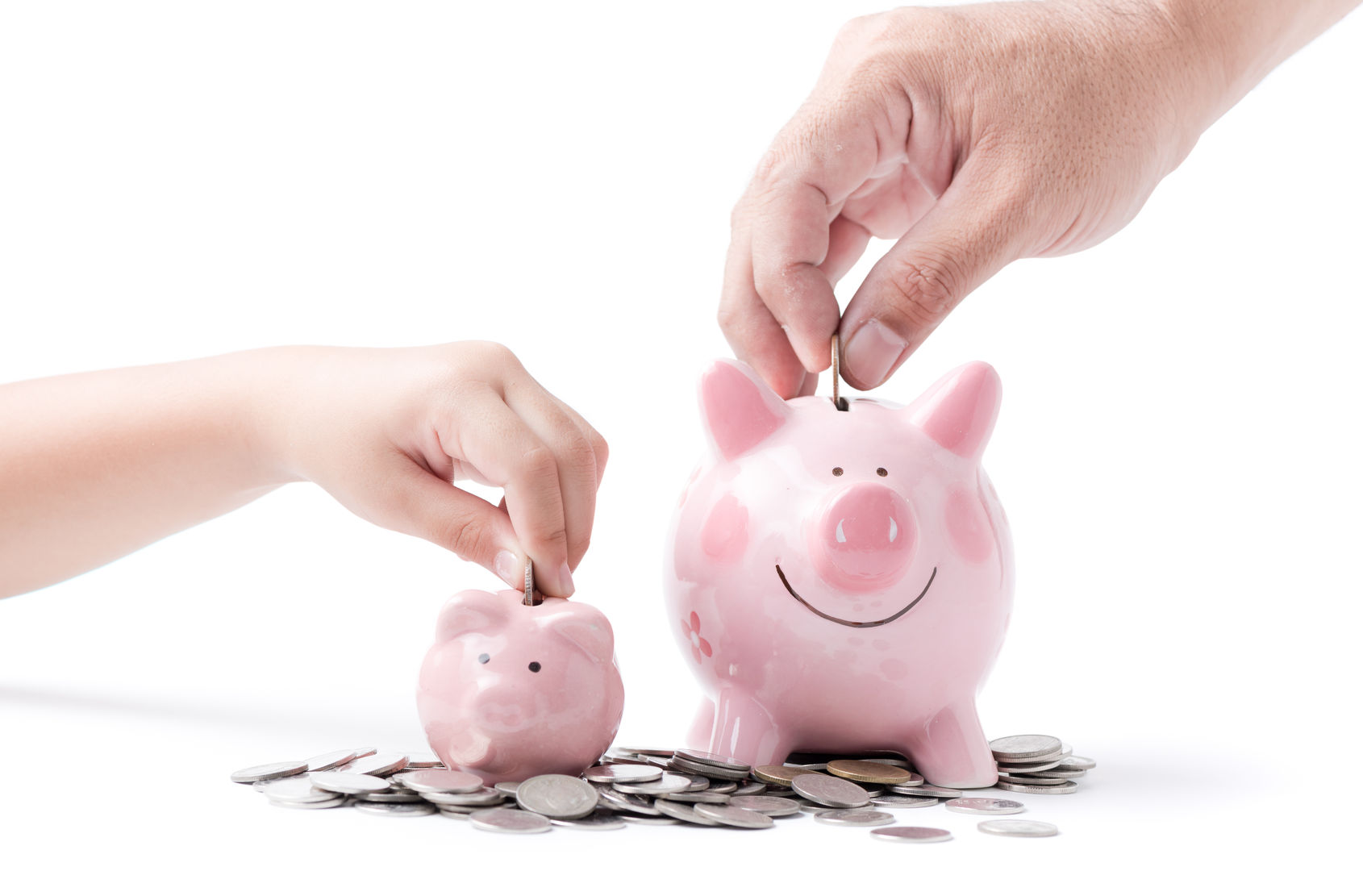 I already have a Michigan Education Savings Program (MESP) 529 account for my child or was planning to start one. Can we still participate?
Yes, you can still be a part of the KickStart to Career program in addition to other education savings plans. Please see a financial advisor to ask questions about the MESP 529 or other college savings plans.
How do I start my child's account?
Accounts are started automatically for all kindergarten students. If parents would like to opt-out of a KickStart account, please contact the KickStart coordinator at kickstart@muskegonfoundation.org or 231-767-3655.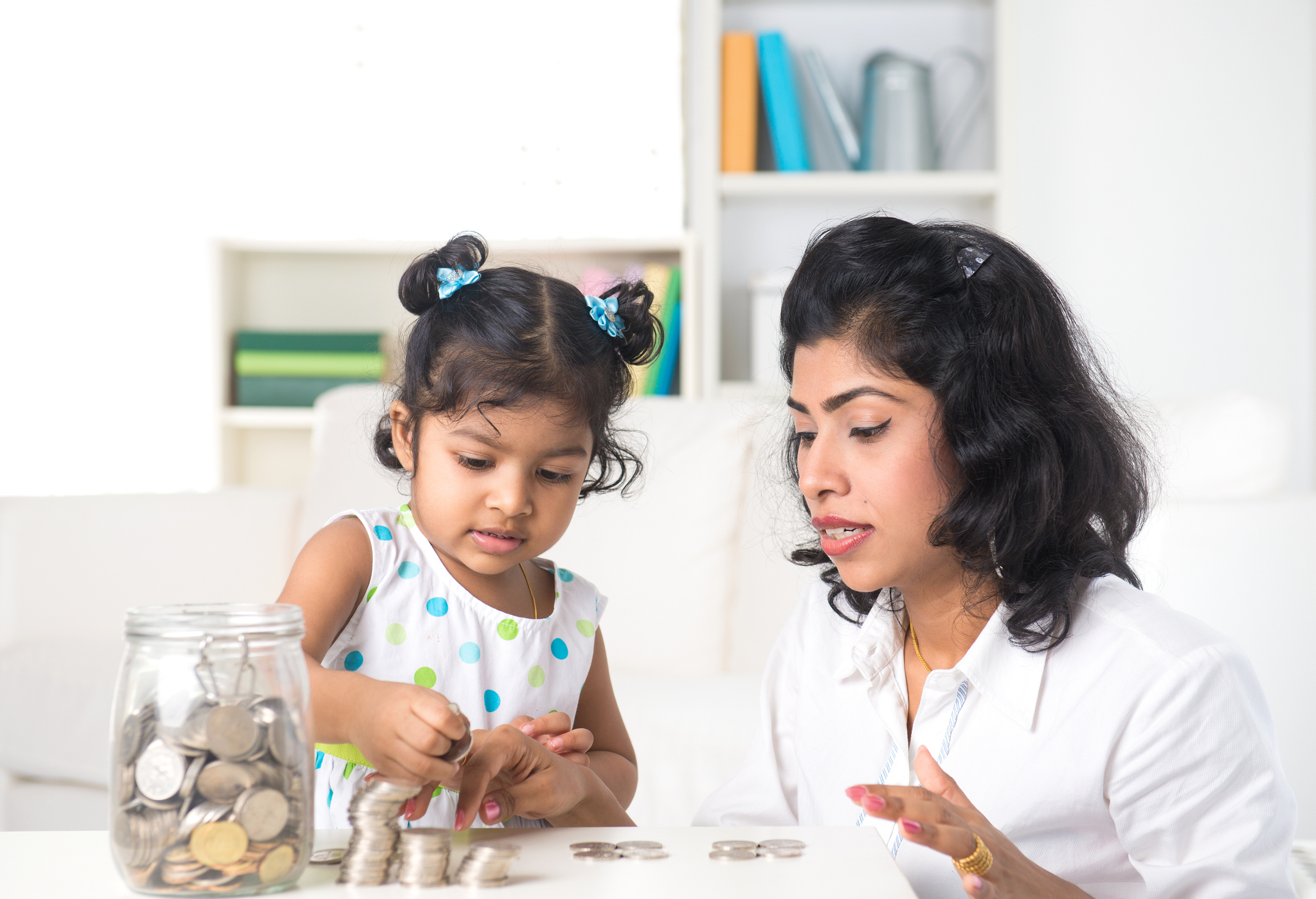 Additional Information and KickStart to Career Special Events
Financial Champions
Our Financial Champions are a group of banks and credit unions that stepped forward to volunteer their time to help students learn about saving and how a financial institution works. They have partnered with districts near their branches to offer financial literacy within classrooms and their branch offices.
Let's KickStart the future together! See our Financial Champion Branch Locations.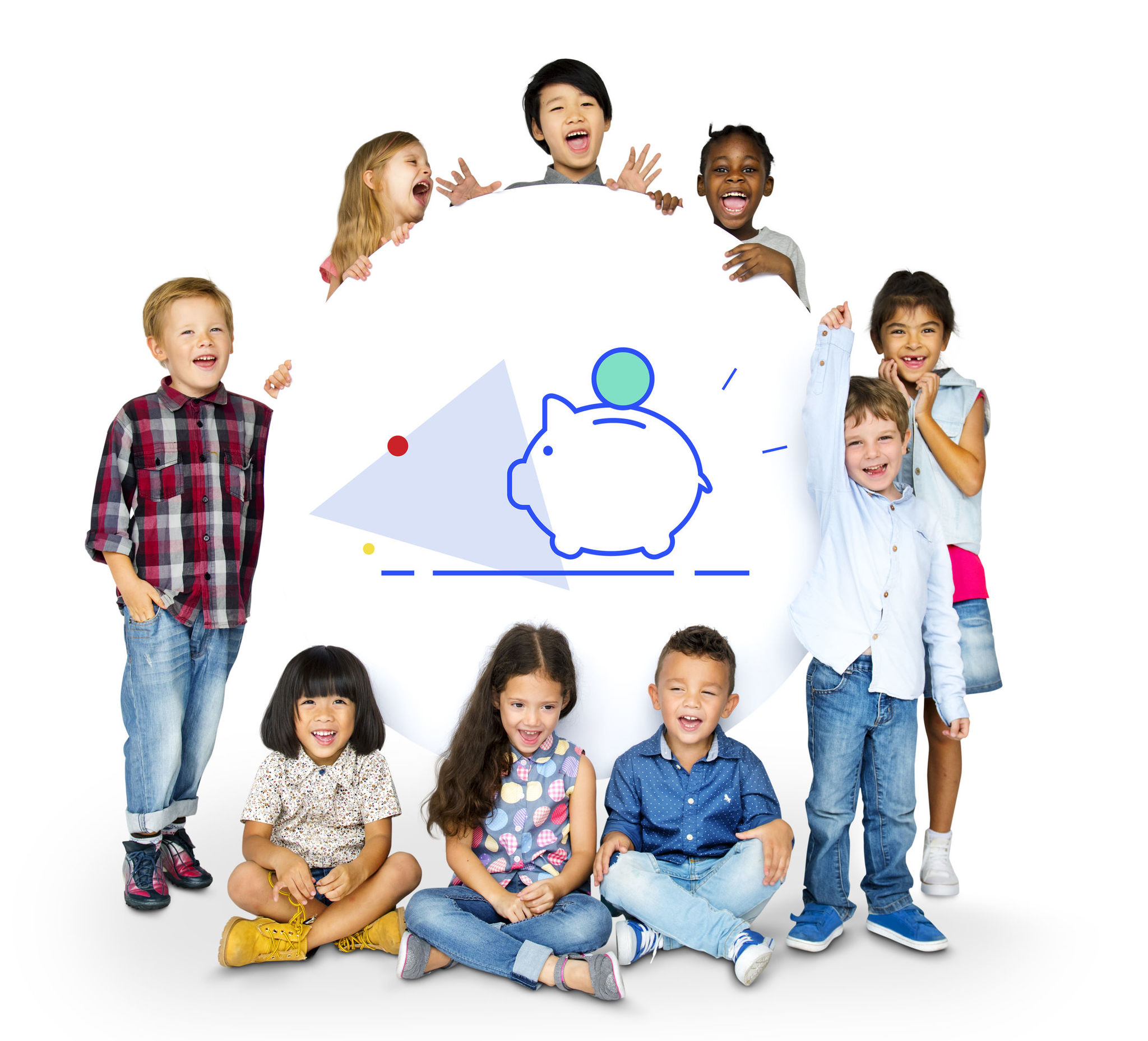 Deposit Days
On Deposit Days, our Financial Champions visit classrooms and provide both financial education and an opportunity for students to make a deposit in their KickStart account. Every deposit made by a kindergarten student– regardless of the amount – will receive a $5 reward deposit to celebrate! Additional rewards are distributed by teachers to celebrate classroom successes.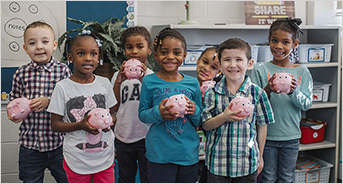 Classroom & Program Rewards:
KickStart to Career will offer rewards to students for a variety of age appropriate successes.
Berenstain Bears' Trouble with Money book:
This is a great book that helps students learn about earning money, saving wisely and interest opportunities at a financial institution.
See the latest by Liking Us on Facebook
Invest today! Visit the Community Foundation's Give Now page and specify 'Kickstart to Career Muskegon" under "Give to a Specific Fund."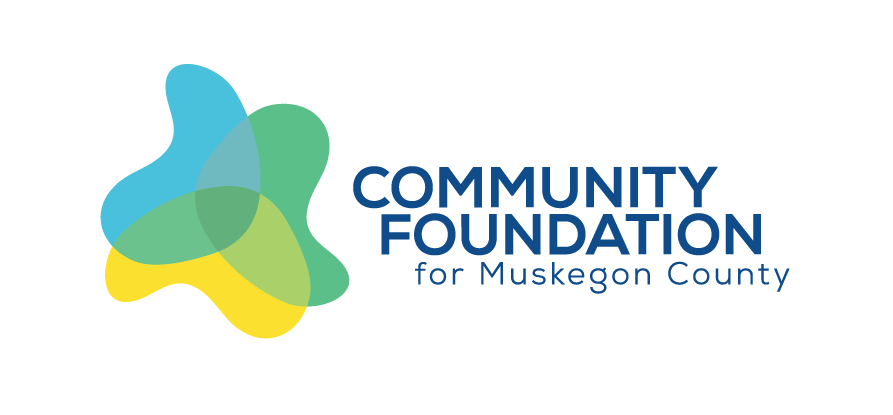 Special THANK YOU to our Financial Champions for investing in Muskegon County students to give them a Kickstart to a great Career!