Career Camp
Career Camp gives current seventh and eighth graders the opportunity to explore a variety of career options before high school. Participants attend a different career-exploratory class each day.
Classes for June 2021 included: Animal Planet (veterinary science); Auto Collision Repair; Electrical Tech (electricity/solar power); Got Ink? (graphic design and printing); Hospitality and Food Management (culinary arts and business); Internet, Network & Security (Computer Sciences); STEM–Put it all together: Sciences, Technology, Engineering & Math; and Welding Technology. Description may be found in our Career Camp flier.
Career Camp 2022 will take place Monday through Thursday, June 13-16, from 8:30 a.m. to 3:00 p.m. Registration is $60 per student. Class sizes are limited to ten per program.
Check back April 18, 2022 for a link to the Career Camp line up for June 2022.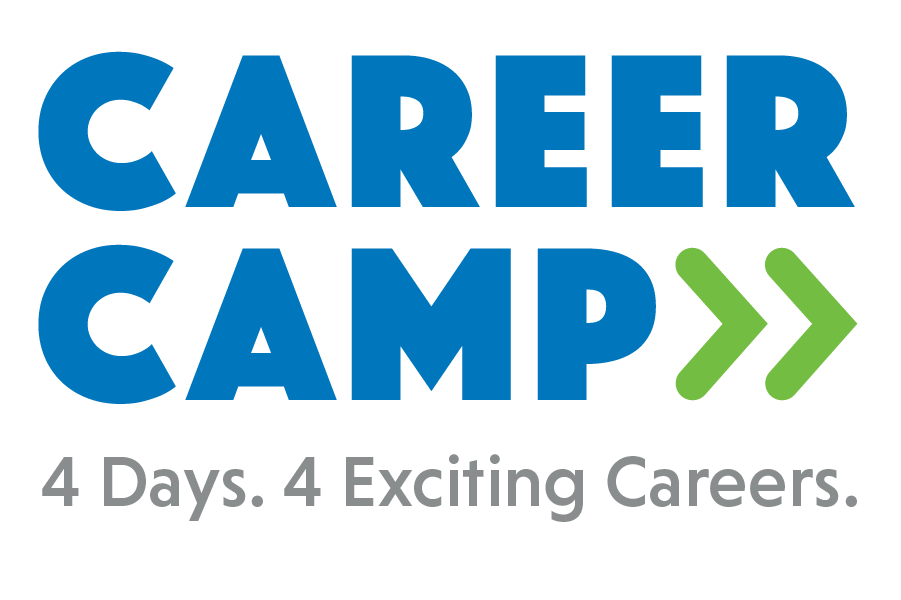 For details about
Career Camp contact:
Ashley Ferrier
Administrative Assistant
Phone: 231-767-3600
Fax: 231-767-2692
Email Ashley Ferrier