Career Camp
Career Camp gives current seventh and eighth graders the opportunity to explore a variety of career options before high school. Participants attend a different career-exploratory class each day.
Career Camp typically takes place Monday through Thursday, the third week of June, from 8:30 a.m. to 3:00 p.m. Registration is $60 per student and includes catered lunch. Class sizes are limited to ten per program.
Registration for 2022 has now closed.
Please check back in May 2023 for next year's lineup.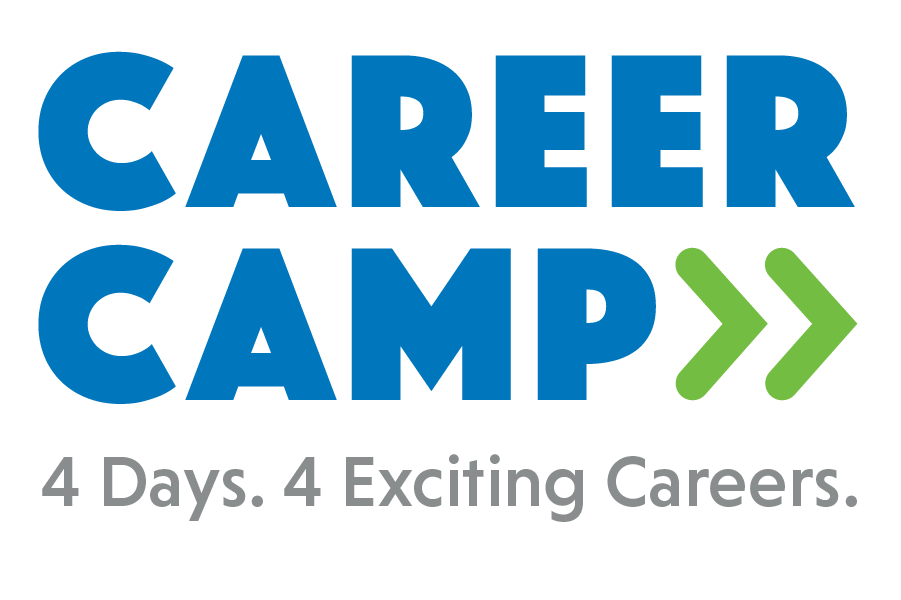 For details about
Career Camp contact:
Stephanie Hoekenga
Student Outreach Specialist
Phone: 231-767-3613
Fax: 231-767-2692
Email Stephanie Hoekenga