Welcome to the

Career Tech Center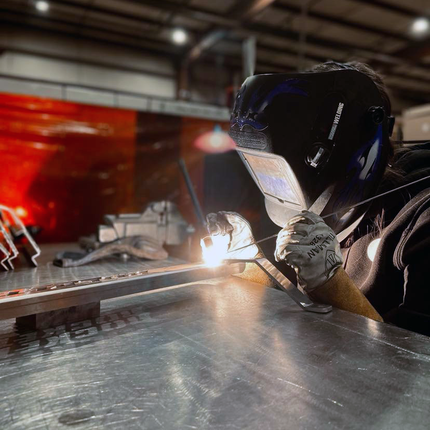 Adrienne Schoenmaker
Adrienne Schoenmaker (Fruitport) attended Allied Health her first year at the CTC before trying her hand at Welding year two. Today she's a TIG welder for Keyser Manufacturing! #FutureFocused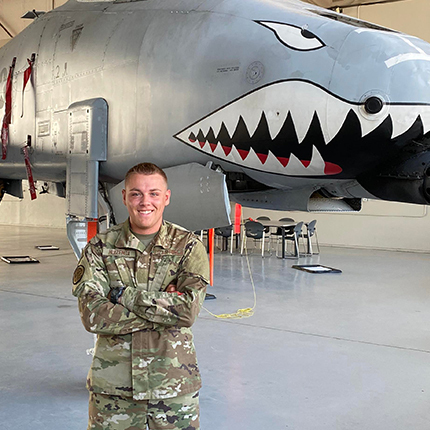 Jackson Huizenga
Jackson Huizenga (Mona Shores), a former Machining/Engineering Technology student, is now a Dedicated Crew Chief (DDC) for the US Air Force. Jackson said that his CTC instructors taught him responsibility and respect, and encouraged him to seek his true potential–all great skills for the Air Force!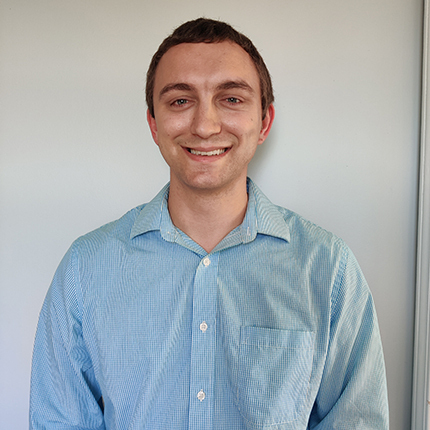 Justin Rohr
Justin, a former Internet, Network & Security Technologies student from Holton High School, went on to attend GVSU and is now a Technology Analyst at Howmet Aerospace!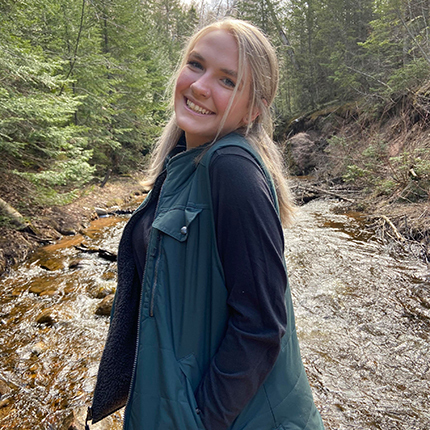 Molly Michelli
Former Criminal Justice student Molly Michelli (Fruitport) is now attending Lake Superior State University where she is studying Criminal Justice and Psychology. After graduation she hopes to pursue a career in Criminology.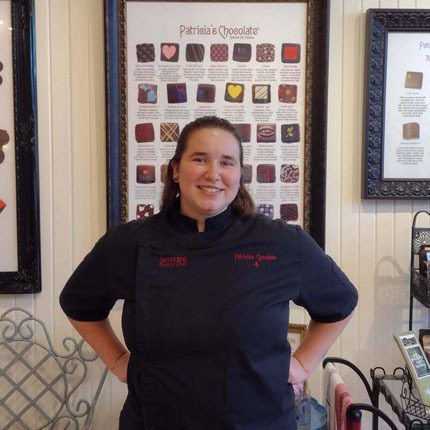 Samantha Kirschner
Samantha Kirschner was a Hospitality & Food Management and Muskegon Promise student. She graduated from the Baking & Pastry/Culinary Arts program at the Culinary Institute of Michigan in 2019 and is now a Pastry Chef at Patricia's Chocolates.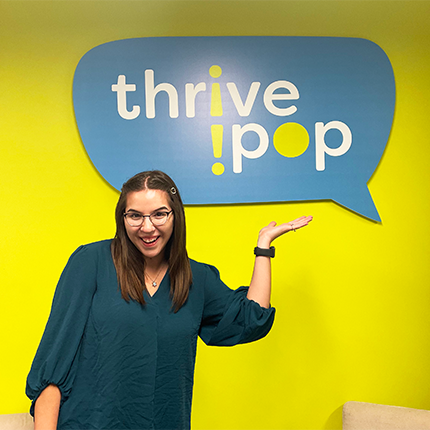 Serena Fairbrother
Former Graphic Production student, Serena Fairbrother (Oakridge), went on to earn her associate degree in Graphic Design from Muskegon Community College. She's now a coordinator and graphic designer for Thrive Pop in Muskegon.
Now enrolling for 7th & 8th grade Career Camp!
Registration is now open for Career Camp 2022! Current seventh and eighth grade students may choose from ten different hands-on career exploration classes. Students will attend a different class each day, June 13-16, 2022.
Classes for June 2022 include: Animals and Plants, Oh My! (agriscience); Auto Collision Repair; Carpentry and Design (construction); Electrical Tech (electricity/solar power); Engines 101 (auto service); Got Ink? (graphic design and printing); Hospitality and Food Management (culinary arts and business); Law & Order (criminal justice); Programming with Python (computer sciences); and What's Your Style? (cosmetology). For class descriptions see our Career Camp 2022 brochure.
Career Camp 2022 will take place Monday through Thursday, June 13-16, from 8:30 a.m. to 3:00 p.m. Registration is $60 per student. Class sizes are limited to ten per program.
Online registration is open now through June 4, 2022.