Welcome to the

Career Tech Center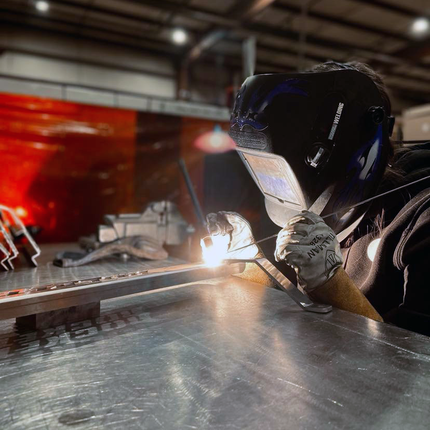 Adrienne Schoenmaker
Adrienne Schoenmaker (Fruitport) attended Allied Health her first year at the CTC before trying her hand at Welding year two. Today she's a TIG welder for Keyser Manufacturing! #FutureFocused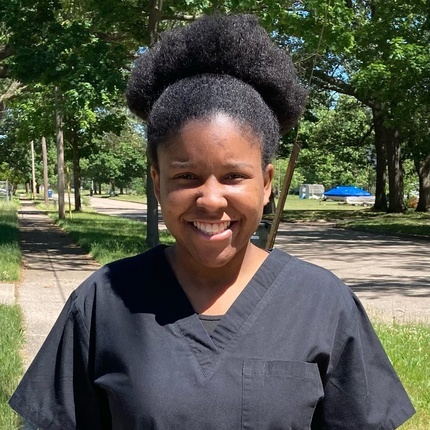 Arrianna Ricks
Ariyanna Ricks (Muskegon), completed the Health Science Academy program in May of 2022. She is now working at Sanctuary at McAuley and plans to attend Muskegon Community College in the fall.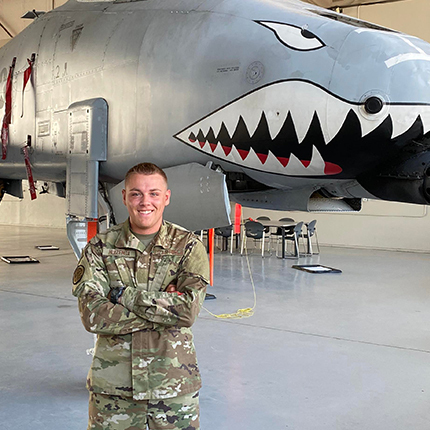 Jackson Huizenga
Jackson Huizenga (Mona Shores), a former Machining/Engineering Technology student, is now a Dedicated Crew Chief (DDC) for the US Air Force. Jackson said that his CTC instructors taught him responsibility and respect, and encouraged him to seek his true potential–all great skills for the Air Force!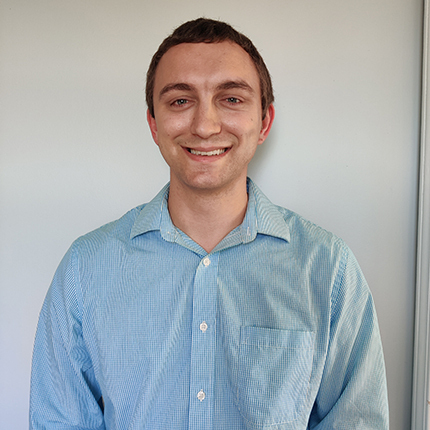 Justin Rohr
Justin, a former Internet, Network & Security Technologies student from Holton High School, went on to attend GVSU and is now a Technology Analyst at Howmet Aerospace!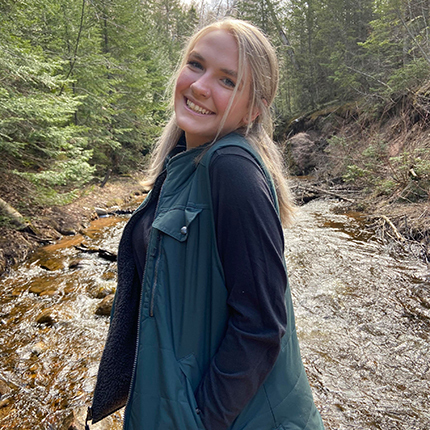 Molly Michelli
Former Criminal Justice student Molly Michelli (Fruitport) is now attending Lake Superior State University where she is studying Criminal Justice and Psychology. After graduation she hopes to pursue a career in Criminology.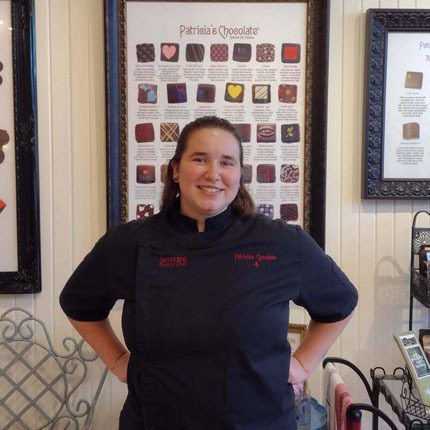 Samantha Kirschner
Samantha Kirschner was a Hospitality & Food Management and Muskegon Promise student. She graduated from the Baking & Pastry/Culinary Arts program at the Culinary Institute of Michigan in 2019 and is now a Pastry Chef at Patricia's Chocolates.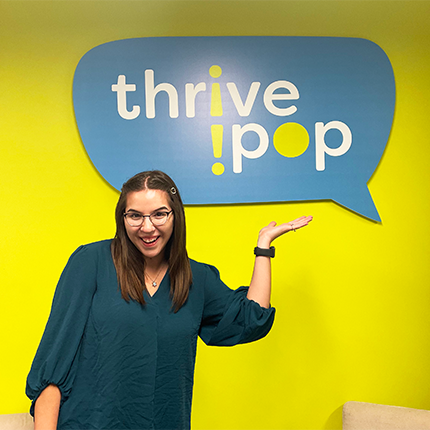 Serena Fairbrother
Former Graphic Production student, Serena Fairbrother (Oakridge), went on to earn her associate degree in Graphic Design from Muskegon Community College. She's now a coordinator and graphic designer for Thrive Pop in Muskegon.
Save the Date!
Career Tech Center student orientation will take place Thursday, August 25 from 4 p.m. to 7 p.m. Students and guests may visit their classroom, meet their instructor and parapro, tour the building, and pick up handouts and forms for the start of the year.