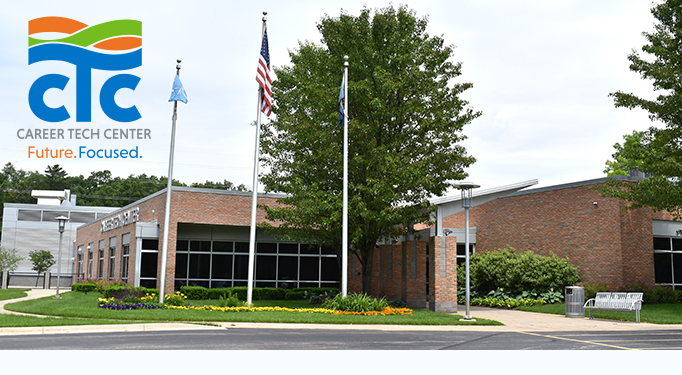 Remaining FUTURE. FOCUSED.
Normally during the month of June we bid farewell to our seniors, wish a safe and relaxing summer to our juniors, and host roughly 100 middle school students for Career Camp. The COVID-19 shut down has changed all that, but we still remain FUTURE. FOCUSED. Here's how:
We are continuing rigorous cleaning inside our building in preparation for the return of students in the fall.
We are collaborating with teachers and staff from other Career & Technical Education (CTE) centers to plan high quality and engaging hands-on learning that our students desire.
As the thoughts of students and parents turn from remote-learning to summer vacation plans, please know that the staff at the CTC is still available to answer your questions and concerns should they arise. Feel free to reach out to CTC Principal Kyle Fiebig at kfiebig@muskegonisd.org or Outreach Specialist Stephanie Hoekenga at shoekeng@muskegonisd.org.
Other resources
Muskegon/Oceana County free grab and go meals info
For a glimpse of some of our 2020 graduates visit tinyurl.com/ctc-grads2020
See photos of this year's student interns at tinyurl.com/ctc-interns2020
Interested in becoming a CTC student? Find the right class for your by visiting our Classes Page for descriptions of all 16 CTC programs. Then contact your guidance counselor to see if seats are still available.
Student Spotlight

Cosmetology student, Katie Reynolds (Reeths-Puffer) earned her Cosmetology License last August and now works at Escape Salon. Katie has also obtained her Master Makeup Certification which she earned under Mario Dedvianovic, makeup artist to Kim Kardashian. In the fall, Katie plans to attend cosmetic laser school to become a certified Medical Laser Technician. "I'd still be wondering what I want to do if I hadn't decided to take a chance and get a head start on my career at the CTC," shared Katie.
Connect with Us
See all the latest news and happenings at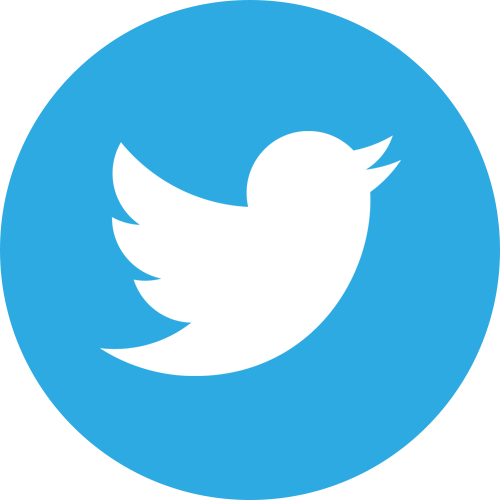 Twitter at @muskegonctc