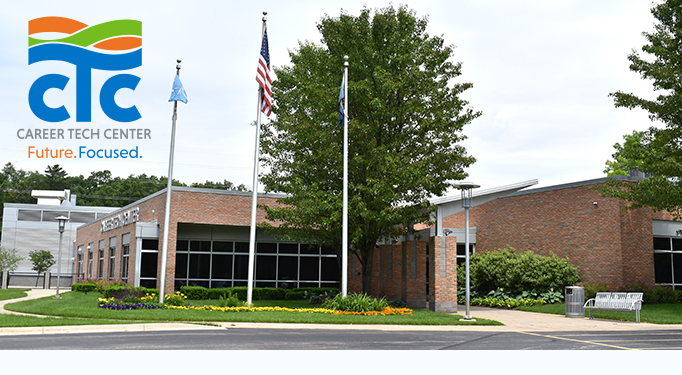 What to know while school is closed
Greetings Career Tech Center students! CTC staff members have been in close communication and one thing we all have in common is that we MISS YOU and our school! Our hearts ache with yours as you're unable to participate in student competitions, internships, certification opportunities, and more.
Now is the time to practice our CTC mantra of COMMUNITY. TEAMWORK. COMMITMENT. Demonstrate COMMUNITY by visiting our CTC Facebook page for important updates as well as posts on #MondayMotivation, #WhatsUpWednesday, and #FlashbackFriday. Show TEAMWORK by encouraging others through positive social media posts, phone calls to friends and family, or mailing an encouraging letter to someone. Lastly, practice COMMITMENT. Commit to advancing the skills you learned this year or pursue a new goal if your career exploration has taken you on a different path.
Most importantly, stay healthy and safe. Practice the CDC's recommendations on protecting yourself and others from the virus.
We look forward to seeing all of you soon!
Other resources
Keep in touch with your CTC instructors through our Staff Directory.
Take advantage of free grab-and-go lunches throughout Muskegon/Oceana Counties.
Student Spotlight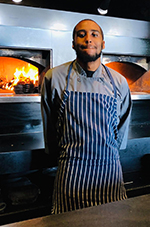 Hospitality & Food management graduate, Isaiah Anthony (Whitehall) is now a Line Cook at Amangri Luxury Resort in Utah. After high school, Isaiah attended the New England Culinary Institute where he learned about an internship opportunity with Amangri. That internship blossomed into a career. Isaiah attended the CTC from 2016-17.
Connect with Us
See all the latest news and happenings at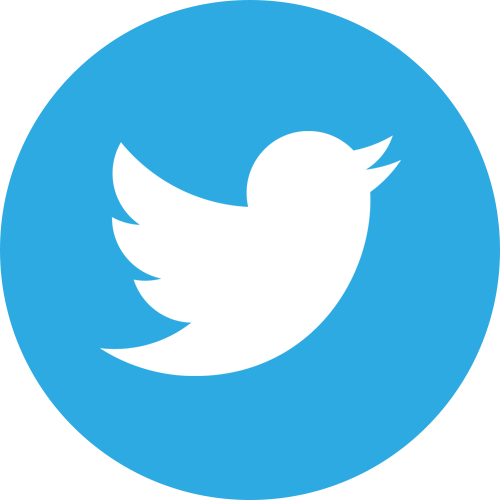 Twitter at @muskegonctc