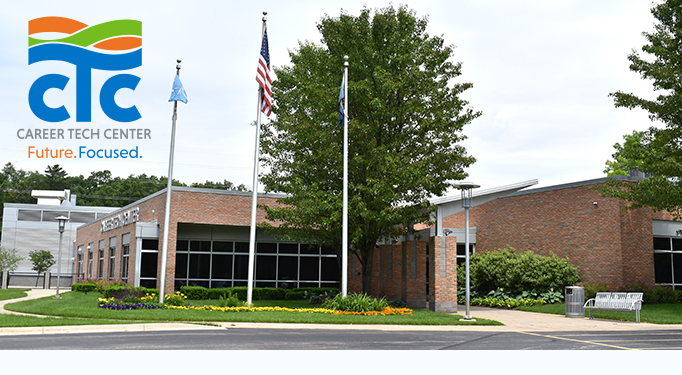 At a crossroad? Teens find direction at the Career Tech Center.
At the Career Tech Center (CTC), we realize that high school students are standing at a crossroad, and it can be tricky to know which way to go. That's why we encourage students to be Future Focused. We offer innovative, experiential learning, including free college credit, in our state-of-the-art facilities. Our students explore career options and create connections for their future. Whether it's healthcare, engineering, or culinary arts at the CTC students learn to succeed.
Is your teen Future Focused? Seats are still available in many of our programs. Find the one that best fits your teen's interests by clicking on the Classes link on the left.
Other resources
Muskegon/Oceana County free grab and go meals info
For a glimpse of some of our 2020 graduates visit tinyurl.com/ctc-grads2020
See photos of this year's student interns at tinyurl.com/ctc-interns2020
Interested in becoming a CTC student? Find the right class for your by visiting our Classes Page for descriptions of all 16 CTC programs. Then contact your guidance counselor to see if seats are still available.
Student Spotlight

Health Science Academy student, Kerrea Darkins (Mona Shores) earned her Pharmacy Tech Certification while attending the CTC. This fall, she plans to attend Muskegon Community College for her associates then transfer to a four year institution for her bachelor's degree in healthcare.
Connect with Us
See all the latest news and happenings at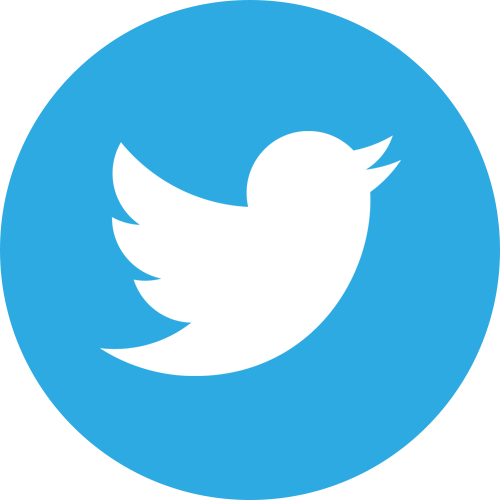 Twitter at @muskegonctc