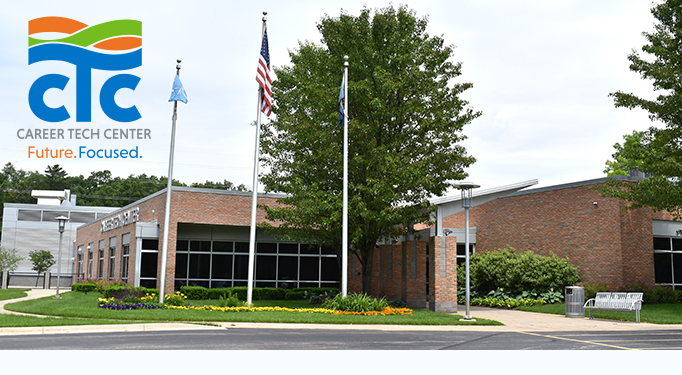 CTC celebrates student interns and employers
Traditionally, Placement Specialist Sasamon Parker hosts a banquet for Career Tech Center (CTC) student interns and their employers. Due to Covid restrictions she was unable to celebrate students and employers this way. However, in lieu of the banquet, she is bringing the celebration to interns and their employers throughout the month of June. As an added bonus, all student interns are receiving a celebratory yard sign recognizing their exceptional employability skills and employers are receiving one honoring them for supporting CTC students.
To view photos of this year's interns, visit the interns album on the CTC Facebook page.
Computer Science students earn over 100 professional certifications
This year's Internet, Network & Security Technology (INST) students earned 110 professional certifications! These certification include Microsoft Technology Associate (MTA) Networking Fundamentals, MTA Security Fundamentals, CompTIA IT Fundamentals, CompTIA Network+, MTA Introduction to Programming Using JavaScript, MTA Introduction to Programming Using Java, MTA Software Development Fundamentals, MTA Windows Operating System Fundamentals, MTA Mobility & Device Fundamentals, MTA Cloud Fundamentals, and MTA HTML.
Student Spotlight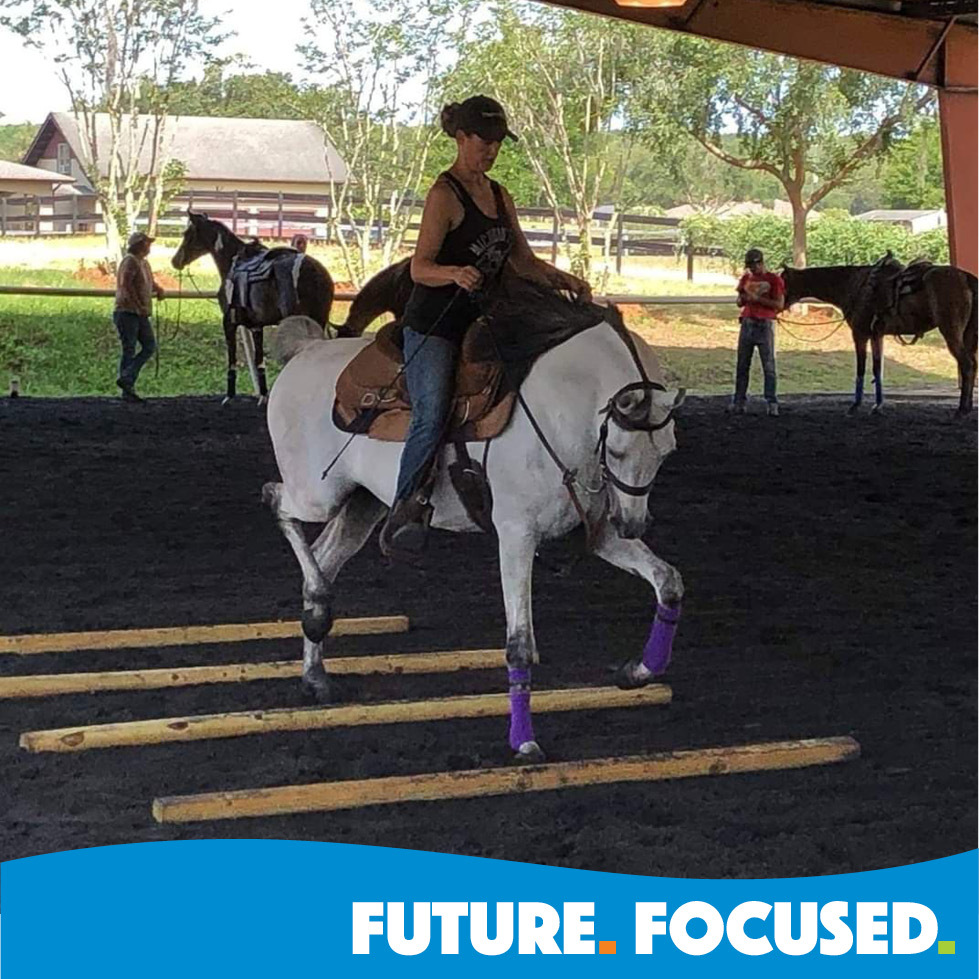 Environmental/Veterinary Sciences grad Miranda Denny is now a horse trainer at Wilson Training Center in Florida. Today she trains horses and riders and even assists with horse breeding and caregiving.
Connect with Us
See all the latest news and happenings at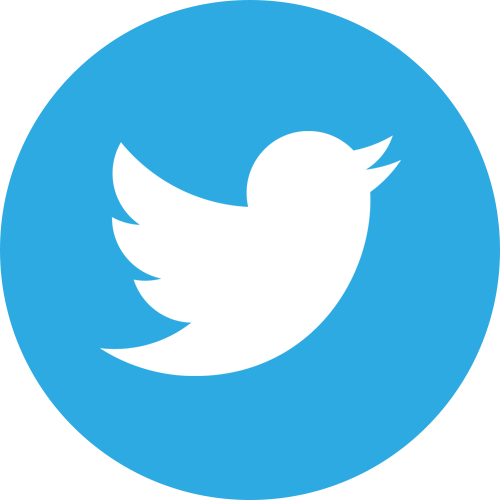 Twitter at @muskegonctc