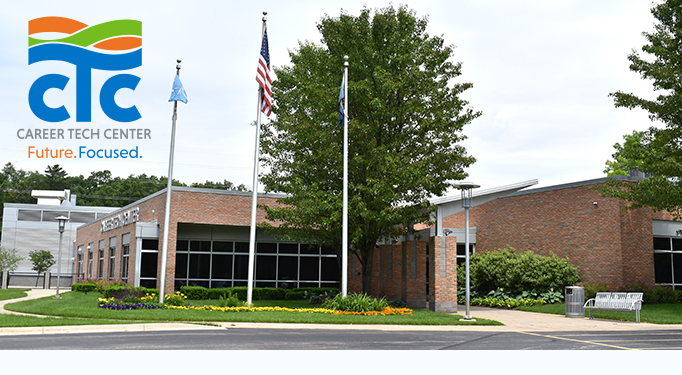 Seventh and eighth grade Career Camp returns for 2021
June 14-17, the Career Tech Center (CTC) was bustling with energy as it hosted 88 seventh and eighth graders for Career Camp. Participants enjoyed a different class each day from 8:30 a.m. to 3:00 p.m. Class choices included Animal Planet; Auto Collision Repair; Building for Beginners; Electrical Tech; Got Ink?; Hospitality & Food Management; Internet, Network & Security; STEM; and Welding. "This camp gave students opportunities for career exploration and a launch into their future. It was great for staff and myself to be part of this adventure with them," shared CTC Principal Kyle Fiebig. To see photos from Career Camp 2021, visit the CTC's Facebook page. To find details on Career Camp 2022, visit summercareercamp.org.
Take a virtual tour of the CTC
Even though the CTC building is closed for the summer, you can still peek inside our classrooms and labs and hear about our programs from actual students and instructors. Just visit tourthectc.org!
Student Spotlight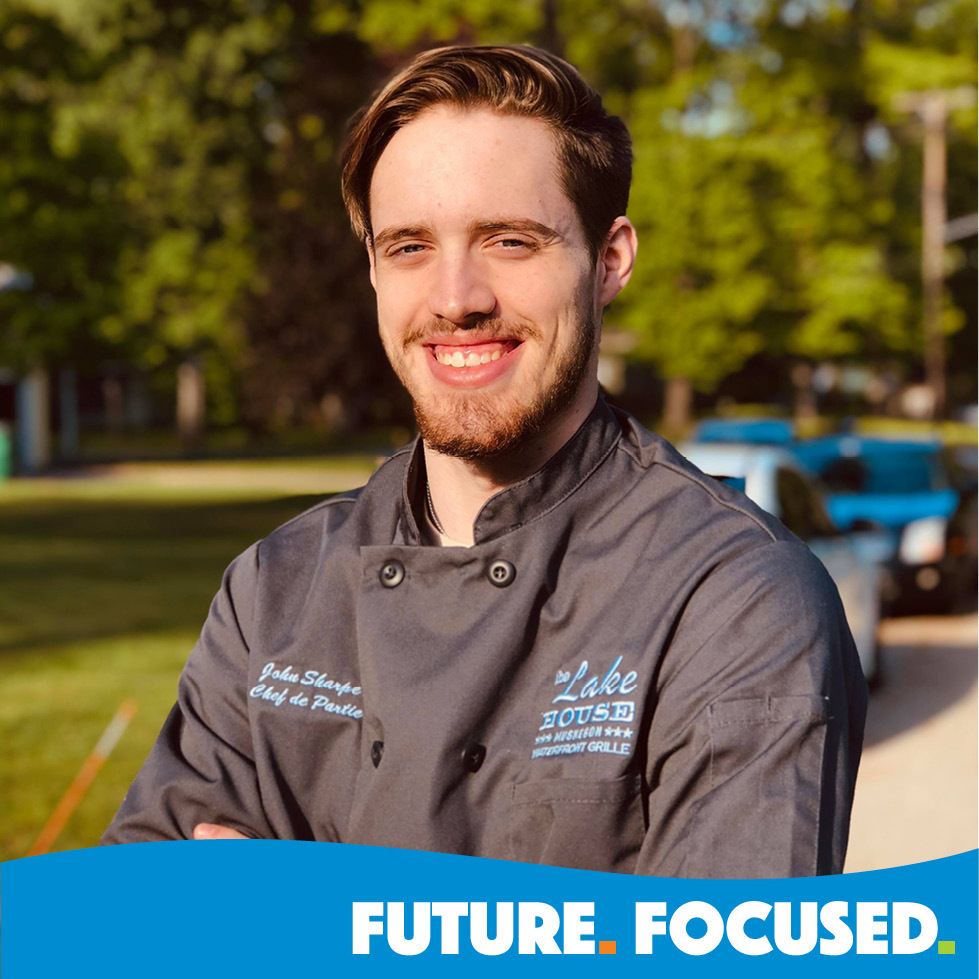 Former Hospitality & Food Management student John Sharp (Reeths-Puffer) recently graduated from the Culinary Institute of Michigan. Today he serves as Chef de Partie at The Lake House in Muskegon
Connect with Us
See all the latest news and happenings at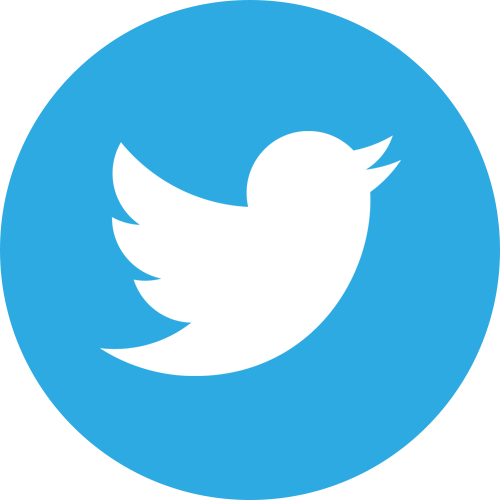 Twitter at @muskegonctc