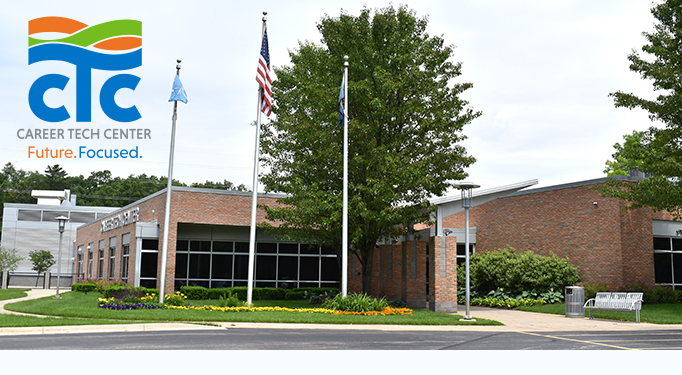 Tech Center reopens for in-person learning January 4
Happy new year! As COVID-19 numbers trend downward, the CTC returned to in-person learning the week of January 4 using the hybrid model and the safety protocols we adopted at the beginning of the year. These include wearing masks, staying six feet apart whenever possible, and washing our hands often. The expectation of our hybrid model remains the same–that students will engage in five days of instructional work consisting of two days of in-person learning paired with three days of virtual work.
Please understand that a building closure could also occur due to illness and quarantine levels of our staff and students, or based on guidance from Public Health-Muskegon County.
As we return to school, please keep your student home if they are in isolation due to testing positive for COVID-19, are awaiting test results, are exposed to someone who tests positive, or has symptoms of COVID-19. Symptoms to watch for include a fever of 100.4 or higher, uncontrolled coughing, severe headache, new or unusual sore throat, belly pain, diarrhea, vomiting, or loss of smell or taste. Reporting these symptoms to the school office is the best way for us to make informed decisions about in-person learning.
We care about the health and safety of our students and staff. We are committed to keeping them safe and providing high quality learning during this unusual time. Thank you for your continued patience and flexibility.
Sincerely,
Kyle Fiebig, CTC Principal
Other resources
Tour the CTC's classroom and labs, this year's student-built home, our Cosmetology program at Nuvo College of Cosmetology, and more by taking the CTC virtual tour at tourthectc.org.
Check your child's health daily before sending them to school using our Parent Self Checker
Student Spotlight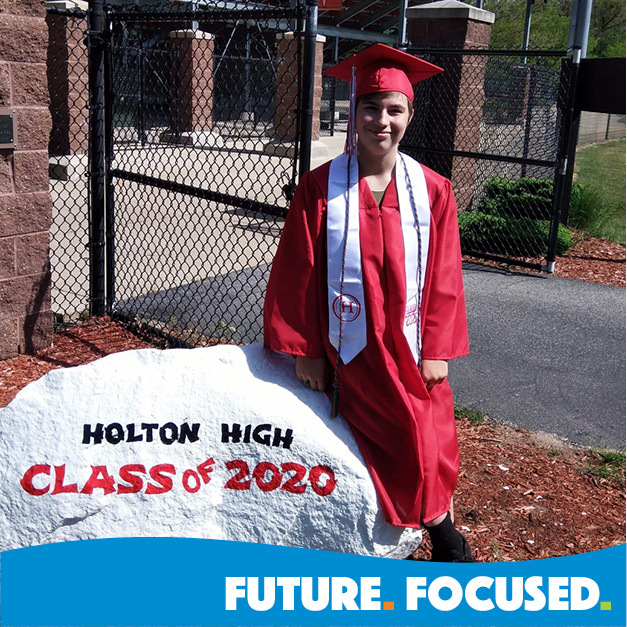 Criminal Justice grad Katelynn Fooks is pursuing an associate degree in Criminal Justice from Muskegon Community College. After college, she plans to apply to the DNR Conservation Officer Academy.
Connect with Us
See all the latest news and happenings at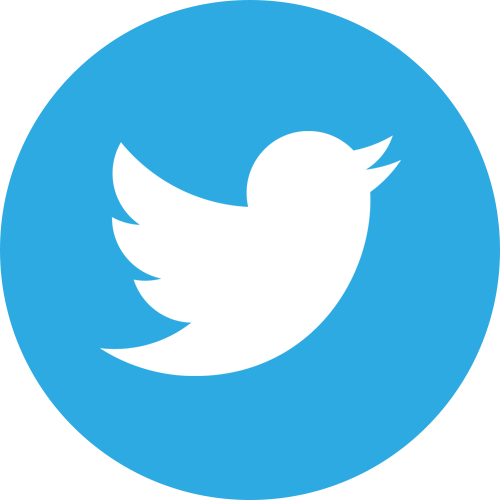 Twitter at @muskegonctc