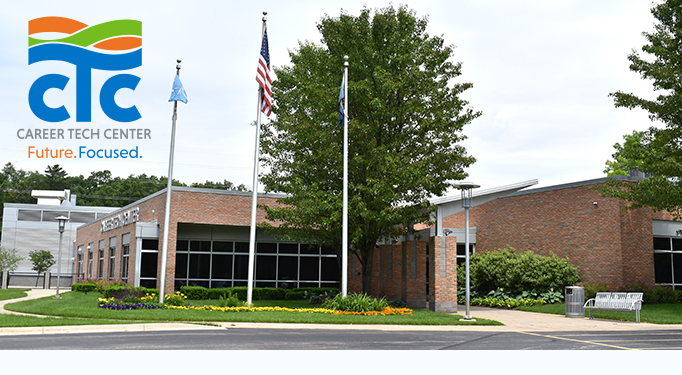 Congratulations class of 2021!
As the school year draws to a close, the staff at the Career Tech Center (CTC) would like to congratulate our graduating seniors who have persevered through this unusual year. CTC honor cords will be awarded to 190 seniors who wrapped up the year with a 3.5 or higher GPA in their CTC program. Now take a moment to watch Principal Fiebig's message for seniors in the short video below.
Now enrolling for Career Camp 2021
Career Camp gives current seventh and eighth graders the opportunity to explore four different career paths, June 14 through 17, from 8:30 a.m. to 3:00 p.m. Visit the Career Camp website for details and enrollment information.
These employers are hiring
Students, local companies are hiring for summer and permanent employment. Visit their booths at the Muskegon Made Virtual Job Fair.
Student Spotlight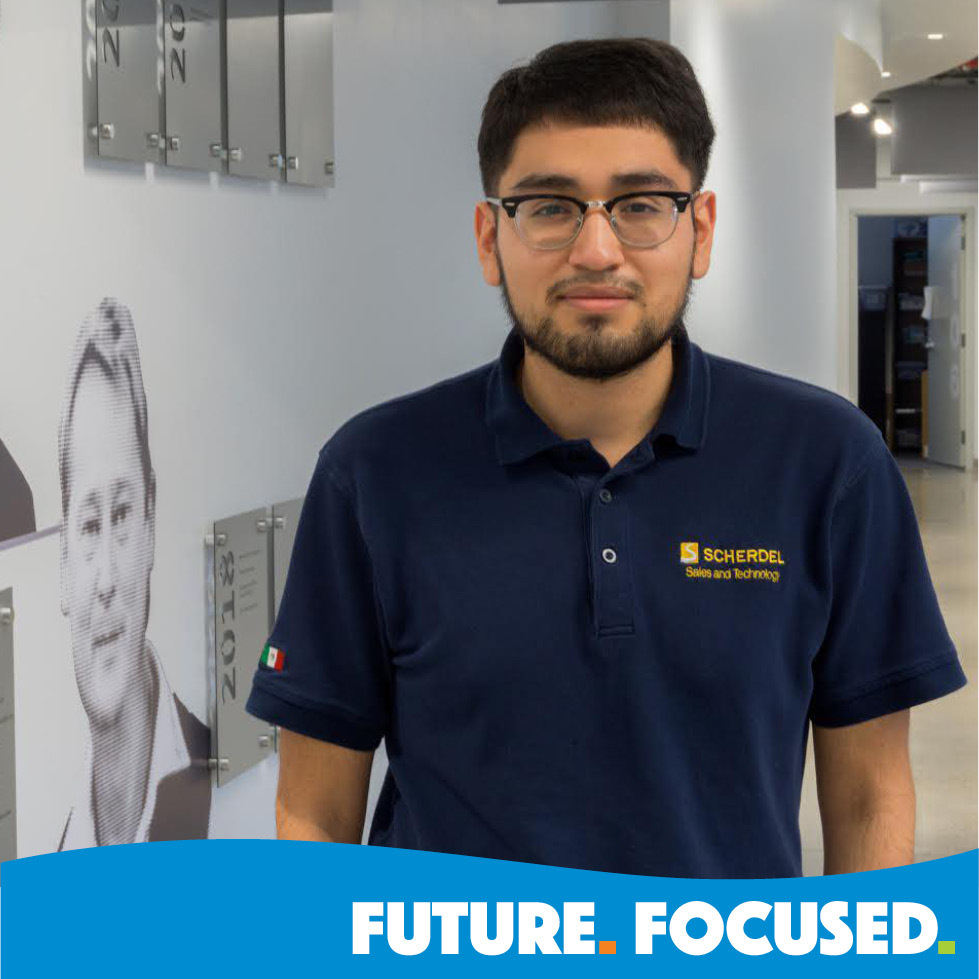 Machining/Engineering grad Mario Varela-Rodriguez interned at Scherdel Sales & Technology while attending CTC. Today he's a Quality Inspector at Scherdel, and studies Manufacturing Engineering Technology
at MCC.
Connect with Us
See all the latest news and happenings at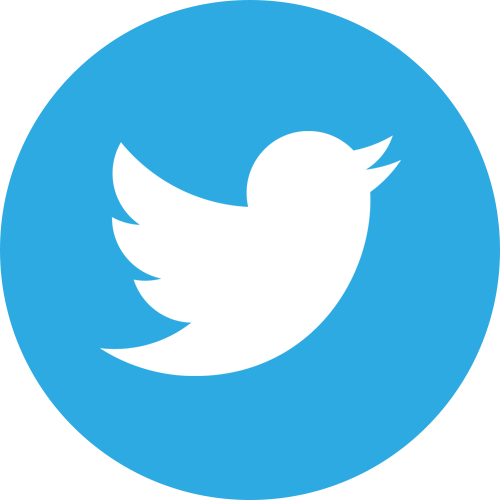 Twitter at @muskegonctc