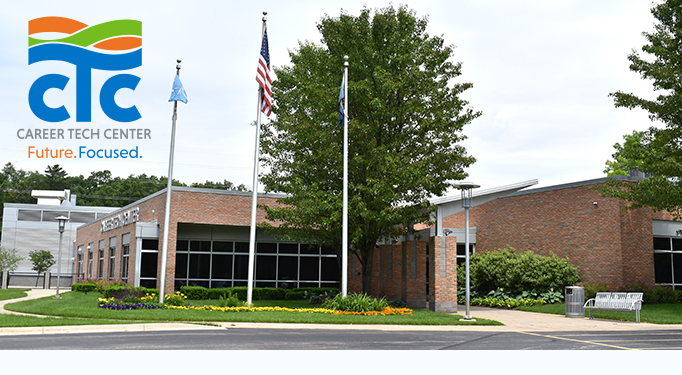 Exciting things already in the works as 2020-21 school year kicks off
Just one month into the 2020 school year the Career Tech Center (CTC) already has lots to celebrate. Here are a few exciting things already in the works–
The Machining/Engineering Tech (MET) program has been awarded a $10,000 grant from the Gene Hass Foundation (GHF). GHF's goal is to build skills in the machining industry by providing scholarships and NIMS credentials for CNC technology students. Funds from the grant will be used to provide students completing two years in the program with entry-level tools, such as rulers, micrometers, calipers and more, that can be used in their future career.
Students in the Bio Tech & Engineering (BTE) program are designing a see-through PPE mask that won't fog up or condensate. The idea for the assignment came from BTE instructor Kathy VanTil who has a hearing impaired student in one of her other classes. The current mask worn by VanTil develops condensation on the transparent plastic film making it difficult for her student to lip-read. The best mask design will be used by VanTil when teaching.
CTC Cosmetology students Hailee Crawford (Whitehall), Lauren Foster (Orchard View), and Chayse Haasjes (Mona Shores) earned diplomas from Nuvo College of Cosmetology. They're now qualified to take the State of Michigan Cosmetology exam to earn their license to practice cosmetology.
Other resources
Check your child's health daily before sending them to school using our Parent Self Checker
Interested in becoming a CTC student? Find the right class for you by visiting our Classes Page for descriptions of all 16 CTC programs. Enrollments takes place through your district's counselor.
Student Spotlight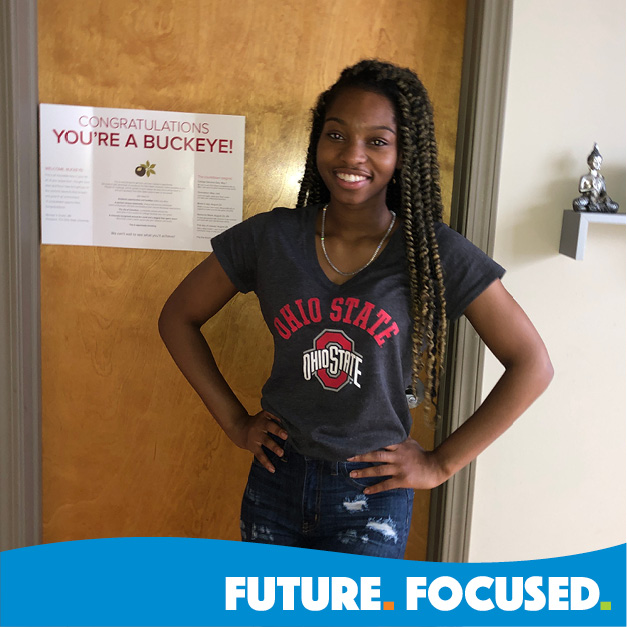 CTC Health Science Academy student and Catholic Central grad Calvin'Nae Simmons is attending Ohio State University this fall to study Pre-Health Professions/Biology. She's definitely #FutureFocused!
Connect with Us
See all the latest news and happenings at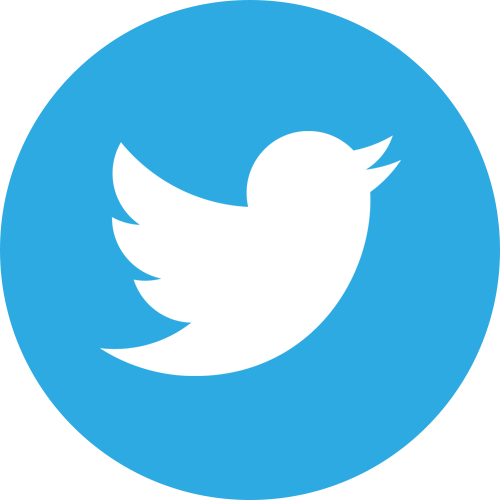 Twitter at @muskegonctc