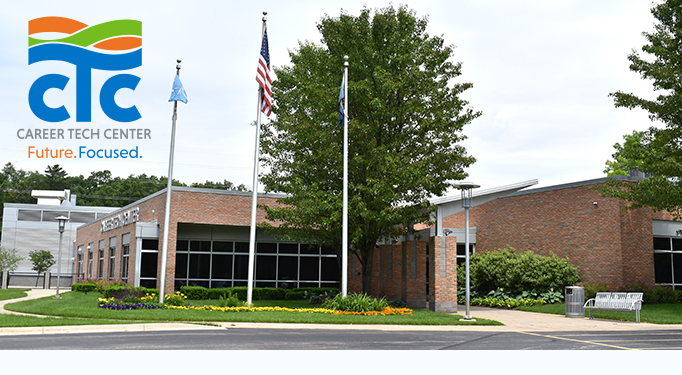 Springtime at the CTC
Spring has sprung in the Environmental/Veterinary Sciences program at the Career Tech Center (CTC). On Thursday, February 27, 2020, four baby bunnies were born to Porche, one of the class's Californian Rabbits. An additional six babies were born to Lexus, another Californian on February 28.
The baby Californian bunnies will be raised for the FFA's Meat Rabbit contest that will take place on May 6, 2020, at Munsell's Processing in Fowlerville. Students participating in the Meat Rabbit event will gain the real world experience of raising rabbits that are market ready.
Also expecting is Reisling, a dutch rabbit, who is due on Friday, March 6, 2020. See photos of all three rabbits and their babies on Google Drive.
OTHER TECH CENTER NEWS:
CTC Welding students Tyler Gould and Jared Geiger each earned $1,000 scholarships, compliments of AWS, for placing first and second respectively Muskegon Community College's Welding Invitational. For photos and more details visit the MCC Sturrus Technology Center Facebook page.
Student Spotlight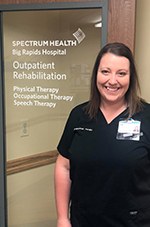 Health Science Academy graduate, Holly Klein is now a Certified Lymphedema Therapist with her Master of Science degree in Occupational Therapy. She works for Spectrum Hospital in Big Rapids. Holly is also a graduate of Ravenna High School. She attended the CTC from 2008-10.
Connect with Us
See all the latest news and happenings at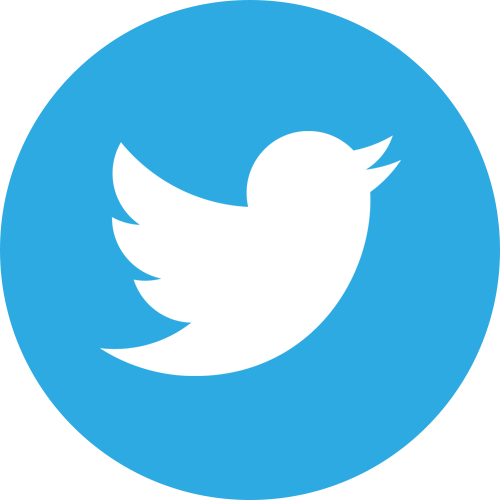 Twitter at @muskegonctc