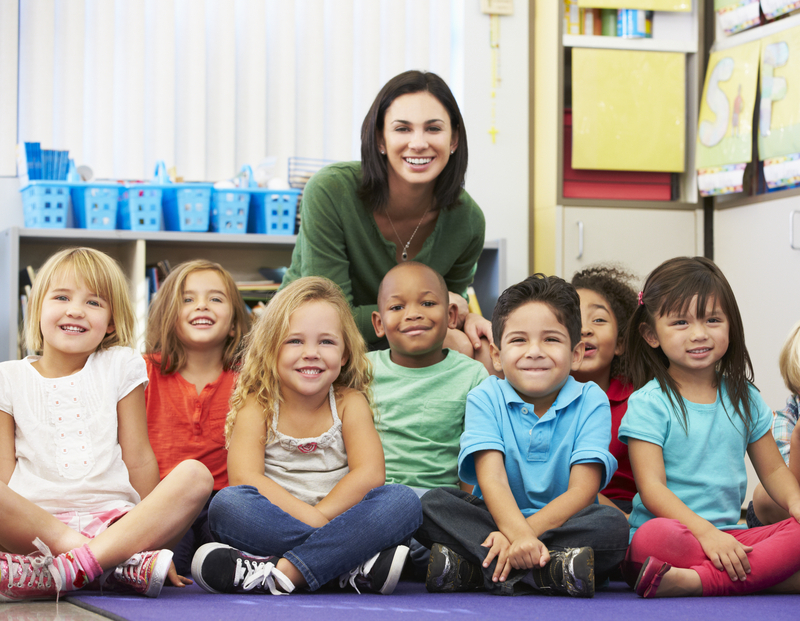 Kindergarten Enrollment
Public Schools Offer More:
Certified Teachers with Advanced Degrees, Academic Options, Electives, Student Activities, Learning Support, Child Care Options, Athletics, and Scholarships for College
To enter kindergarten your child must be five years old by September 1, 2022.
Visit our Kindergarten Readiness page to learn how to get your child prepared to enroll. You may also email Heather Nummerdor to receive a Kindergarten Readiness Guide.

What you need to enroll your child:
To enroll you need a copy of your child's:
Enrollment forms are available in advance at your school's office or on your school's website.

Questions?
Call Muskegon Area Intermediate School District at 231-767-7200.