Welcome to

Muskegon Area ISD

Our primary mission is to provide leadership and programming that enhances the success of everyone it serves.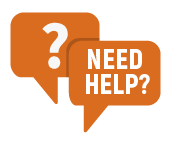 Recent Updates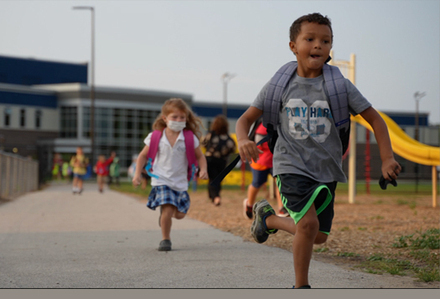 27,000 Students Go Back to School
27,000 students across Muskegon County have gone back to school!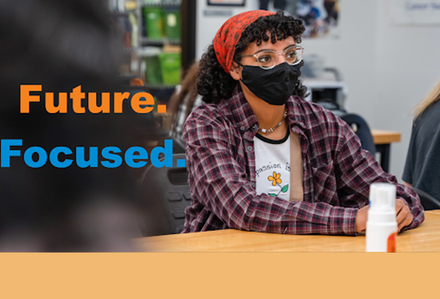 CTC Students Start New Year
CTC students are prepared for an amazing year of learning, as they explore and accelerate future career paths.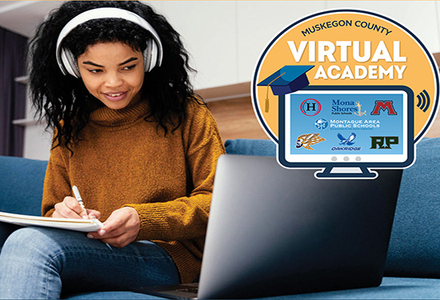 NEW K-12 Virtual Academy
Muskegon Area ISD is offering a NEW virtual learning option for K-12 students this Fall -- which keeps students with their local school!
School Districts
Twitter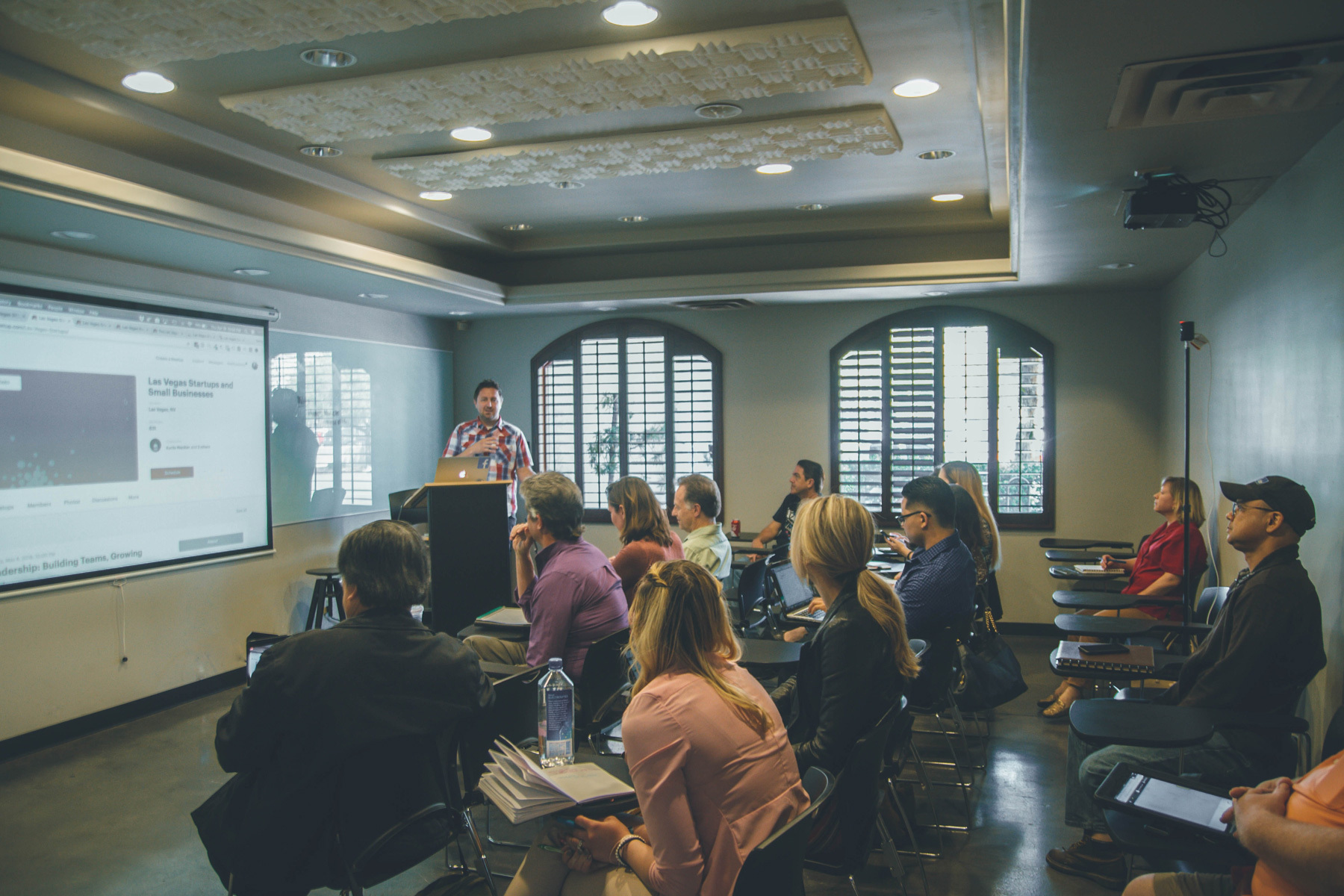 Our Services
Learn More About What We Do
About MAISD