Beyond the Classroom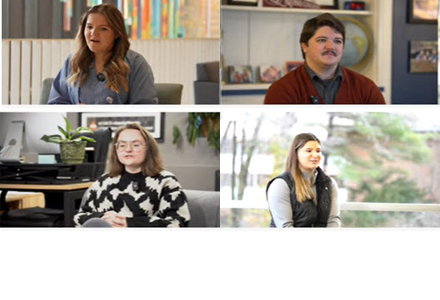 Muskegon Area Promise Professionals
A Media Specialist, Educator, Psychologist and Nurse. What do they have in common? Hometown gratitude & hometown commitment!
CTC Student Taste Test in Montague
See highlights from a recent taste test of dishes made by CTC students prepared with fresh, local ingredients.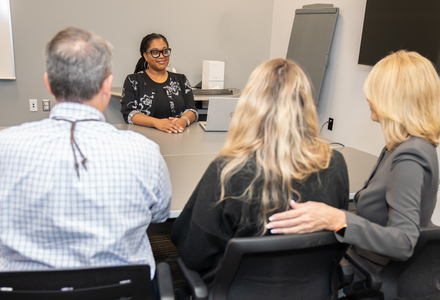 Attendance Matters
Muskegon County uses a child wellness approach to get children back in school. Last year 75% of families that needed assistance were successful in resolving attendance issues!
School Districts
Twitter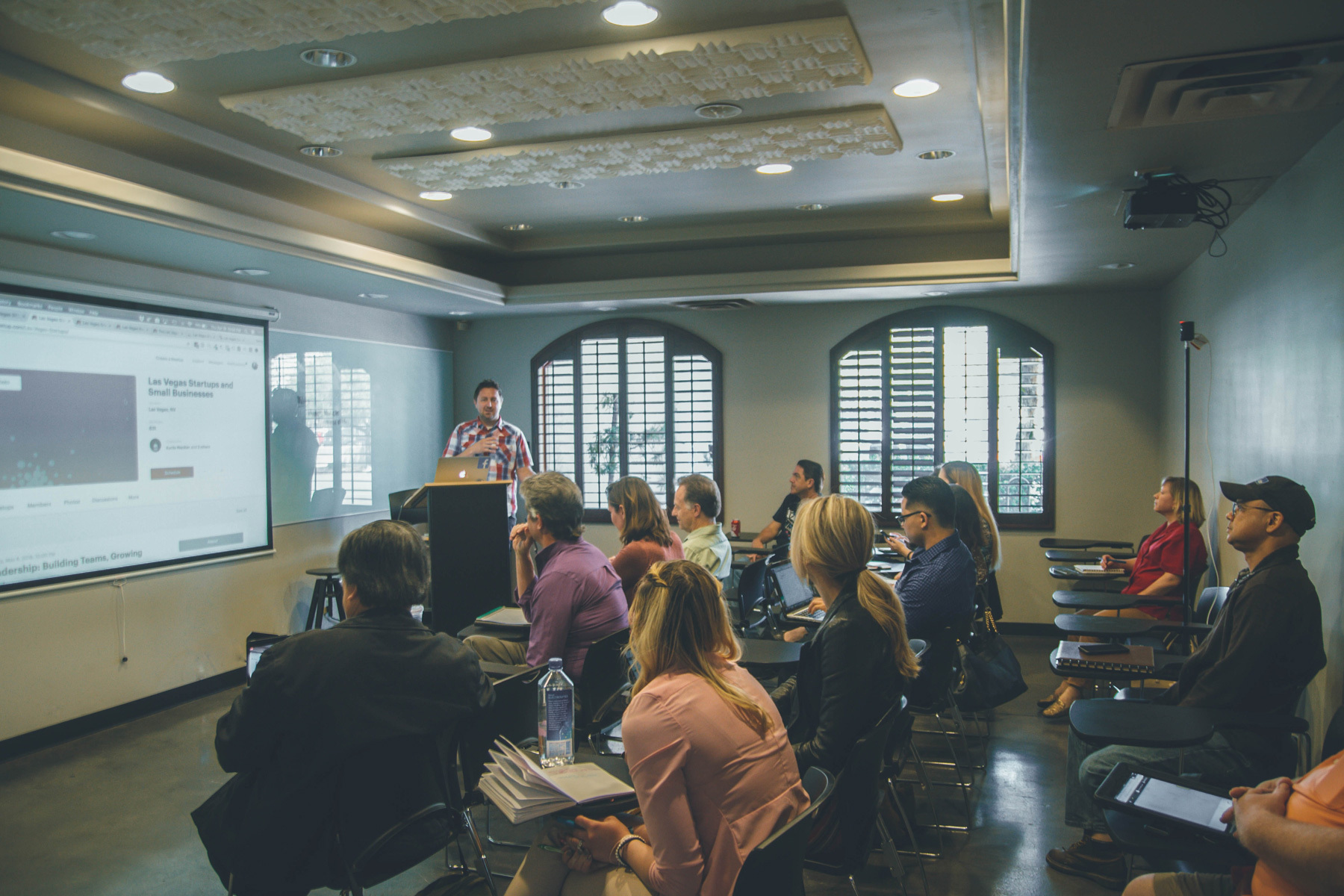 Our Services
Learn More About What We Do
About MAISD