Welcome to

Muskegon Area ISD

Our primary mission is to provide leadership and programming that enhances the success of everyone it serves.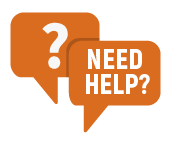 Recent Updates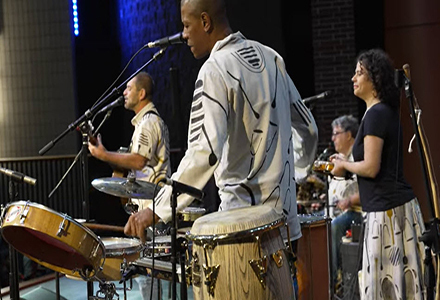 Music Unites Muskegon County Schools
See highlights of how music and art unite Muskegon County students through a partnership with Arts Midwest to bring Brazilian musicians Paulo Padilha e Bando to West Michigan!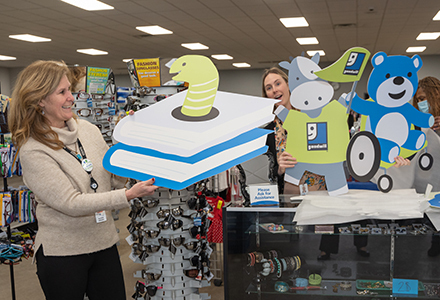 MAISD Partners With Goodwill Stores
See the AMAZING transformation of the Sherman Blvd. Goodwill Store to into a learning place! SPECIAL THANKS to the Clinton Foundation and Goodwill for partnering with us!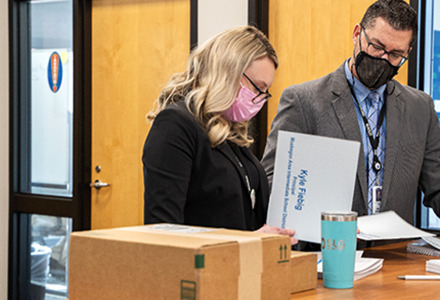 MAISD Human Resources
An HR professional will pour through hundreds of resumes to find the PERFECT candidate for our DYNAMIC team!
School Districts
Twitter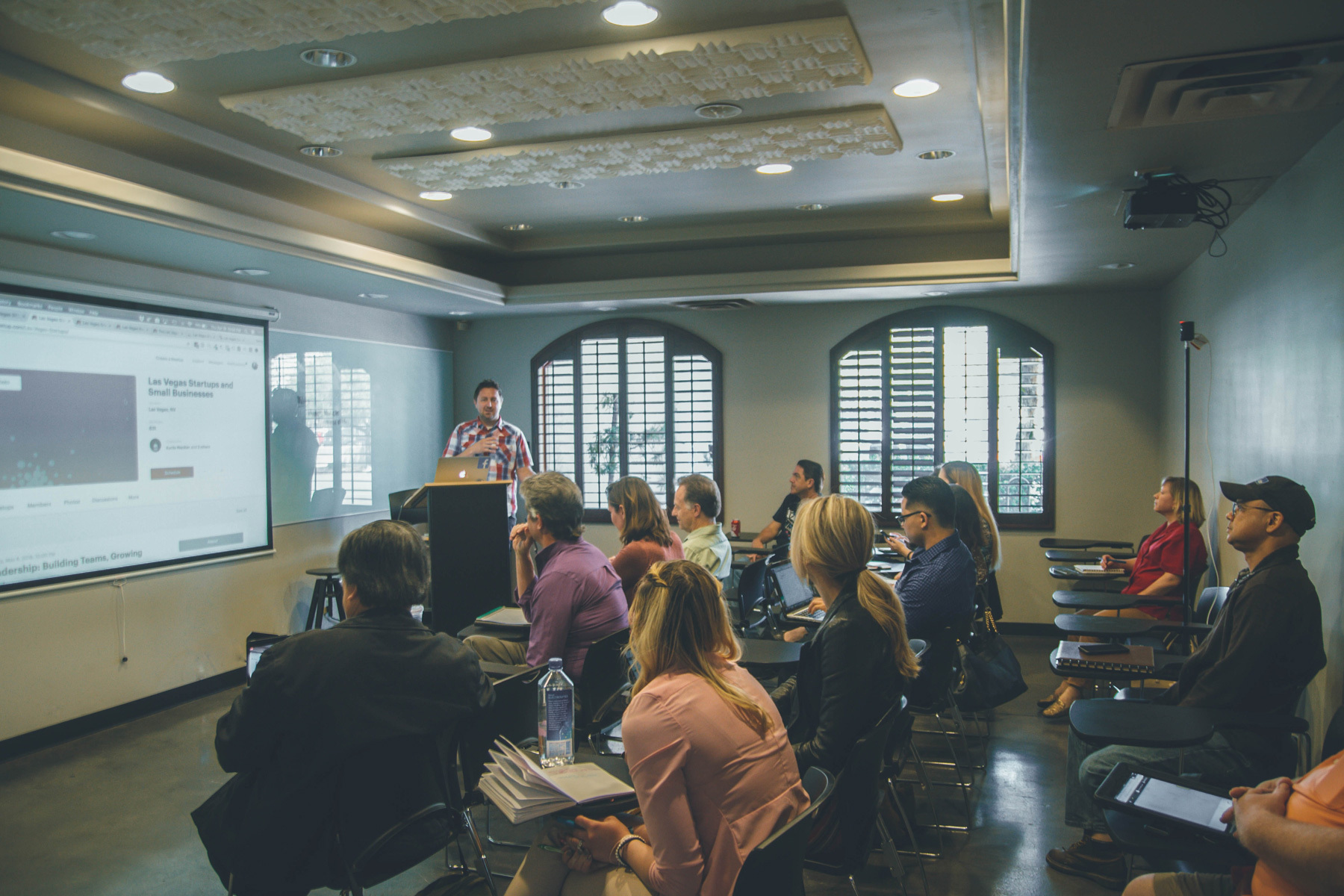 Our Services
Learn More About What We Do
About MAISD