Beyond the Classroom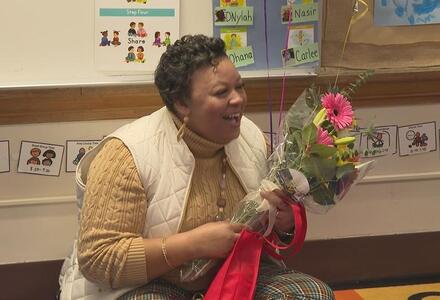 Teacher of the Week Surprise
Staff members at the Glenside Early Childhood Center got really creative for the latest WZZM TV-13 Teacher of the Week surprise for Keysha McClanahan!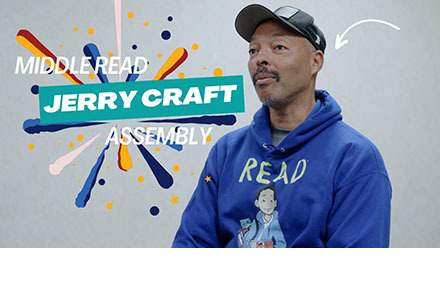 Award-Winning Author Jerry Craft
The MAISD Literacy Team partnered with Muskegon Area District Libraries (MADL) and NEA Big Read Lakeshore to bring Jerry Craft to speak to students from 8 different schools in our county!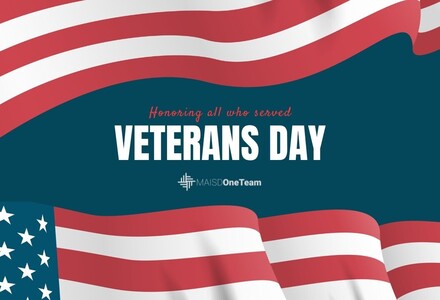 Honoring Those Who Served
We are so lucky to have dozens of veterans of the armed service on our #MAISDOneTeam. We had a few of our students offer their gratitude. Thank you for your service!
School Districts
Facebook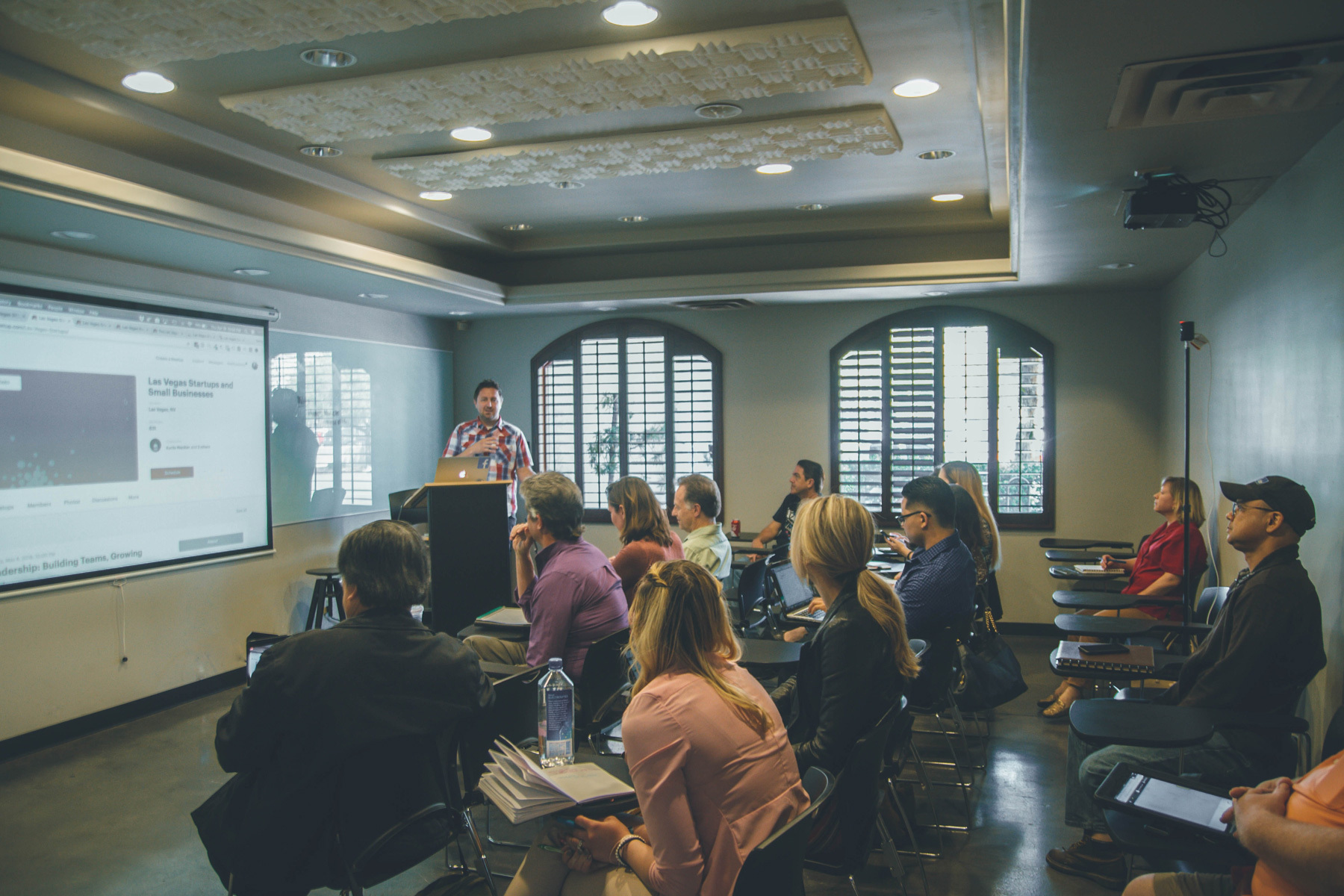 Our Services
Learn More About What We Do
About MAISD