Welcome to

Muskegon Area ISD

Our primary mission is to provide leadership and programming that enhances the success of everyone it serves.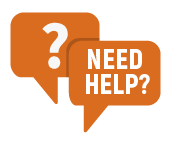 Beyond the Classroom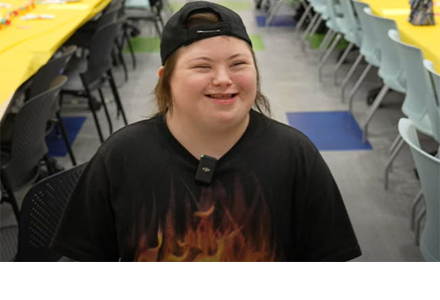 One Thankful Team
See how our CTC Culinary students partner with Craig Transition Campus participants to show appreciation by serving an amazing holiday lunch!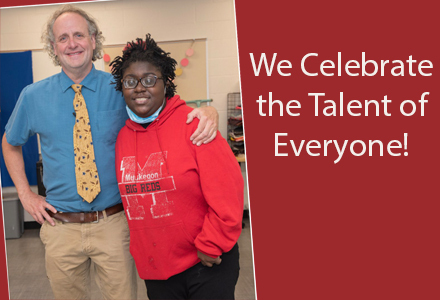 Disability Employment Awareness
October is National Disability Employment Awareness Month. We proudly join in to celebrate the talents and skill sets of all people!
Bookmobile FUN at MCVA
Lots of FUN was had at the bookmobile stop this week hosted by Muskegon County Virtual Academy (MCVA) which included Halloween-themed activities and snacks!
School Districts
Twitter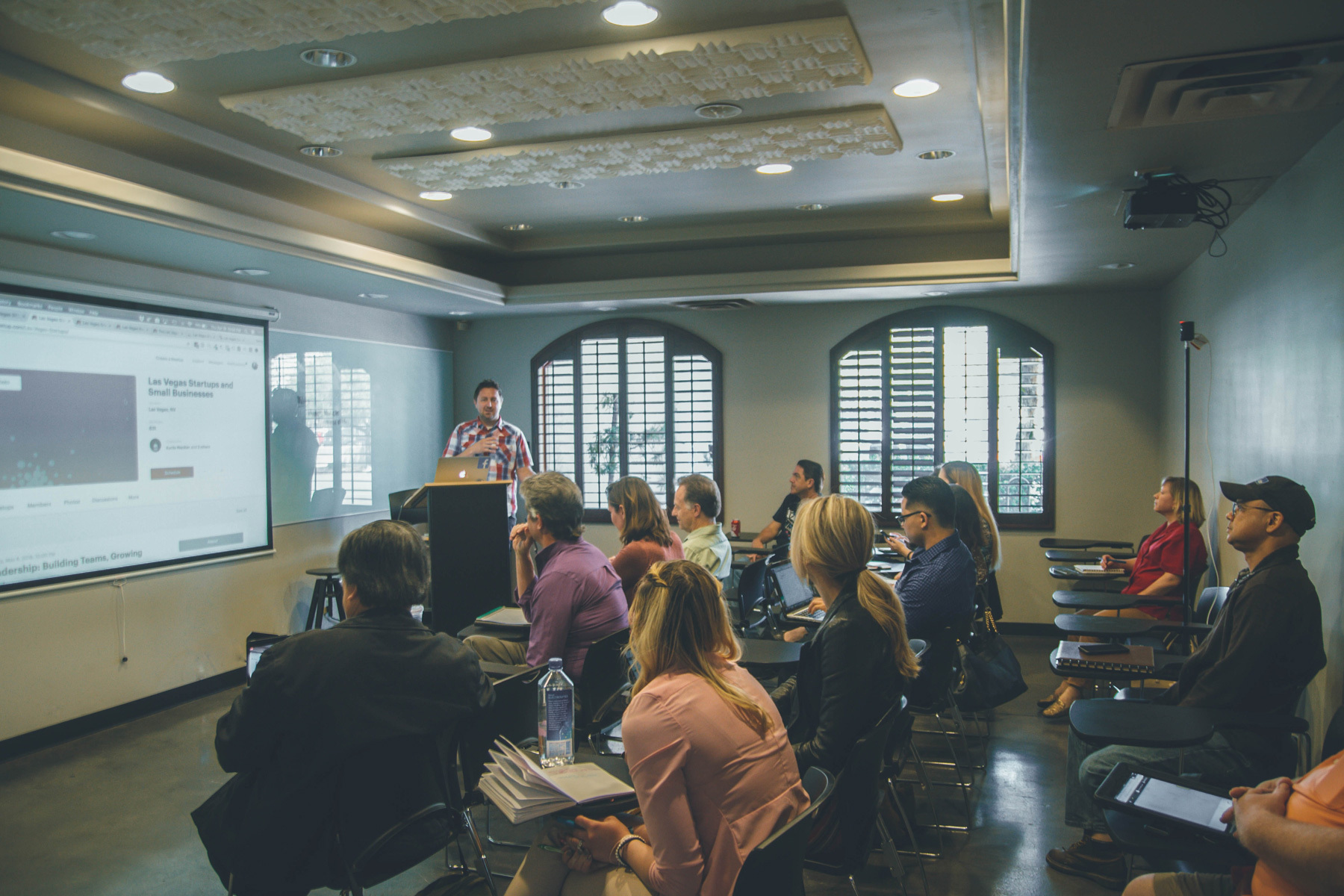 Our Services
Learn More About What We Do
About MAISD