Beyond the Classroom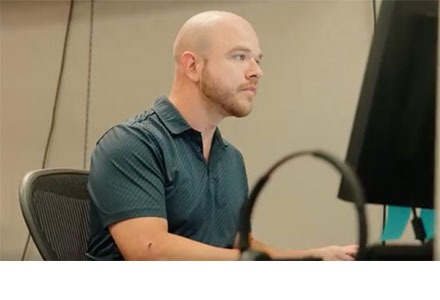 We Salute Our IT Professionals
We so grateful for our talented staff who empower learning across Muskegon County!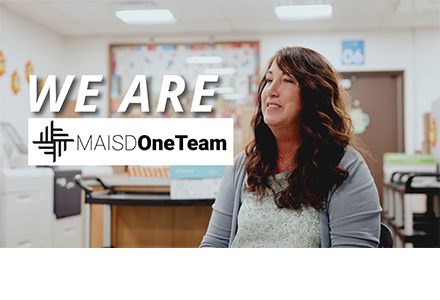 We Are #MAISDOneTeam
Meet Kathy Hacker, our Print Services Manager, and learn why she loves serving our schools and fellow MAISD staff!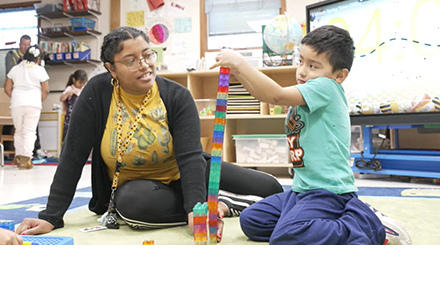 FREE Preschool Available Now
FREE preschool enrollment in available at Glenside Early Childhood Center, McMillan Early Childhood Center, Explorers Learning Center, and Buttons & Bows.
School Districts
Facebook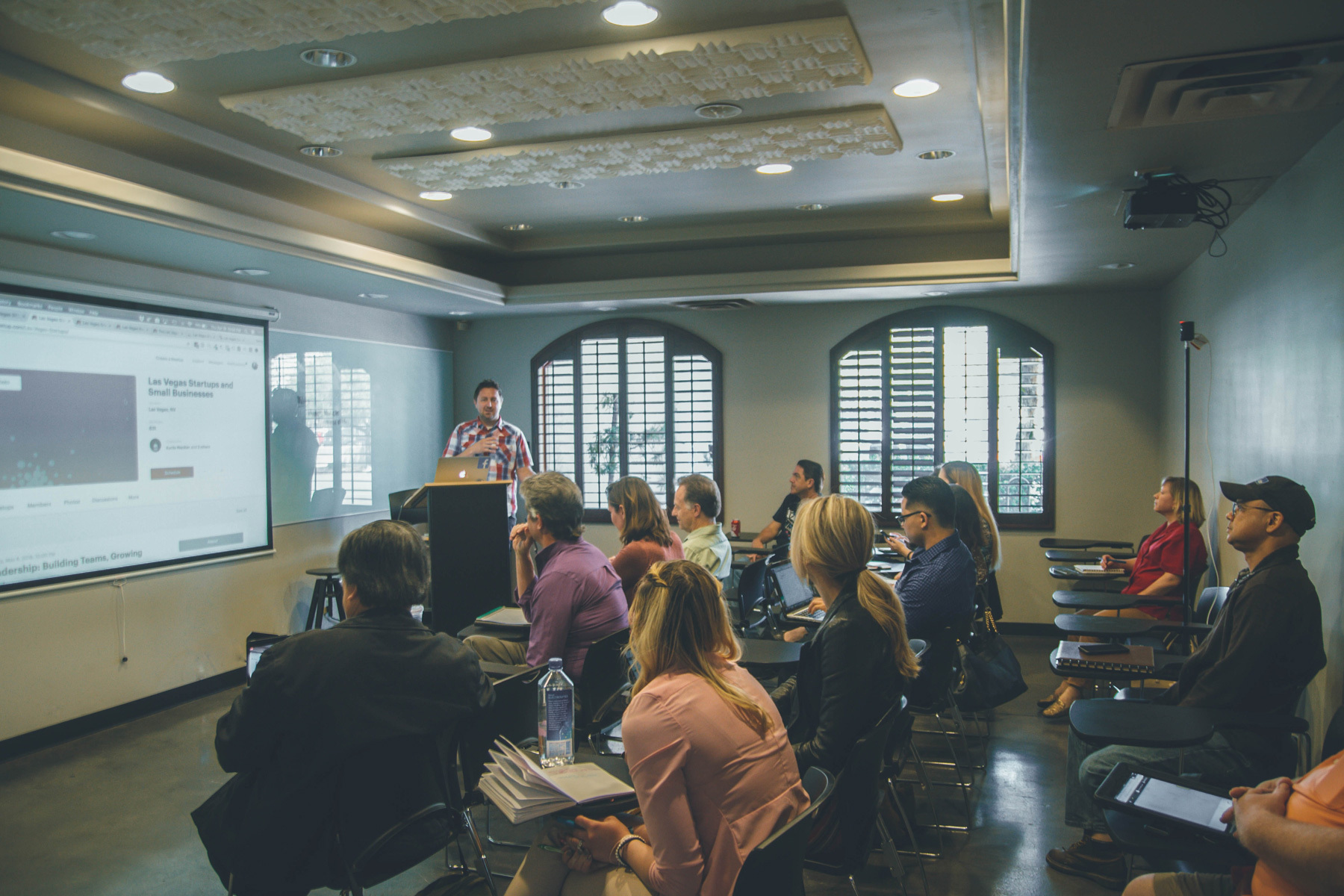 Our Services
Learn More About What We Do
About MAISD