Welcome to

Muskegon Area ISD

Our primary mission is to provide leadership and programming that enhances the success of everyone it serves.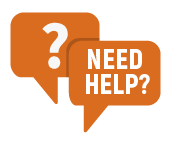 Beyond the Classroom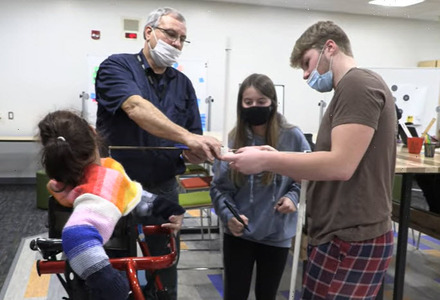 CTC Student Becomes Problem Solver
See how CTC Bio Tech & Engineering student Jordan McKinnon increases her client's communication options!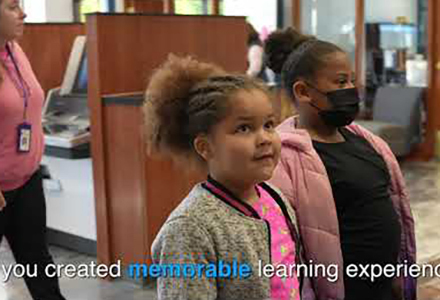 MAISD Reflects on an Impactful Year
At the beginning of this school year we each picked a single word to guide our work. Because of our passionate, purposeful, and talented staff, we collectively made Muskegon County a better place.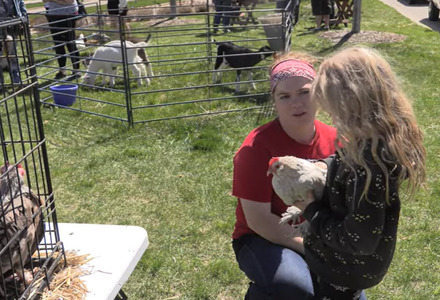 Explore Careers in Agriculture
See highlights of a FUN event for families to help 5th/6th graders explore Agricultural Careers.
School Districts
Twitter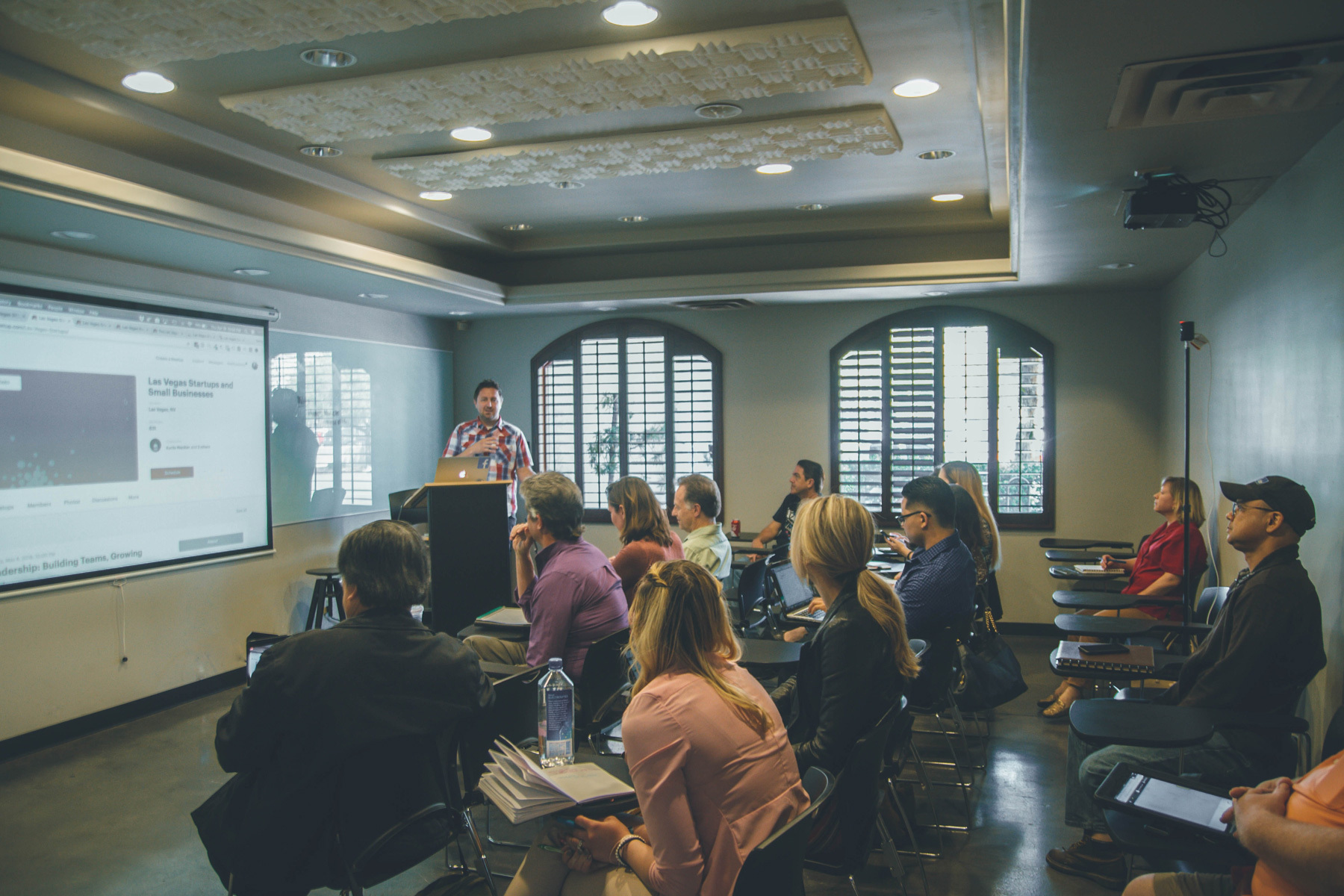 Our Services
Learn More About What We Do
About MAISD