Welcome to

Muskegon Area ISD

Our primary mission is to provide leadership and programming that enhances the success of everyone it serves.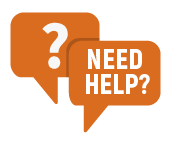 Recent Updates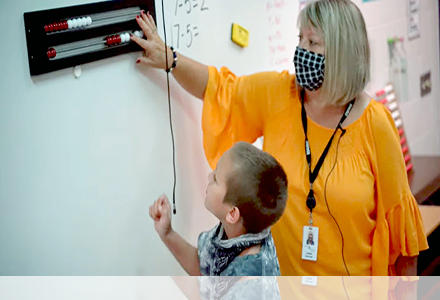 Math Coaching in Action
Our Math Coaches work with master-level teachers to implement real-world, hands-on classroom learning!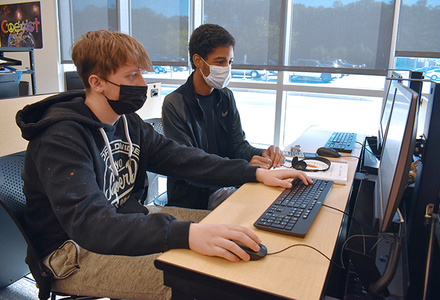 Governor's HS Cyber Challenge
Two teams from the Internet, Network & Security Technologies program at the CTC placed in the top ten after competing in round one of the Governor's HS Cyber Challenge!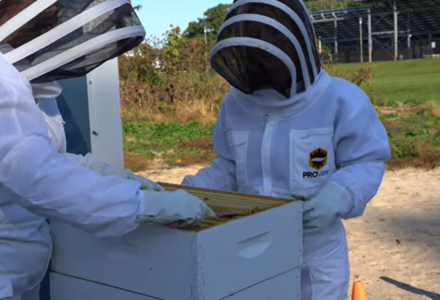 Authentic Learning in Ravenna
See how authentic, innovative instructional strategies help students in Ravenna High School's Rural Technology Project class to explore college and career options from their science class!
School Districts
Twitter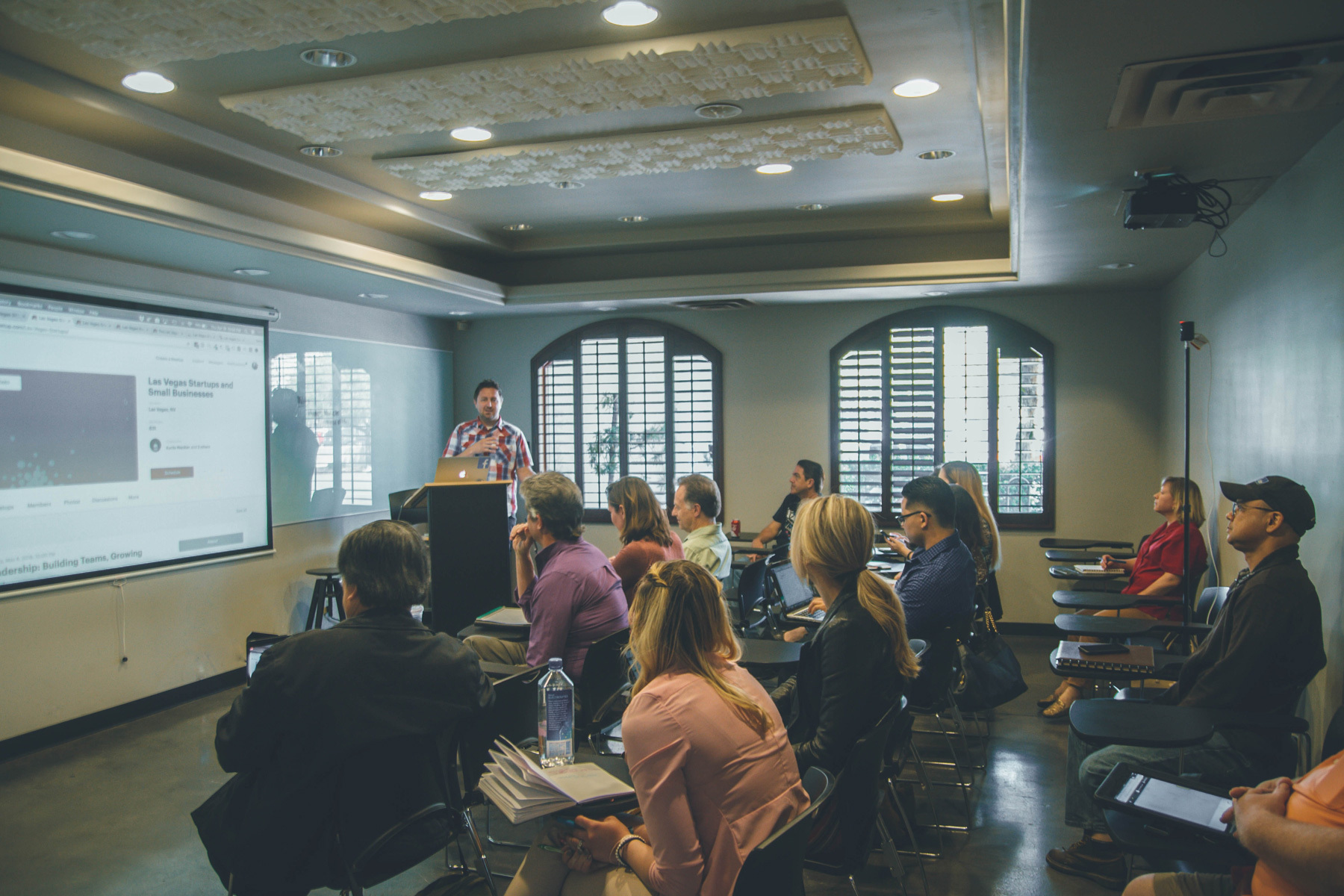 Our Services
Learn More About What We Do
About MAISD