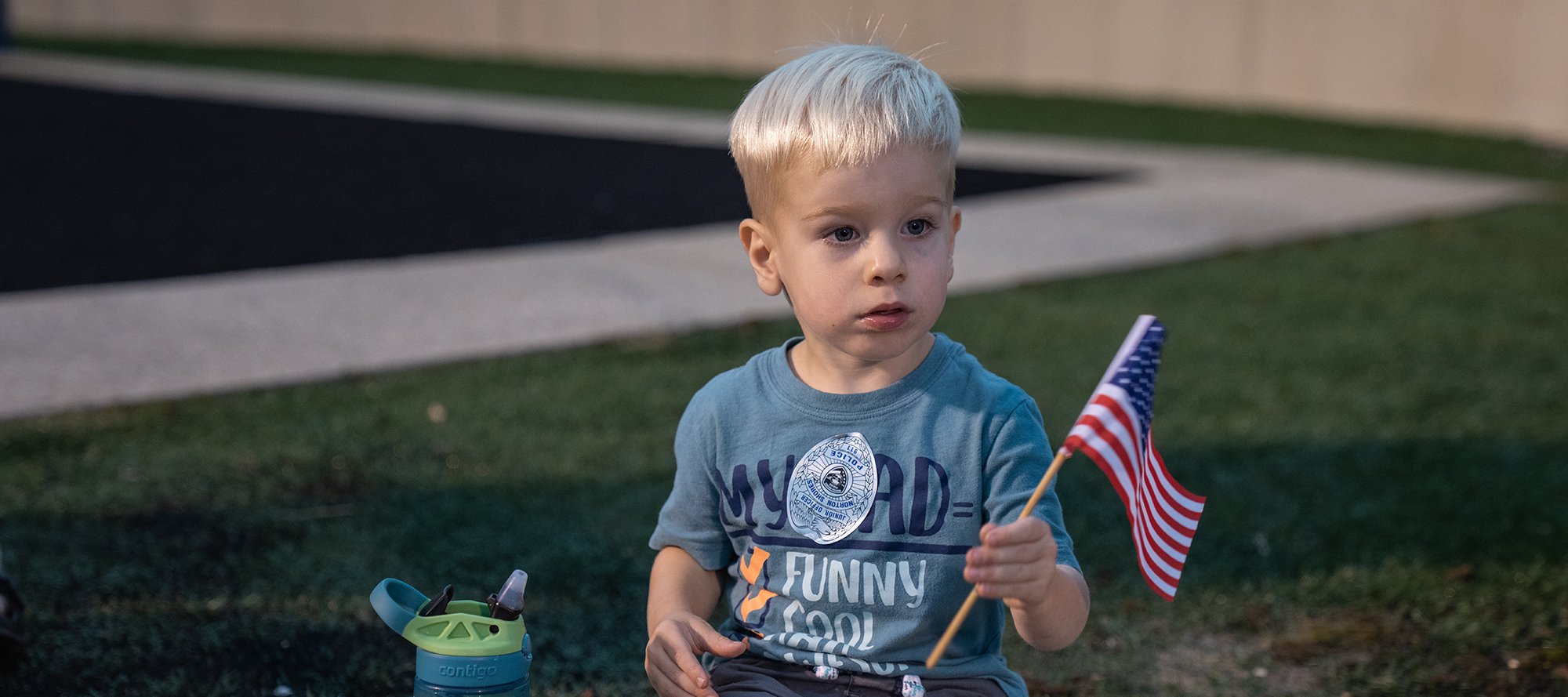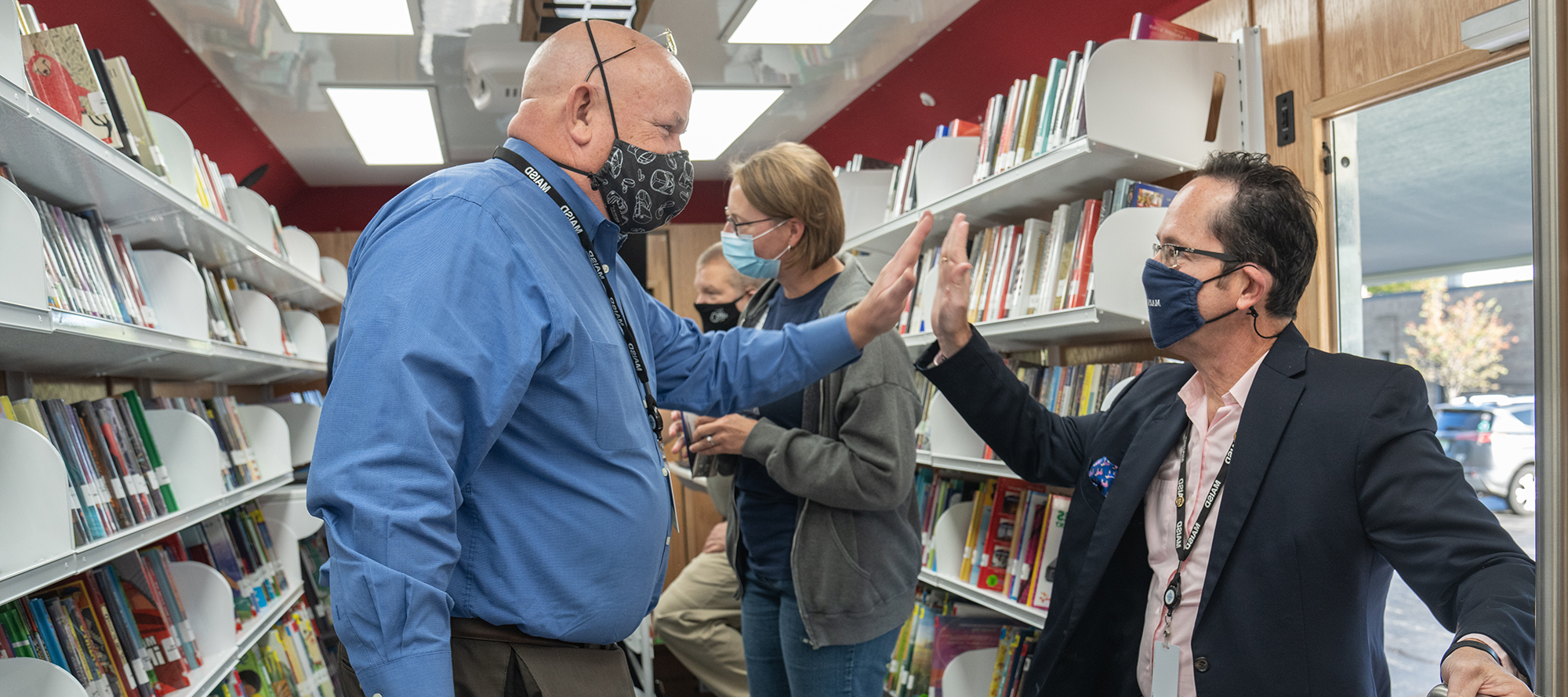 Dr. Severson and A. Mann Book Mobile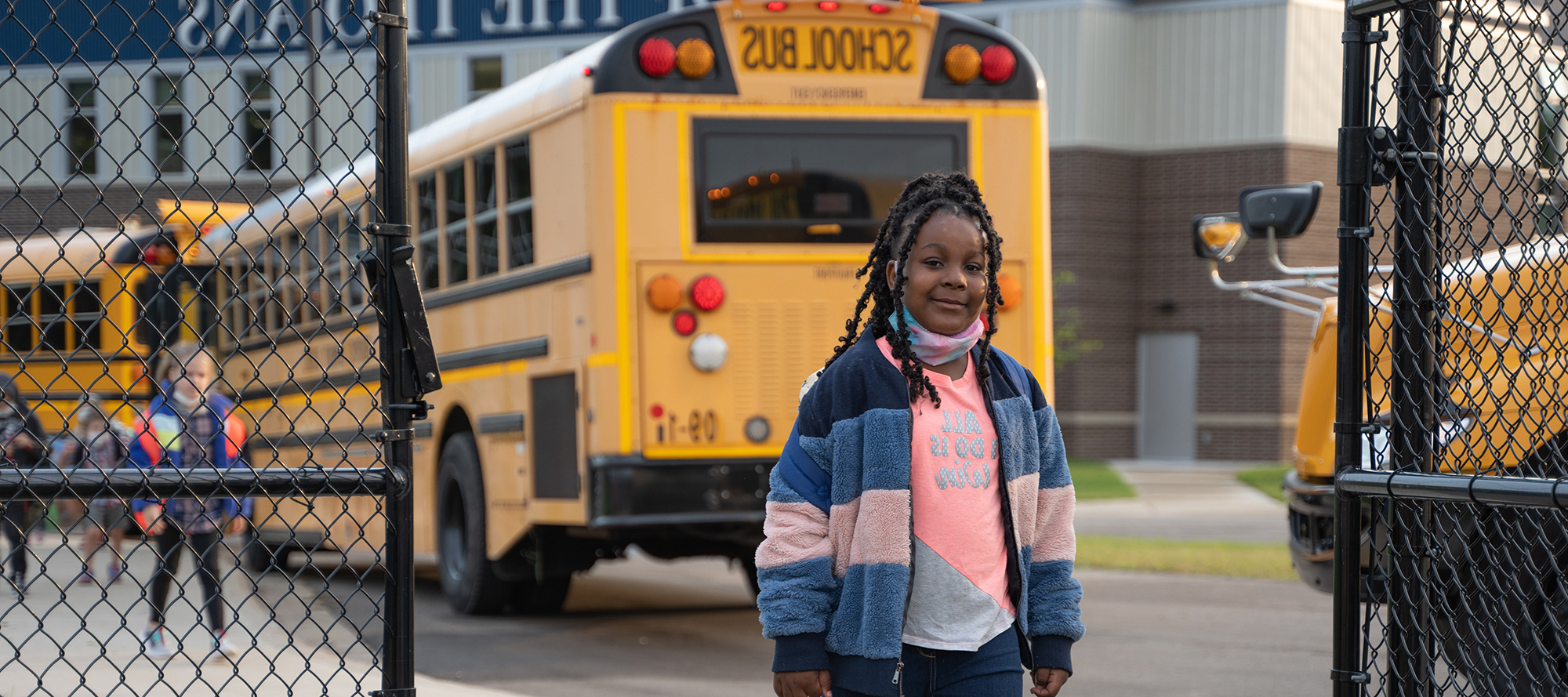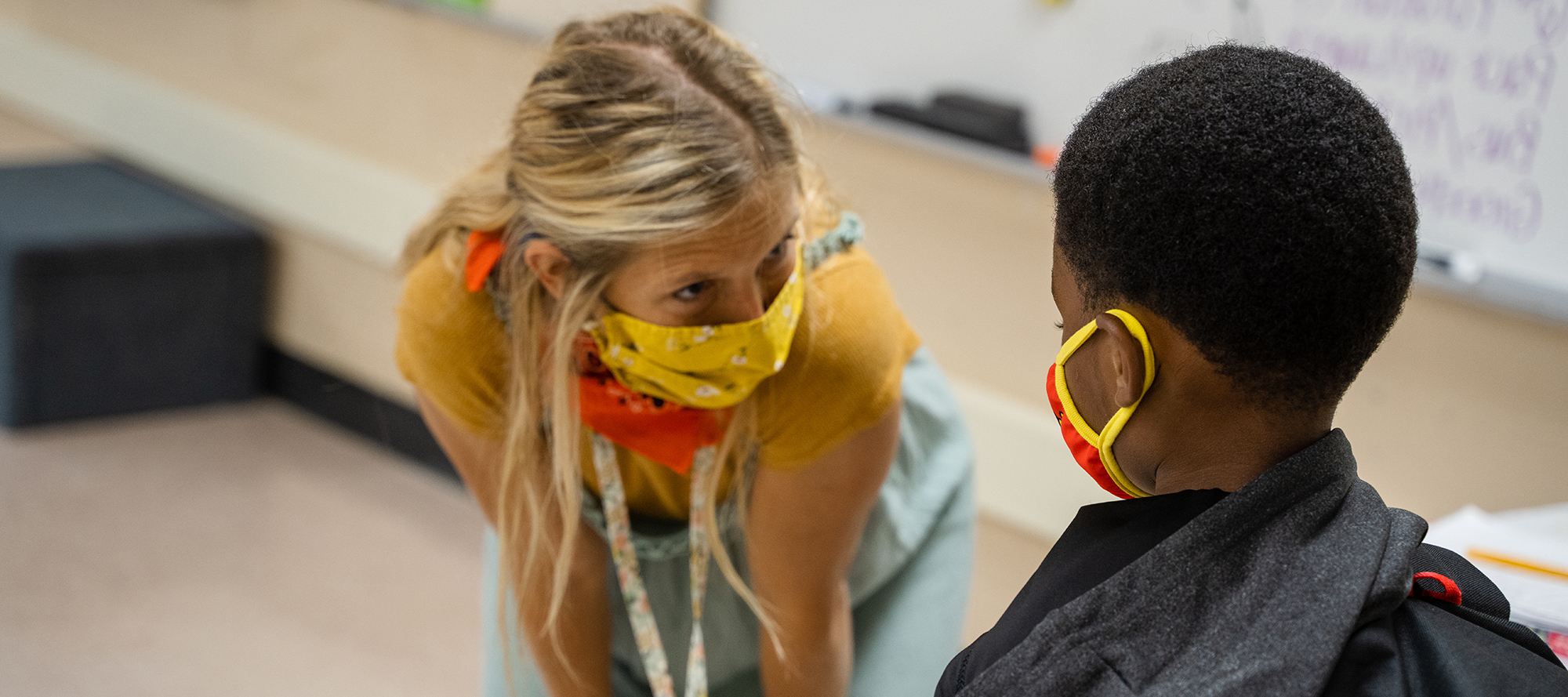 Teacher and young male student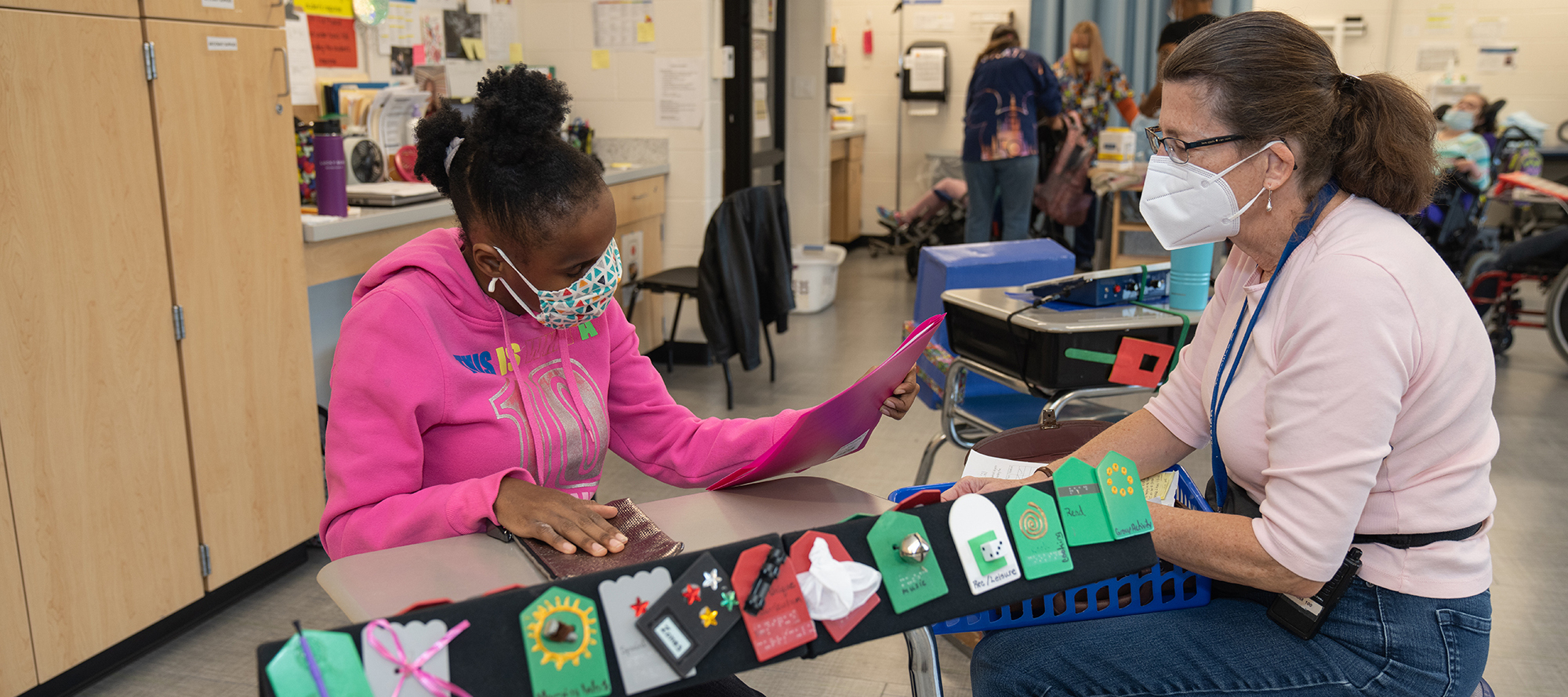 Transition Teacher and Participant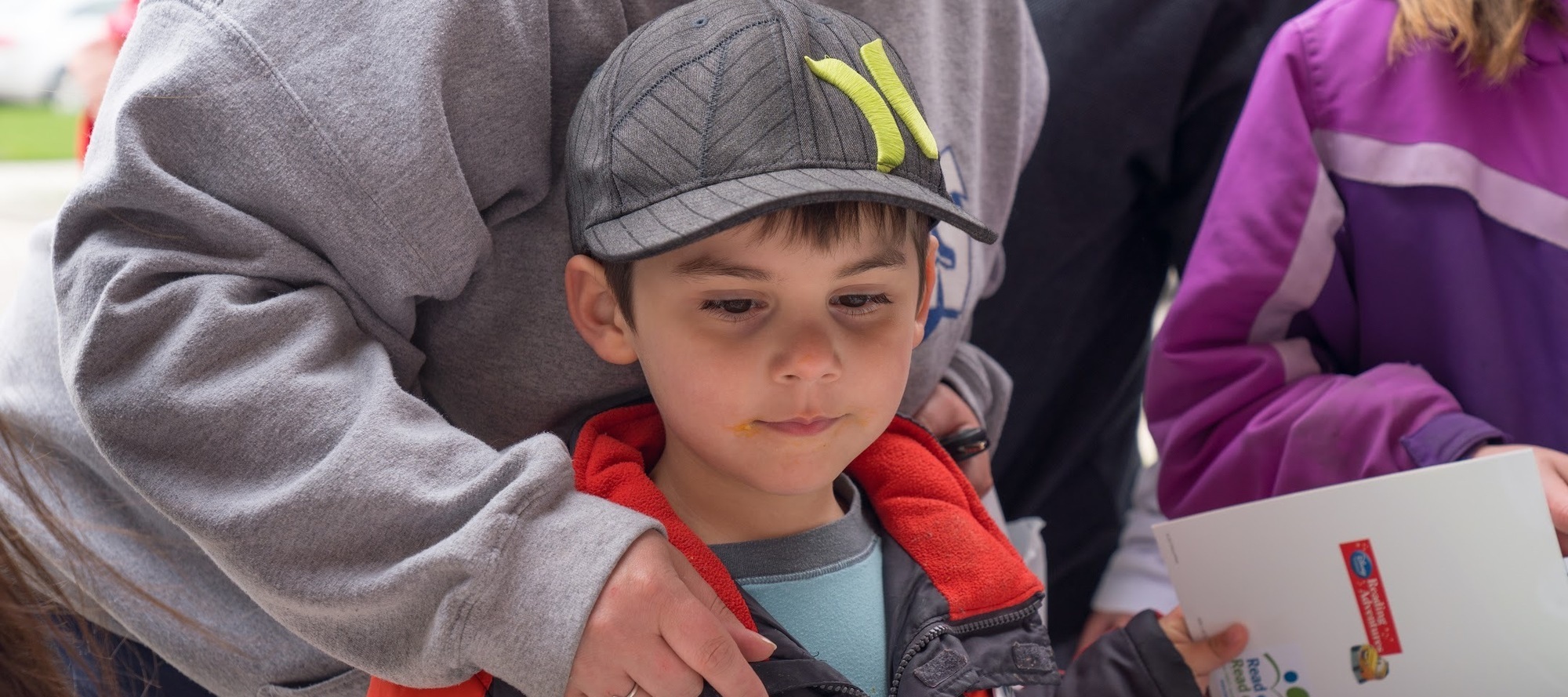 Welcome to

Muskegon Area ISD

Our primary mission is to provide leadership and programming that enhances the success of everyone it serves.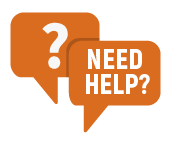 Recent Updates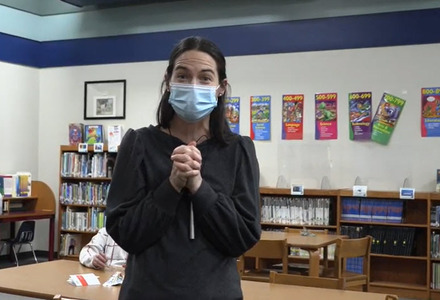 Elementary Science Teacher of the Year
See Rebecca Sandee and her students learn that she has been selected by MSTA as the 2022 Elementary Teacher of the Year in a most unique way.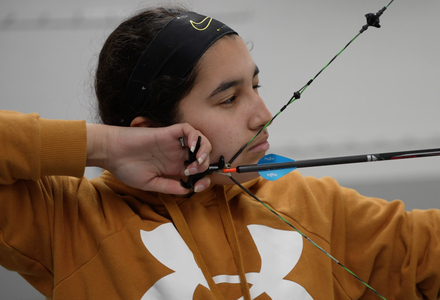 Meet a Future Focused Student
Jordan is a rock star who has a laser like focus on her future! Her amazing learning experiences at our CTC give her a competitive advantage.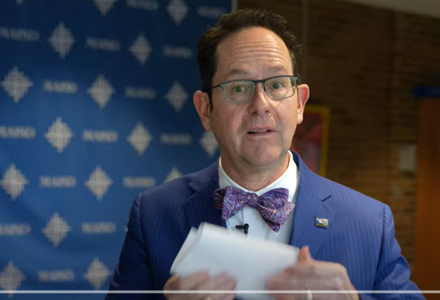 Always AMAZED by MAISD Staff
Superintendent Dr. Severson expresses gratitude and thanks to MAISD staff while reflecting on the year 2021.
School Districts
Twitter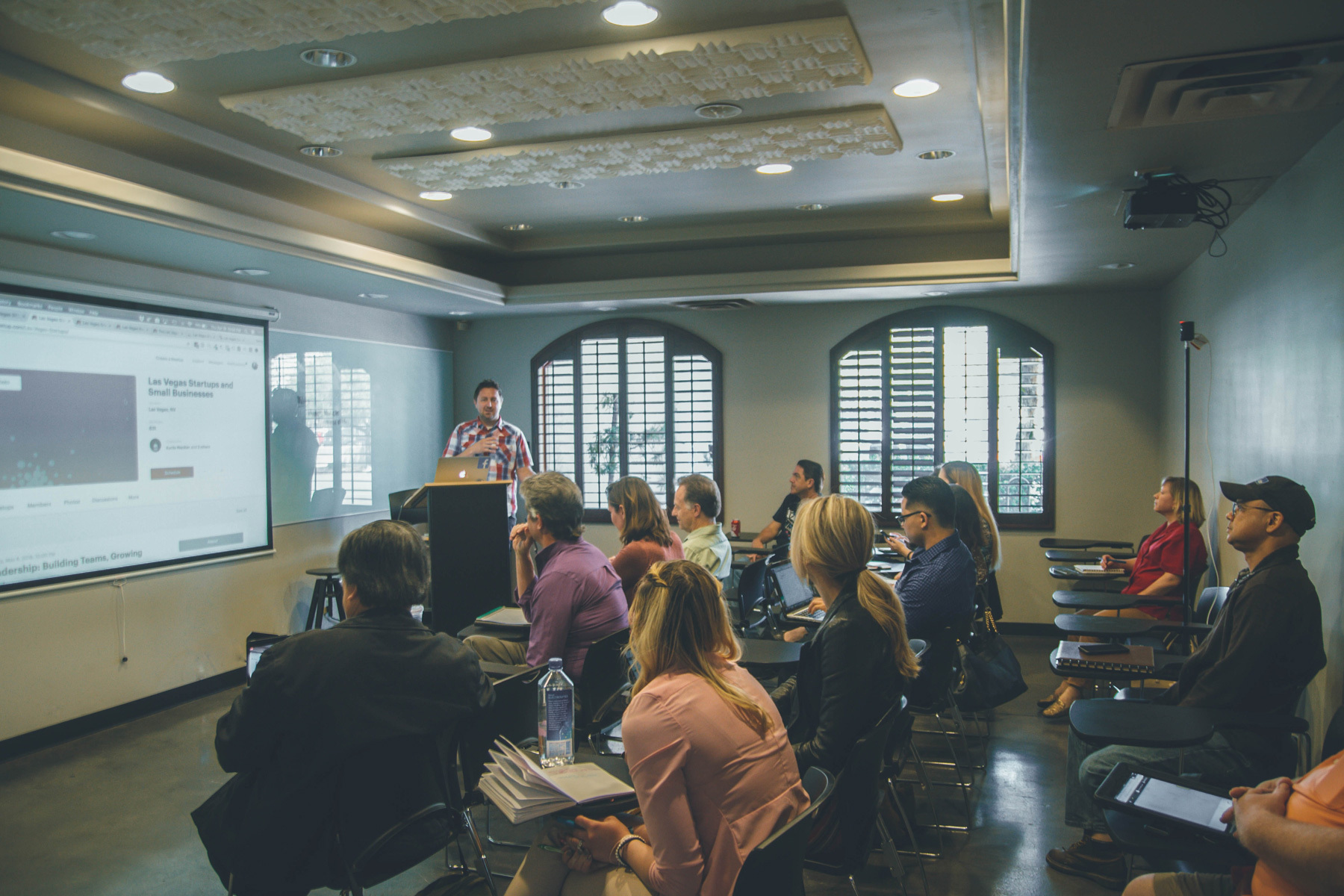 Our Services
Learn More About What We Do
About MAISD