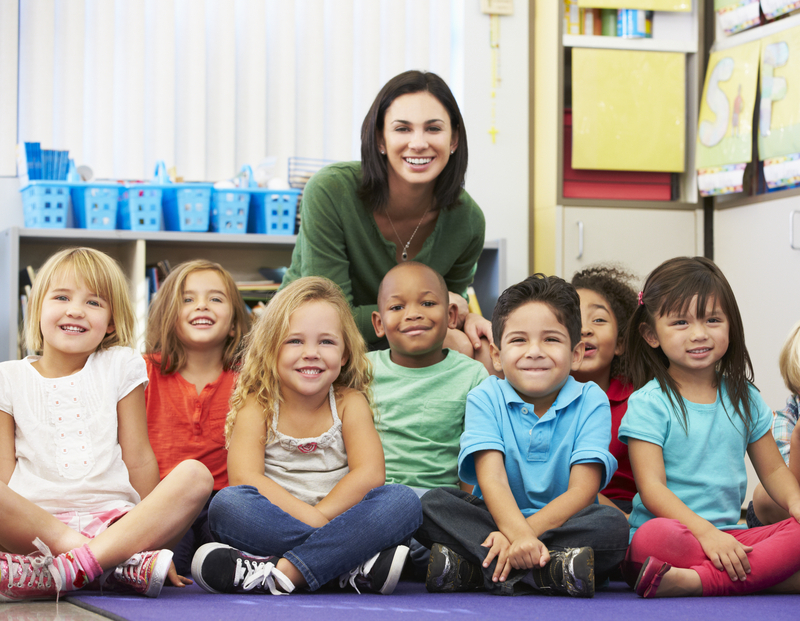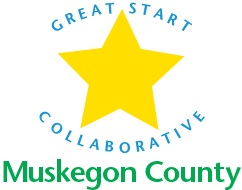 Join Other Parents and Caregivers in the Great Start Parent Coalition!
You have everything it takes to give your child a great start, including help!
Contact the Great Start Parent Liaison, Liz Londo at (231)299-0182 or elondo@muskegonisd.org for:
Connections to community resources for raising safe, healthy, and successful children.
Child development & parenting information.
Opportunities to join parent villages, parent cafes, and other parent support groups.
Information about early childhood education services.
AND opportunities to get involved and use YOUR voice to make a difference!
Parent Meetings, Learn, Play & Grow Groups, Parent Villages, Parent Cafes, Family Resources & Fun Events!
Read the most recent Great Start Parent Coalition Update! Click the "follow" button to have this delivered directly to your inbox once a month.
TAKE ACTION!
SPREAD THE WORD! If you love or care for a child prenatal to 8 years old you can receive online tips and resources, and local Muskegon Events via text by texting THRIVE to 274448 or signing up here: https://bbtxt.org/3tr5E0X