Multi-tiered System of Supports (MTSS)/
Positive Behavioral Intervention & Supports (PBIS)

What We Do
We develop strategic systems to support the academic, social-emotional, and behavioral needs of students at Tiers 1, 2, and 3 in-district and at the county level.
Who We Serve
Individual classroom teacher or group of classroom teachers (grade level, department, etc.)
Non-teacher support staff
School building or district administrator
School building or district leadership team
Entire school building or district
How We Can Help
Increased academic achievement and create a positive, trauma-sensitive climate and culture
Reduced exclusionary practices (suspensions, expulsions, time out of class, etc. )
Increased student and staff attendance
Increased fidelity of systems installation, data use, and implementation of evidence-based practices at Tiers 1, 2, and 3
Increased district capacity to support implementation
Examples of Our Services
We assist schools with setting up the structures necessary to:

Establish high-functioning leadership teams
Collect and analyze data for multiple purposes (comprehensive needs assessment, ongoing progress monitoring, problem-solving, etc.)
Implement a multi-tiered service delivery model

We assist schools in identifying evidence-based practices to support student needs
We administer assessments with district and school leadership teams such as the District Capacity Assessment (DCA), School-Wide Positive Behavioral Interventions and Supports Tiered Fidelity Inventory (SWPBIS TFI), etc.

See how our CHAMPS Program has been Successful in Setting Foundations for Success (VIDEO)
How We Serve*
One-on-one consultation
Meeting facilitation
Providing/leading a training or workshop
Working directly with building/district leaders/leadership teams
Data analysis and interpretation with building/district leaders/leadership teams
Forming recommendations/action plans
Coordinating events, activities, or collaborations
Observing classrooms
Attending meetings to provide support as needed (not facilitating)
Planning with a teacher(s) (1-1 or grade level/content area)
Providing feedback
Advising/recommending a course of action
*Our services can often be adapted to meet your school's unique needs.
Networks Supported
CNA Planning
Curriculum Specialists
Special Education Directors
Elementary Principals
Secondary Principals
Superintendents
SWIS Facilitators
MTSS Coordinators
CHAMPS training
School-wide PBIS training
MTSS training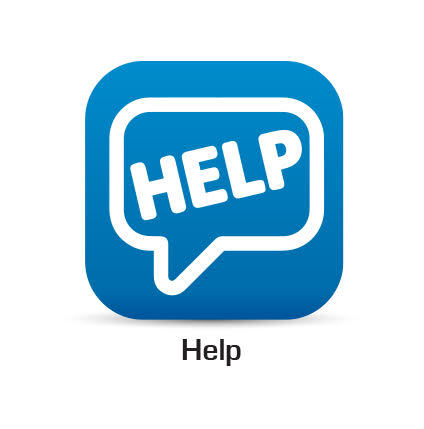 Additional resources are provided via email request. To make a request via email, please use the HELP button above.
Want More Information?
Please Contact: