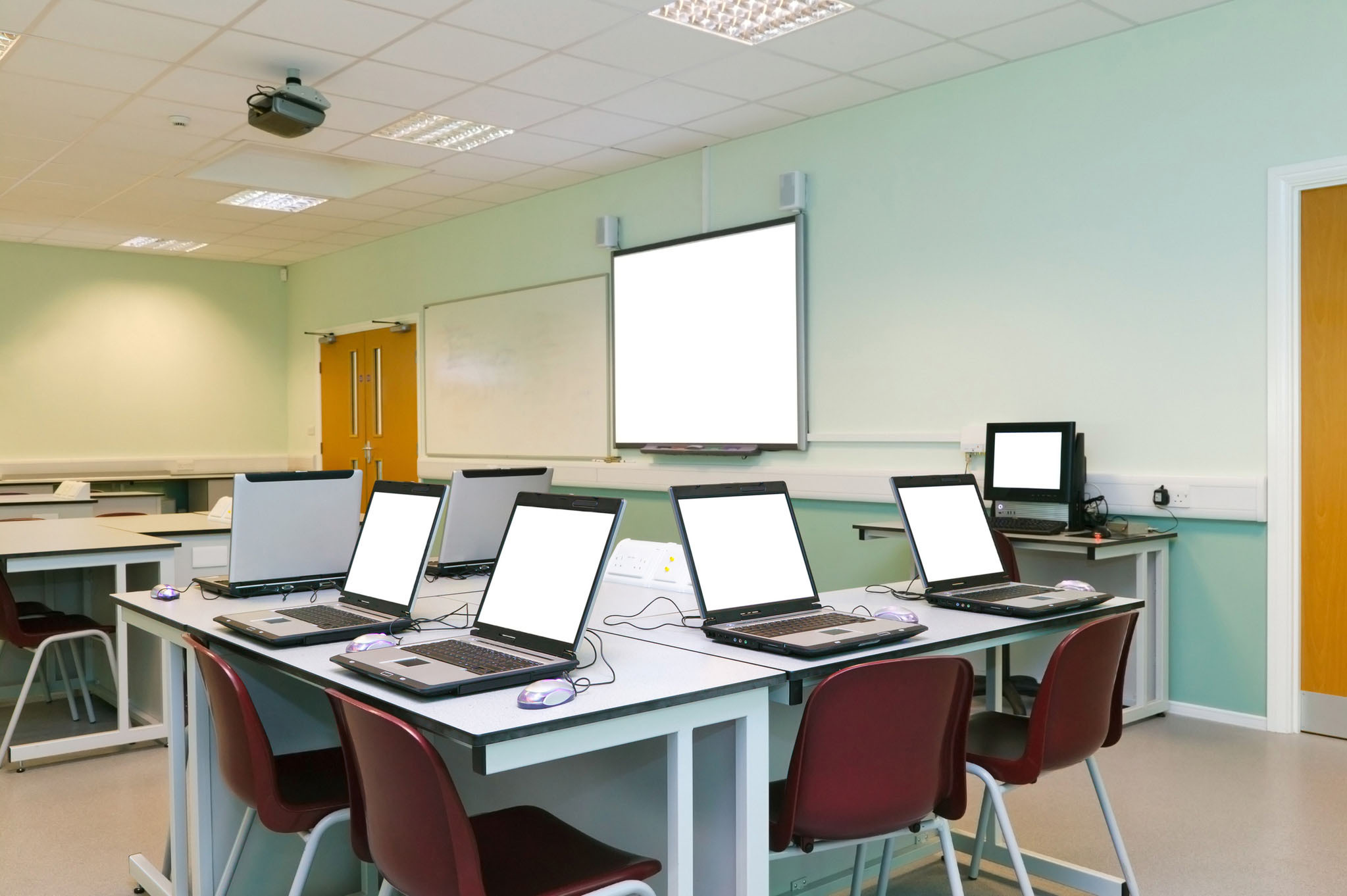 Support
MAISD employs top-notched, highly-skilled technology professionals that provide support of software, hardware, and networking services.
Who to Contact
Not sure who to contact for technology-related support? See this chart of Technology-related contacts.
MAISD Helpdesk, including technology support and MUNIS support - http://helpdesk.muskegonisd.org/
PowerSchool Support Helpdesk - http://ps-support.muskegonisd.org
You are also welcome to contact us via phone at 231-767-0414. Press 1 for MUNIS-related issues, and press 2 for PowerSchool-related issues.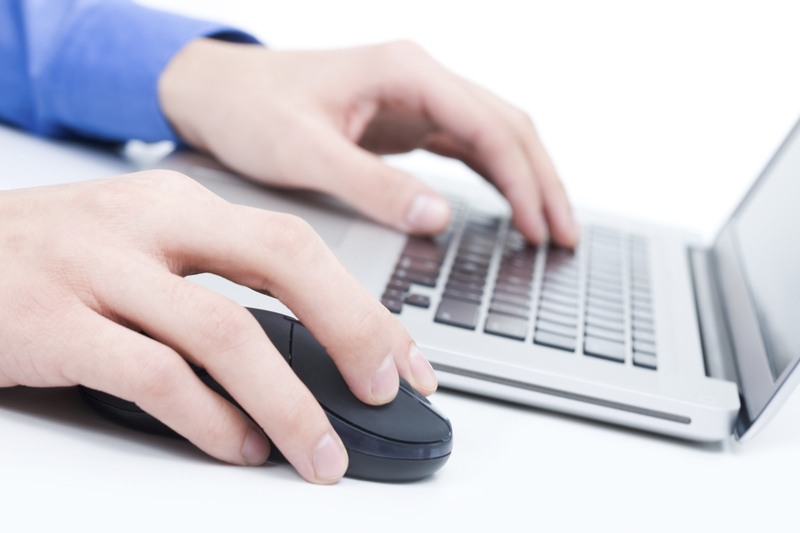 For more information, please contact:
Jeff Fielstra: (231)-767-7244