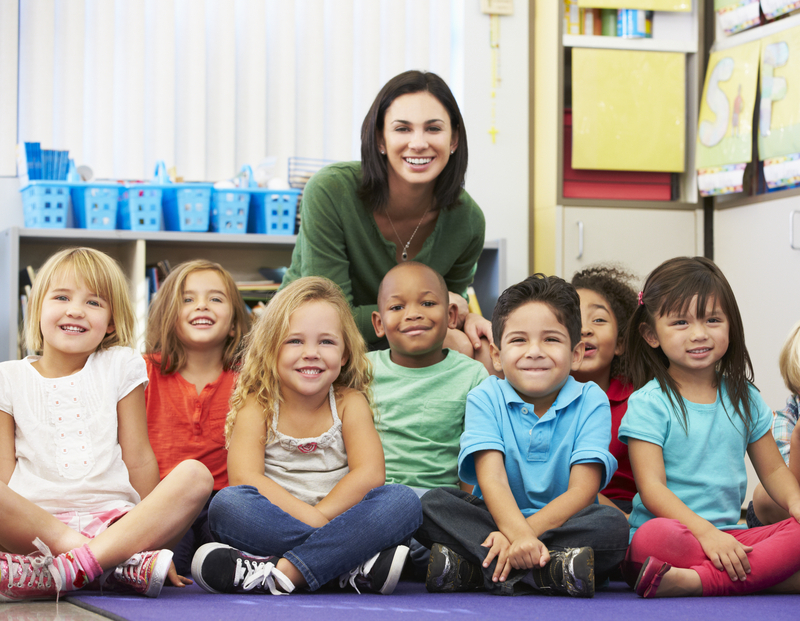 Great Start Readiness Program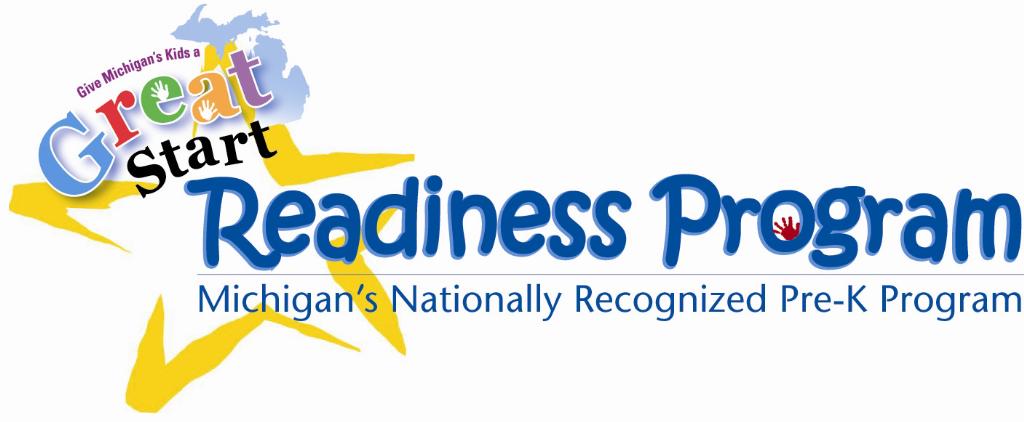 Frequently Asked Questions
What is the Great Start Readiness Program?
The Great Start Readiness Program (GSRP) is Michigan's state-funded preschool program for four year-old children. Research on preschool programs and specific research on GSRP indicates that children provided with a high-quality preschool experience show significant positive developmental differences when compared to children from the same backgrounds who did not attend a high-quality preschool program.
How can I find out if my child is eligible?
Eligibility is tied to family income and available openings. Classroom size is capped by both program rules and child care licensing regulations. GSRP classes typically meet for the full school day but some operate on part day schedules. GSRP classes meet Monday - Thursday. Typically, GSRP is free to most participating families, but depending on family income level, some parents may be required to pay a reduced tuition fee.
List of Area Providers
To learn more about a GSRP program in Muskegon County, please contact one of the providers listed below:
Buttons and Bows Preschool (Whitehall), 231-766-1576
Explorers Learning Center (Roosevelt Park), 231-747-7175
Fruitport Community Schools, 231-865-2497
Holton Public Schools, 231-893-1091
Mona Shores Public Schools, 231-865-2497
Montague Area Public Schools, 231-893-1091
Muskegon Public Schools, 231-720-2560
Muskegon Heights Early Childhood Center, 231-830-3252
North Muskegon Public Schools, 231-893-1091
Oakridge Public Schools, 231-788-7157
Orchard View Schools, 231-760-1810
Ravenna Public Schools, 231-853-2645
Reeths-Puffer Schools, 231-893-1091
The Creative Child Place Discovery School (Whitehall), 231-893-0088
Three Oaks Public School Academy, 231-767-3365
Whitehall District Schools, 231-893-1091
Y Learning Center (Muskegon), 231-375-2126
What is Great Start to Quality?
Great Start to Quality is Michigan's system to help parents find the high quality child care and preschool programs for their children, and to help child care providers improve the care and education they provide. Programs are ranked in Great Start to Quality system based on the Michigan Early Childhood Standards of Quality Standards. Examples of the areas that support quality ratings include staff qualifications, staff training, center management, learning environment, curriculum and instruction at the facility, and engagement with families.
To locate a center or pre-school program in the Great Start to Quality rating system, cut and paste the following website into your browser: http://greatstarttoquality.org/