Instructional Services
Our Purpose:
The MAISD Instructional Services department, programs, and services exist to build the capacity and expertise of educational professionals throughout Muskegon County and beyond. It is these educators who ultimately transform the lives of children and their families by instilling the knowledge, skills, and dispositions that lead to a life of promise.
Who We Are and What We Do:
Our consultants, coaches, coordinators, project specialists, and administrative assistants focus on educator practices that improve student achievement and develop the skills and attitudes in children that are needed for success in life. Our approach is to ensure high-quality instruction is planned, delivered, and sustained for every educator we serve from the classroom teacher to the superintendent. We aspire to do this by intentionally forming authentic relationships with those we serve.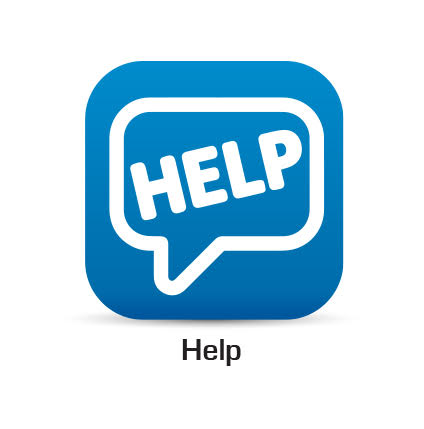 Our services are rooted in the most current educational research and are refined by our experienced and highly trained team of expert educators. We seek to inspire educational professionals to collaborate, innovate, and design relevant instruction for every learner. We grow leaders within the classroom, school, and district who ultimately establish a culture focused on meeting the needs of the whole child.
We know we are accomplishing our purpose when we see students succeed, thrive, and find joy and independence in their learning. We know we are accomplishing our purpose when we hear stories from our stakeholders about how transformations in practice and systems have changed the lives of both the child and the educator. We know we are accomplishing our purpose when our stakeholders continue to ask for our help to collaboratively find solutions to new challenges.
Our Service Areas:
Aesthetic Education
Arts Education
Behavior Intervention and Positive Behavioral Intervention & Support (PBIS)
Educational Resources for Loan
Health Education, Social Emotional Learning, and Child Wellness
Instructional Technology
Literacy and English Language Arts
Mathematics
Project and Place-Based Learning
School Improvement and Multi-tiered Systems of Support (MTSS)
Science
Science, Technology, Engineering and Mathematics (STEM) Academy
Social Studies
State and Federal Programs
Networks Supported:
Michigan Department of Education (MDE)
General Education Leadership Network (GELN)
THRIVE
Principals
Muskegon Area Curriculum Specialists