Continuous Improvement
Who We Serve
District or school building administrator
District or school building leadership team
What We Do
The continuous improvement process is important for increasing teacher capacity and student outcomes. In order to make the continuous improvement process meaningful, districts must align systems to collect and analyze multiple sources of data, write an actionable plan, and understand how to monitor implementation and evaluate outcomes.
Examples of Service
Analyzing local or state assessment data, writing data narratives, and identifying strengths and challenges.
Using data narratives and identified strengths and challenges to create a comprehensive needs assessment. The comprehensive needs assessment would be used to create a continuous improvement plan.
Assisting a district with setting up the structures necessary to collect data, create a comprehensive needs assessment and a continuous improvement plan. These structures would include the formation of collaborative school and district teams and the establishment of data systems.
MAISD serves to support continuous improvement by:
Collaboratively writing and updating an annual comprehensive needs assessment
Linking identified needs to the continuous improvement plan
Aligning the continuous improvement plans to the district improvement plan
Aligning the continuous improvement plan to the consolidated application
Monthly Regional Continuous Improvement and State & Federal Program Communication Archive
How We Serve
One on one consultation
Meeting facilitation
Providing/leading a training or workshop
Working directly with building/district leaders/leadership teams
Data analysis and interpretation
Forming recommendations/action plans
Coordinating events, activities, or collaborations
*Often, our services can be adapted to meet the unique needs of those being served.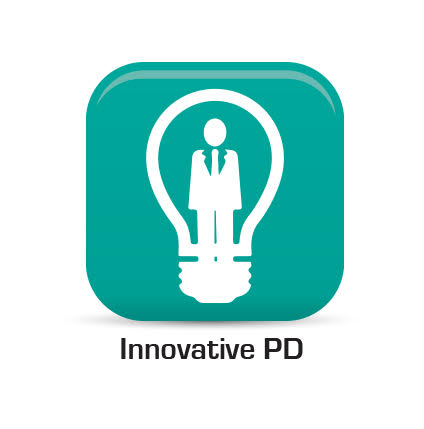 We offer a variety of professional development on topics for administrators, teachers, support staff and more! Click the icon to the left to view our course catalog!