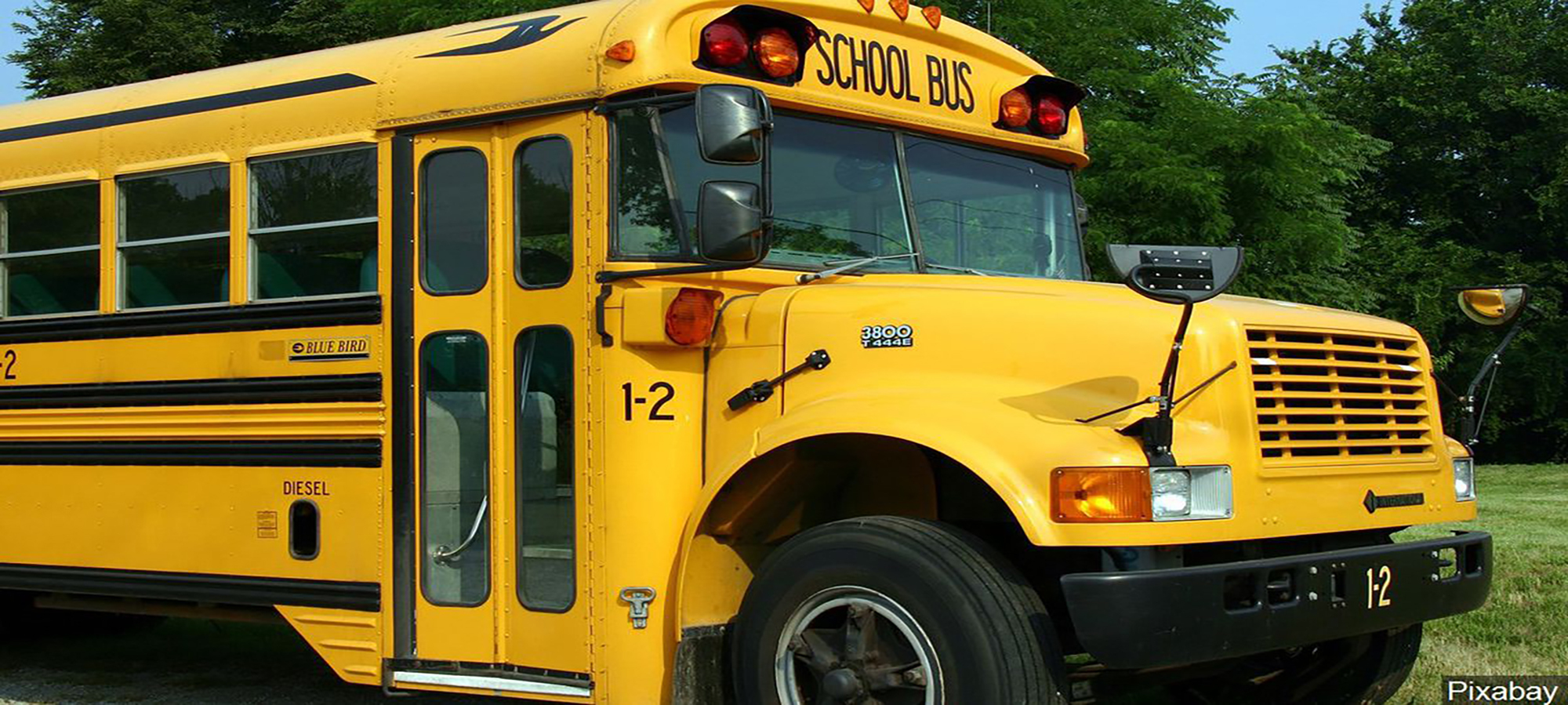 Operation Graduation
Consultation and Issues
Matt Dye, Truancy Coordinator Phone: 231-767-7298
Forms
Operation Graduation is a collaboration with the Muskegon County Prosecutor's office, the Michigan Department of Health and Human Services, Mediation & Restorative Services, Hackley Community Care, and HealthWest.

A consistent countywide focus is necessary because:
Students who have good attendance, generally achieve higher grades, enjoy school more and are most employable after leaving high school.
Students who miss too much school often struggle throughout their academic career and may be less likely to graduate.
This collaborative effort focuses on early intervention and individual family needs. It gives the opportunity for all students to succeed. Being in school, every day, is critically important.
Operation Graduation Attendance and Truancy Guidelines

School Attendance Brochure

The MAISD provides the What Parents Need to Know about Truancy & Attendance brochure. The brochure can be customized with district contact information. Please contact the MAISD Document Center to request a limited number of brochures at no charge.

The Revised School Code
The State of Michigan Revised School Code (Act 451 of 1976) requires continuous and consecutive school attendance for all children.
Excerpt from MCL 380.1561 effective Jan. 4, 2010, Act 451 of 1976 The Revised School Code:
"... a child who turns age 11 on or after December 1, 2009 or a child who was age 11 before that date and enters grade 6 in 2009 or later, the child's parent, guardian, or other person in this state having control and charge of the child shall send the child to a public school during the entire school year from the age of 6 to the child's eighteenth birthday."

Act 451 of 1976; 380.1561 Revised Jan. 4, 2010. Compulsory attendance at public school; enrollment dates; exceptions.
Act 451 of 1976; 380.1599 Noncompliance of parent as misdemeanor; penalty
380.1599 Noncompliance of parent as misdemeanor; penalty
Sec. 1599
"A parent or other person in parental relation who fails to comply with this part is guilty of a misdemeanor, punishable by a fine of not less than $5.00 nor more than $50.00, or imprisonment for not less than 2 nor more than 90 days, or both."