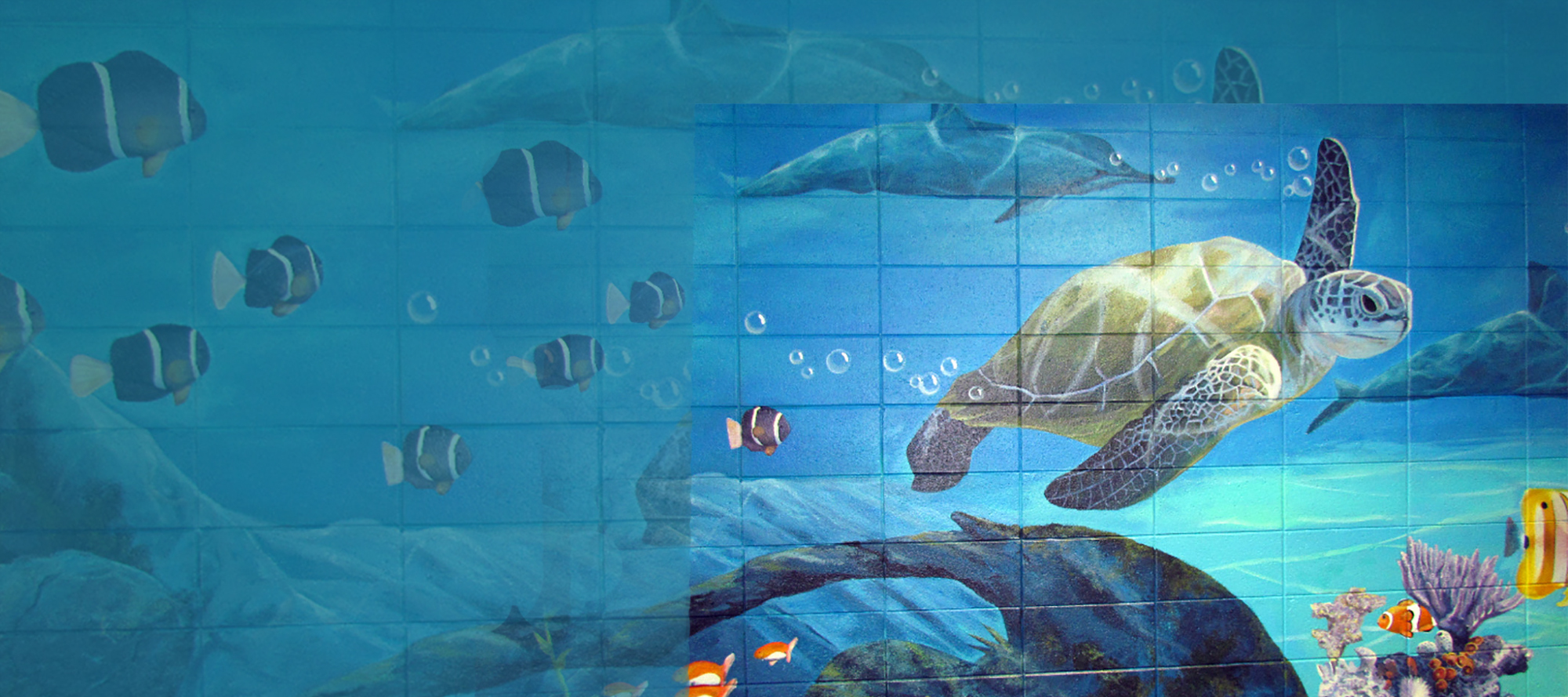 Info for Parents
Scholastic Book Orders
Did you know you could place your book order online? Check out the Scholastic Reading Club. A few helpful hints: The Wesley School code is GXGK8. If you plan to set up an online account, and would like your orders tracked by our library team, please enter the student first name, last initial, and classroom number.
Extracurricular Opportunities
Several organizations provide wonderful opportunities for current and former Wesley students to participate in community events. Special Olympics, Waves, and No More Sidelines are organizations that provide athletic and volunteer opportunities for students with disabilities. Please contact the following individuals for more information or if you would like to get your son/daughter involved.
Special Olympics (Area 12): Mark Dalman, 616-312-9906
Waves: Katie Ellis, 231-767-4307 and Lisa Pierce, 231-767-4315
No More Sidelines: Sherri Forner, 231-766-2948, visit the No More Sidelines website for more information
Curriculum
Michigan has adopted the Common Core State Standards as benchmarks in the areas of English Language Arts and Mathematics. Essential Elements to the Common Core State Standards are extensions of the standards to an appropriate level for students at Wesley School.
Truancy
Wesley School follows county truancy regulations related to student attendance. View the Muskegon County Truancy Guide.
Act 451 of 1976; 380.1561 Revised Jan. 4, 2010. Compulsory attendance at public school; enrollment dates; exceptions.
Act 451 of 1976; 380.1599 Noncompliance of parent as misdemeanor; penalty
FOOD SERVICE
DINNERS AND SNACKS
Beginning February 8th, all students will have the option to receive seven days of dinners and snacks. This is a new program offered through Chartwell's and a grant through the USDA. Please let your child's teacher know if you are interested. These will typically go home every Monday and will include a variety of frozen and shelf stable items.
For questions, please contact: Dustin Marshall, Director of Dining 231-767-4344