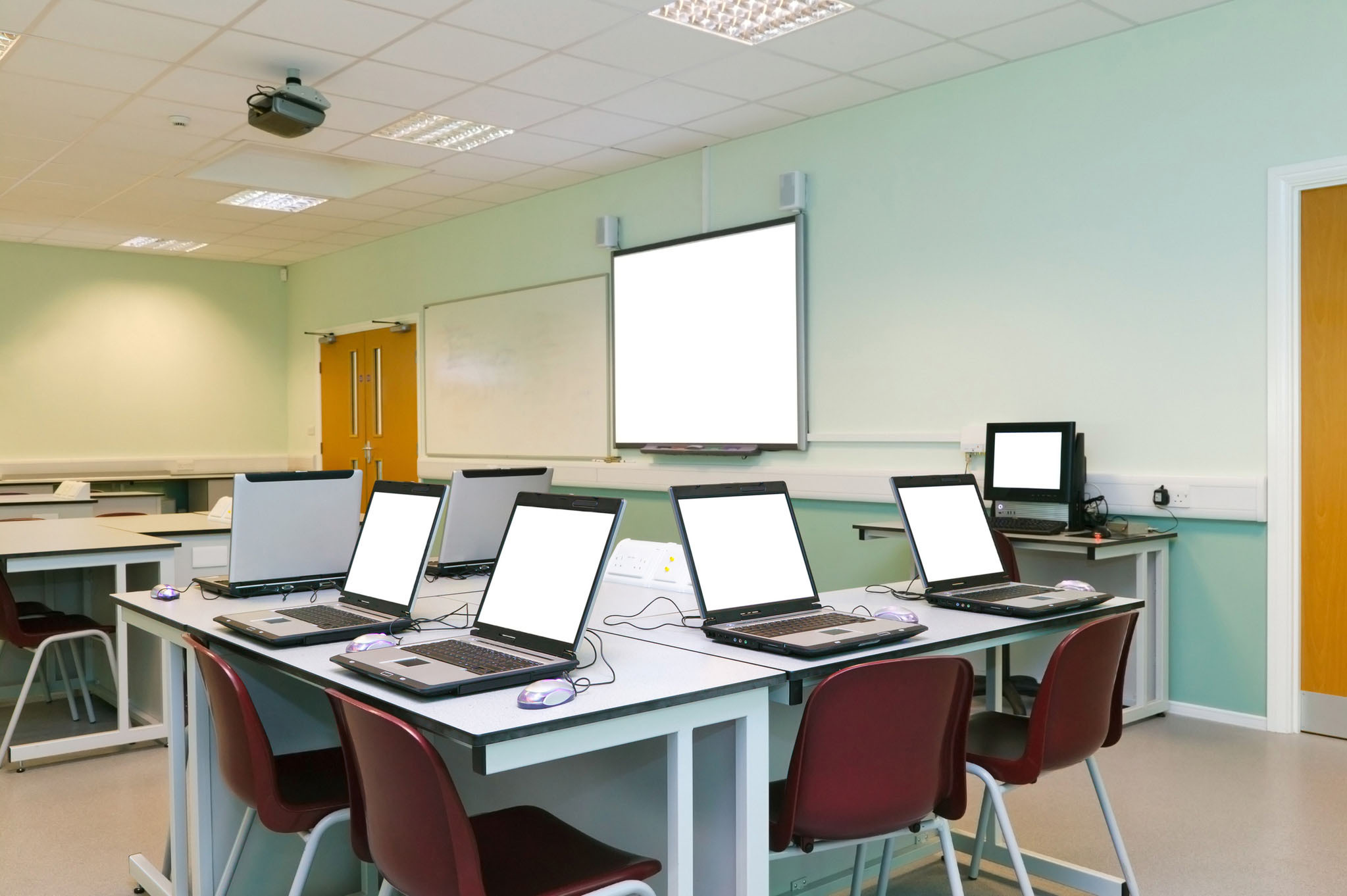 MUNIS
MAISD uses the Tyler MUNIS suite of services to automate Accounting, Payroll, and Human Resources functions for busy, high-volume school offices.
Tyler MUNIS Financial System
Accounting
The MUNIS software suite allows for districts to handle a wide variety of accounting functions. These include general ledger, grant accounting, accounts payable, accounts receivable, treasury management, fixed assets, and GASB34 reporting.
Payroll
MUNIS software eases the demands of payroll processing by allowing districts to manage high volume payroll transactions with security, accuracy, and flexibility. Compliance with state and federal requirements is made easier with MUNIS reporting capabilities.
Human Resources
The MUNIS Human Resource module allows users to automate tasks and provide access to job related information. Internet-based employee self-service tools allow employees to access pay and benefit data, request leave, and update personal information.
For more specific information on these modules, visit the Tyler MUNIS website.

For MUNIS Resources contact:
Kathy Morris
Business Services Specialist
Phone: 231-767-7236

For more information contact: