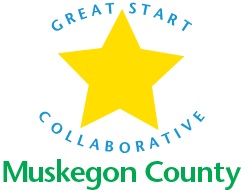 Families with children Birth to 5 years old can give their child a Great Start at one or more of the GREAT START PLAY & LEARN GROUPS.
There are in-person groups and grab & go groups to join. There are morning, evening, and weekend events and we are constantly adding new hosts to our list of offerings so be sure to check the list often to see if there are updates!
For updates, please also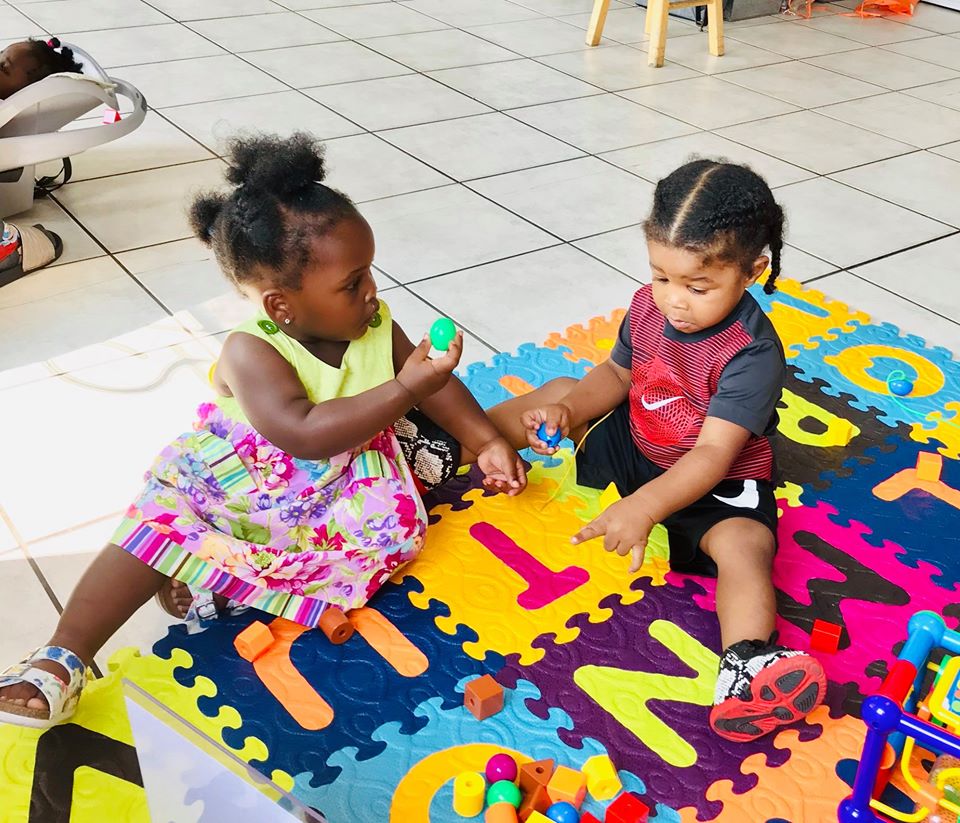 sign up for our e-newsletter or contact Allison Keessen, akeessen@muskegonisd.org.
Play and Learn Groups are for children from birth to age 5 with a parent or caregiver. Older siblings are always welcome too. These literacy-based groups promote kindergarten readiness through developmentally appropriate educational play. Children and parents build social connections and also gain access to other resources if desired.
Great Start Collaborative Quarterly Meetings
Do you have a stake in early childhood? Would you, your organization, or your business like to give every child in Muskegon County a great start by strategizing and collaborating to realize the following outcomes?
EVERY CHILD BORN HEALTHY
EVERY CHILD DEVELOPMENTALLY ON TRACK FROM BIRTH TO THIRD GRADE
EVERY CHILD READY FOR KINDERGARTEN UPON ENTRY
EVERY CHILD READING PROFICIENTLY BY FOURTH GRADE
Past Meetings with Linked Notes and Documents:
Tuesday, September 13, 2022 - Noon-2 pm
Tuesday, January 31, 2023 - Noon-2 pm
Upcoming Meetings:
Tuesday, March 14, 2023 - Noon-2 pm
Tuesday, June 13, 2023 - Noon-2 pm
Please request a meeting invitation and agenda by emailing Allison Keessen, akeessen@muskegonisd.org.