School News & Activities
Featured Activities
Elks Picnic (AUGUST)
The students enjoyed a day of fun, put on by the Muskegon Elks Lodge #274. Activities included a bounce house, water fun, golf cart rides, horse back rides, and prizes. The students and staff look forward to this event every year, thank you Elks members!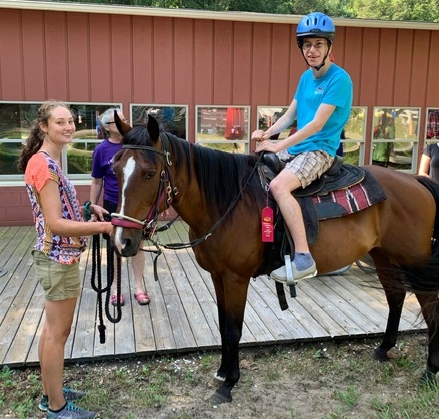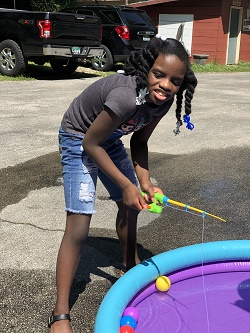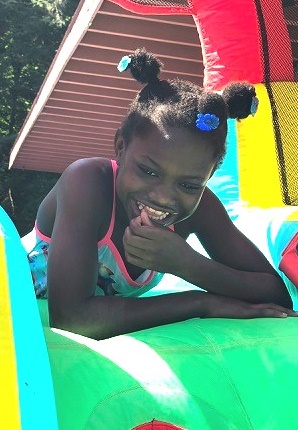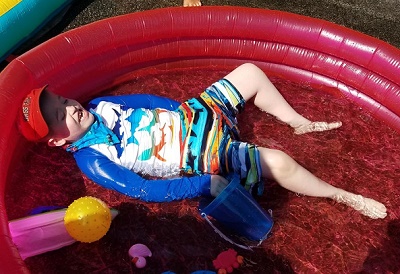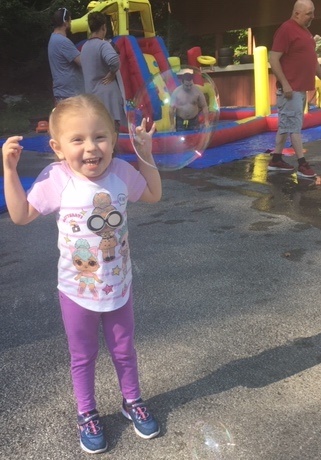 Family Fun Night (SEPTEMBER)
Staff, students and guests shared a fun night of activities, dinner and snacks, to celebrate the start of our 2019-2020 school year. The activities included a bounce house, games, face painting, bike riding and much more.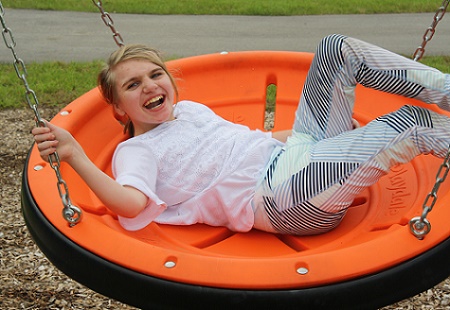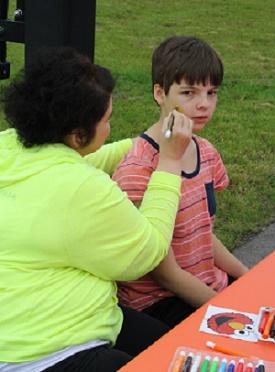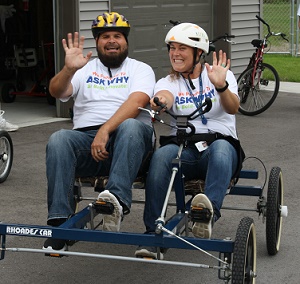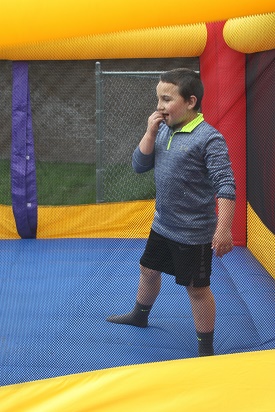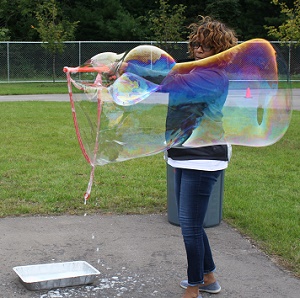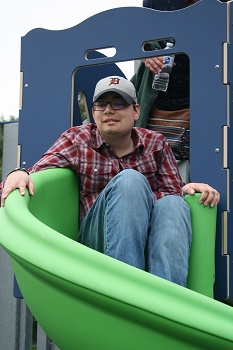 Elks Halloween Party (OCTOBER)
Our friends from the Elks, invite our staff and students to an annual Halloween Celebration. The celebration includes crafts, music, a magic show and delicious food. In addition to the food and activities, this event provides our staff and students the opportunity to show off their costumes.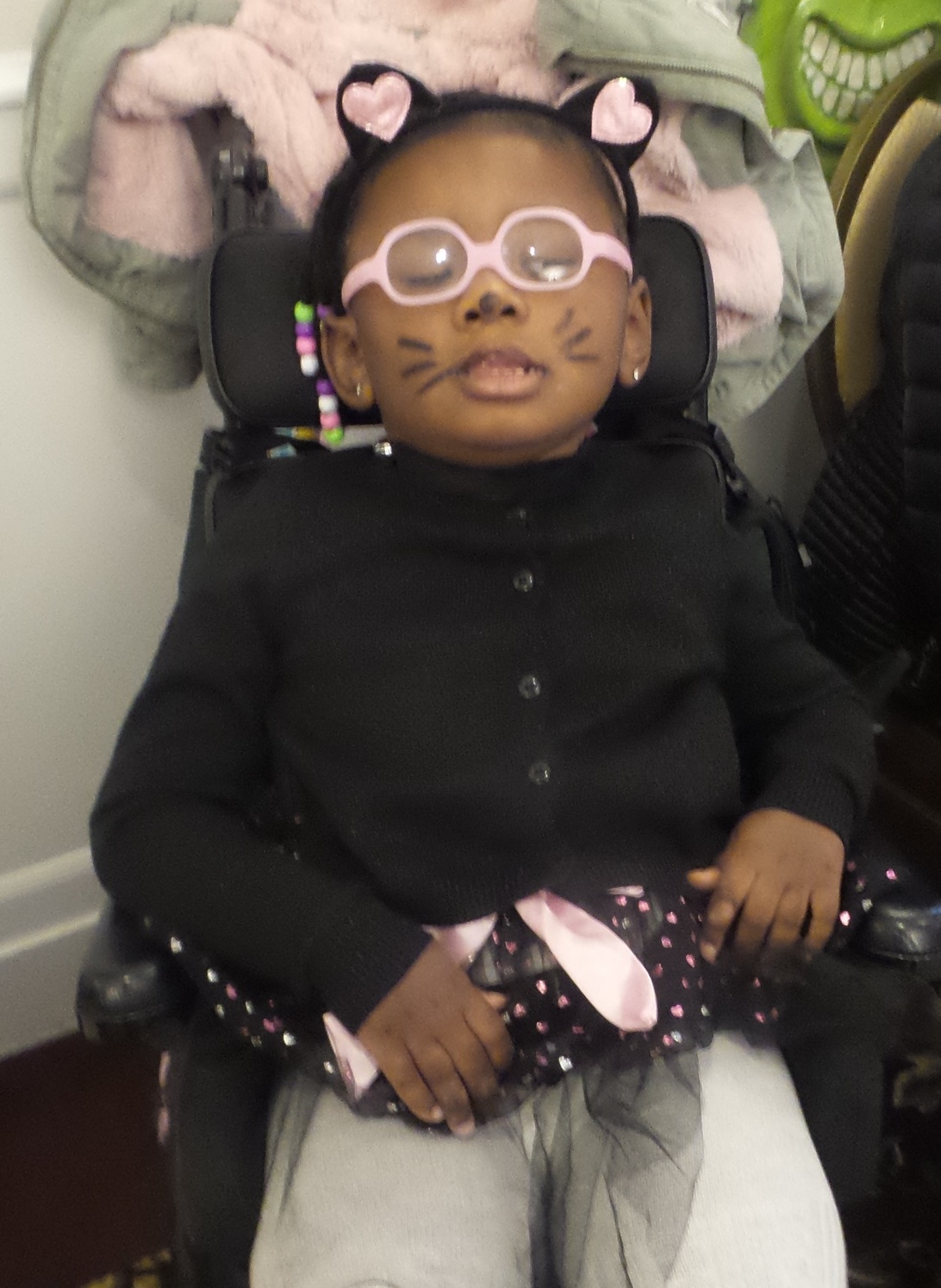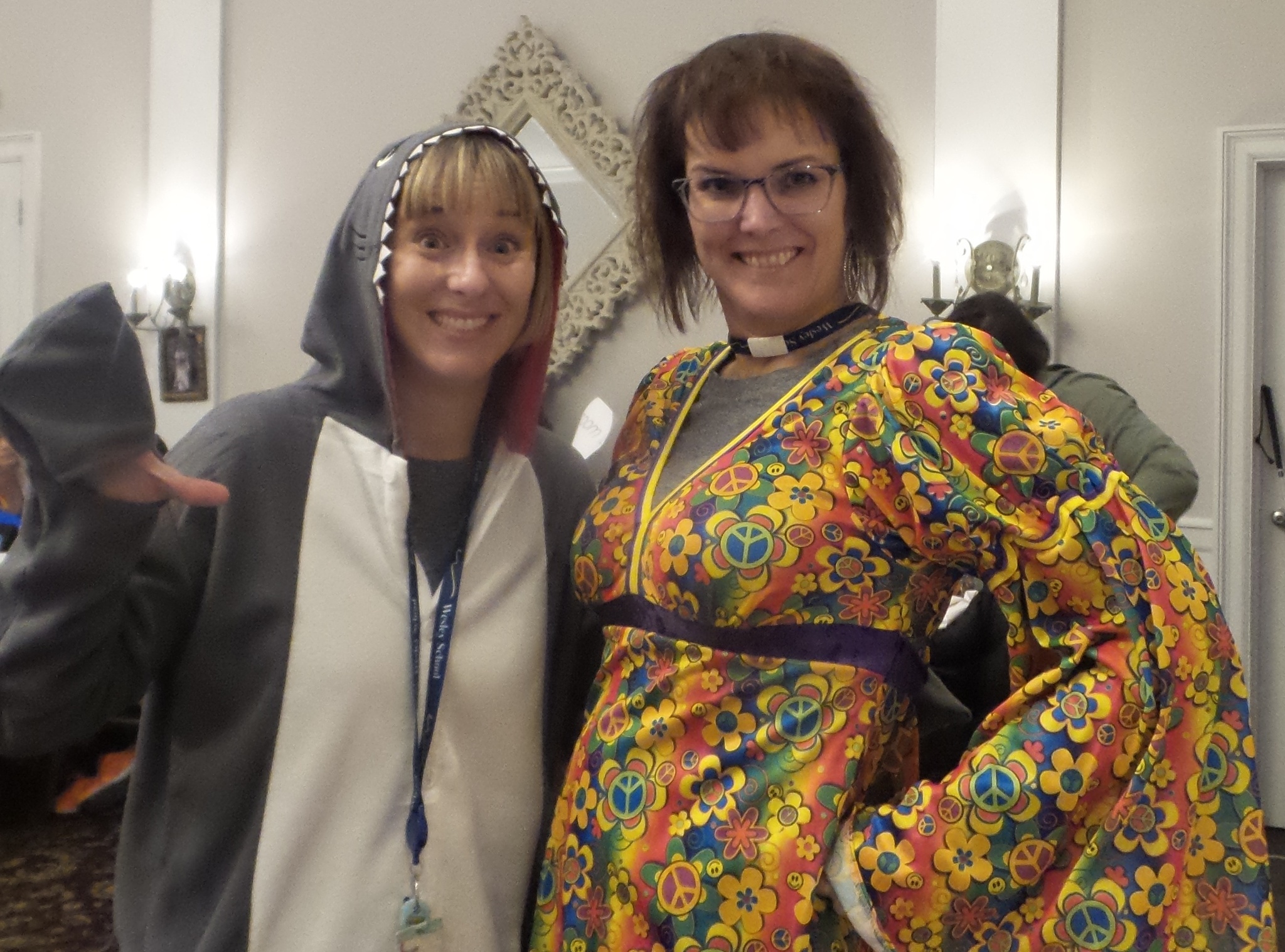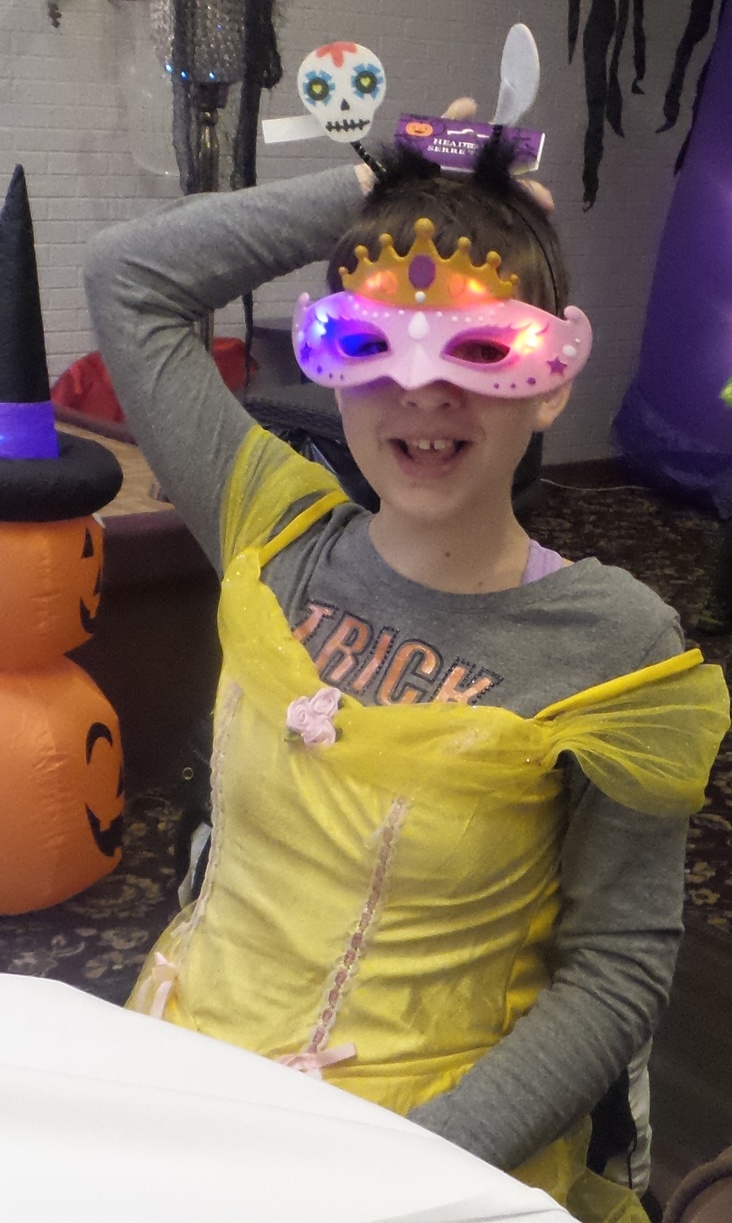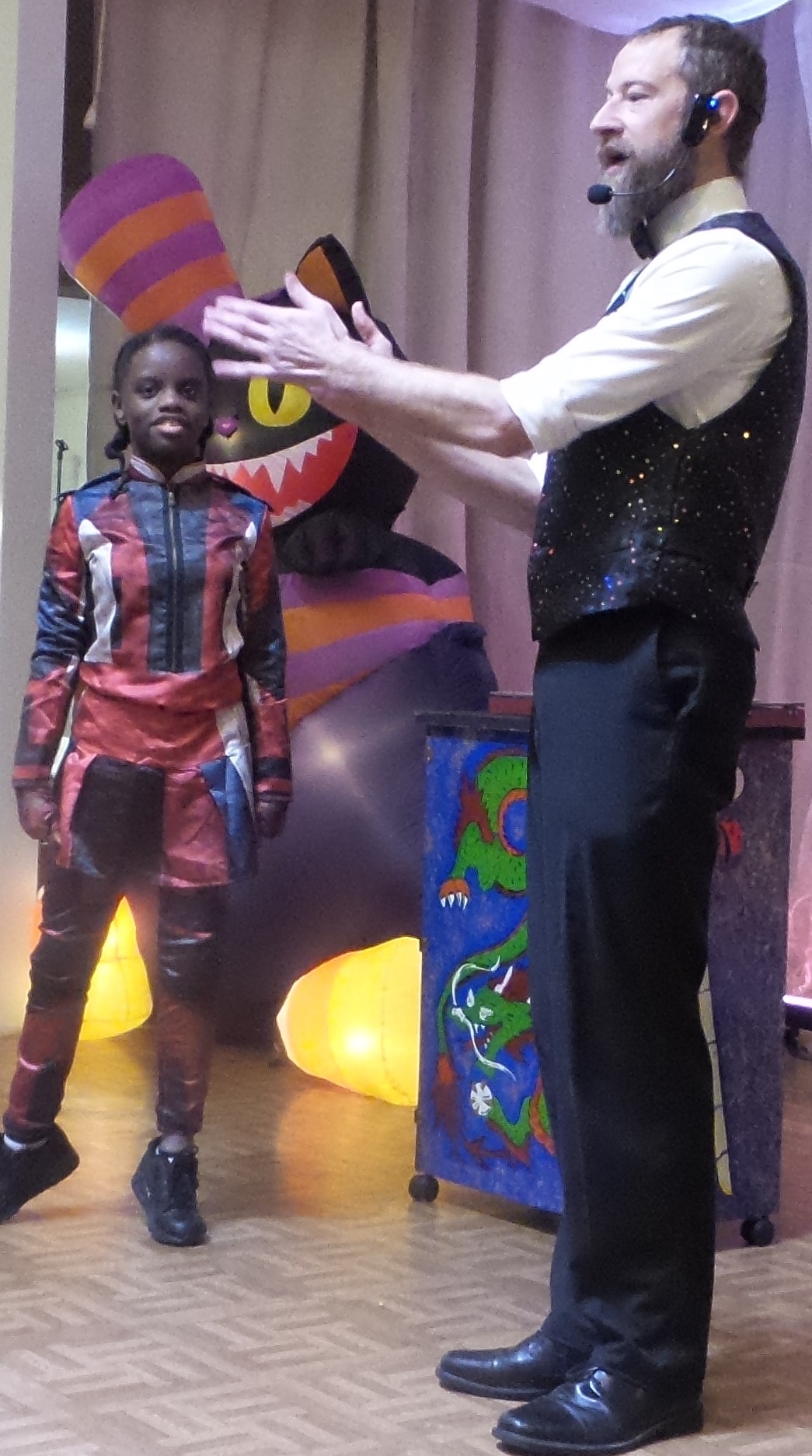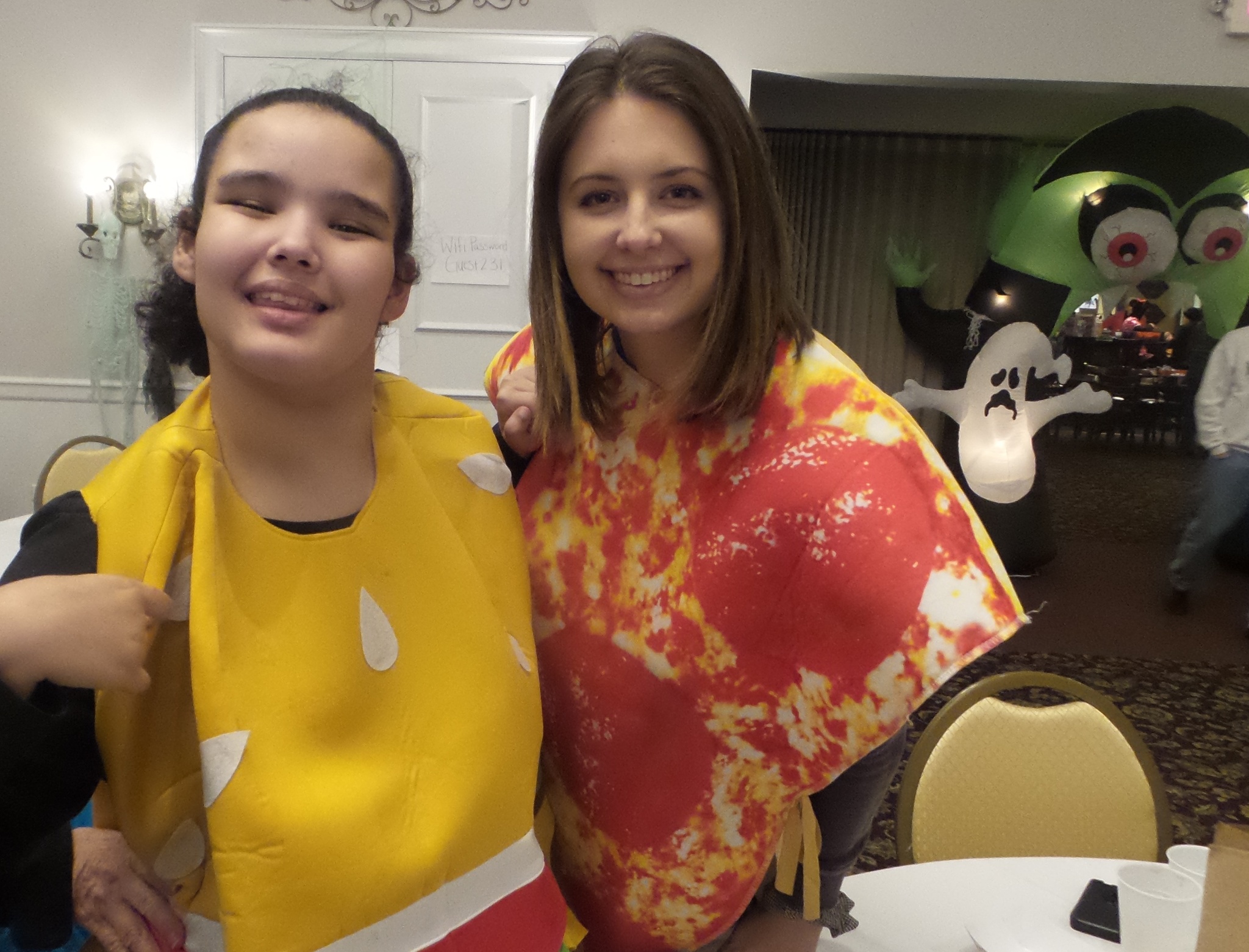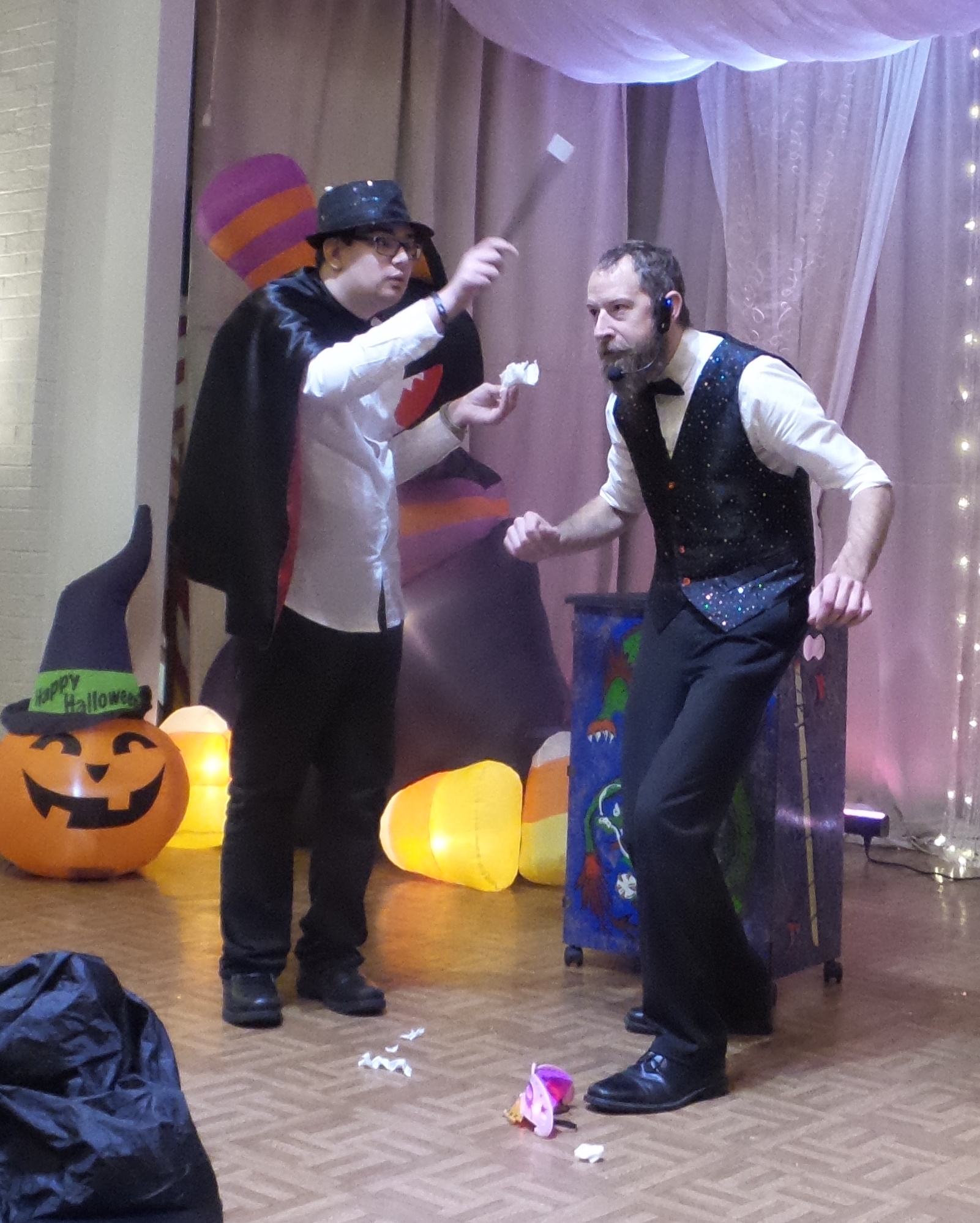 Lumberjacks Visit (FEBRUARY)
This is Wesley School's second year participating in the Lumberjacks Reading Caravan. It is funded by donations and a 50/50 raffle, sold at the hockey games. Twice each year, two Muskegon Lumberjack USHL Hockey players visit our school to read and interact with our students in their classrooms. Our students win prizes for reading and love the visits from the Lumberjacks hockey players!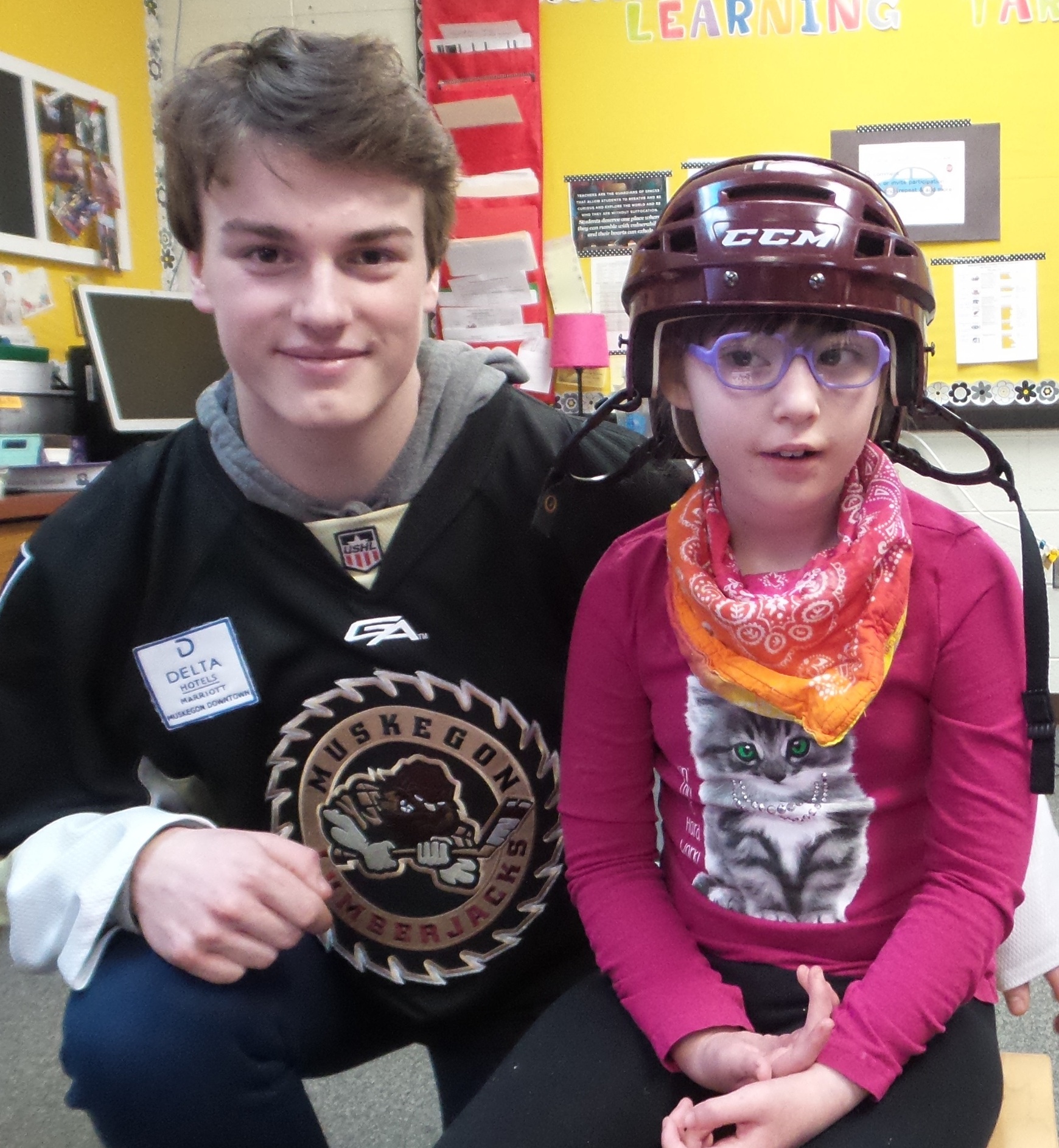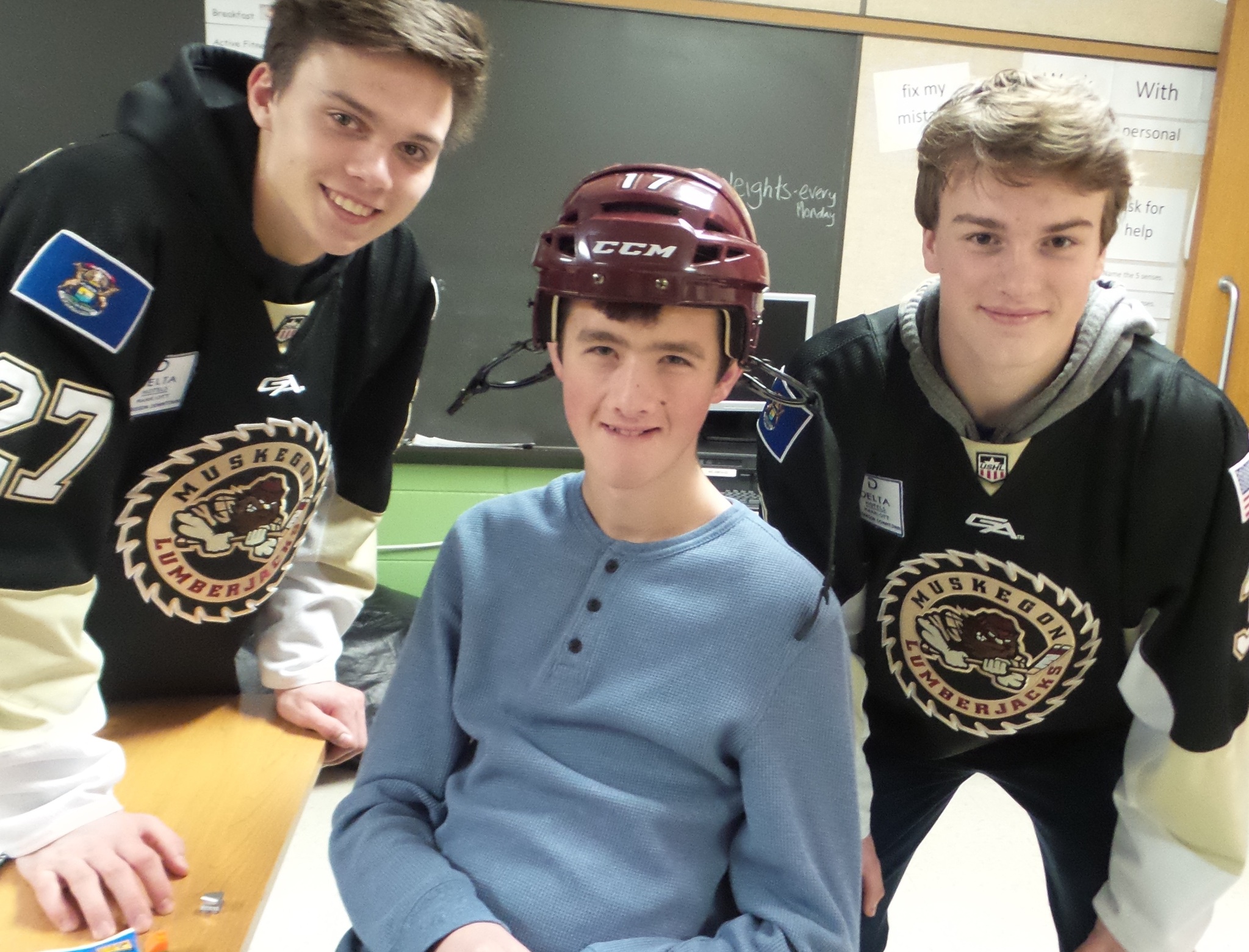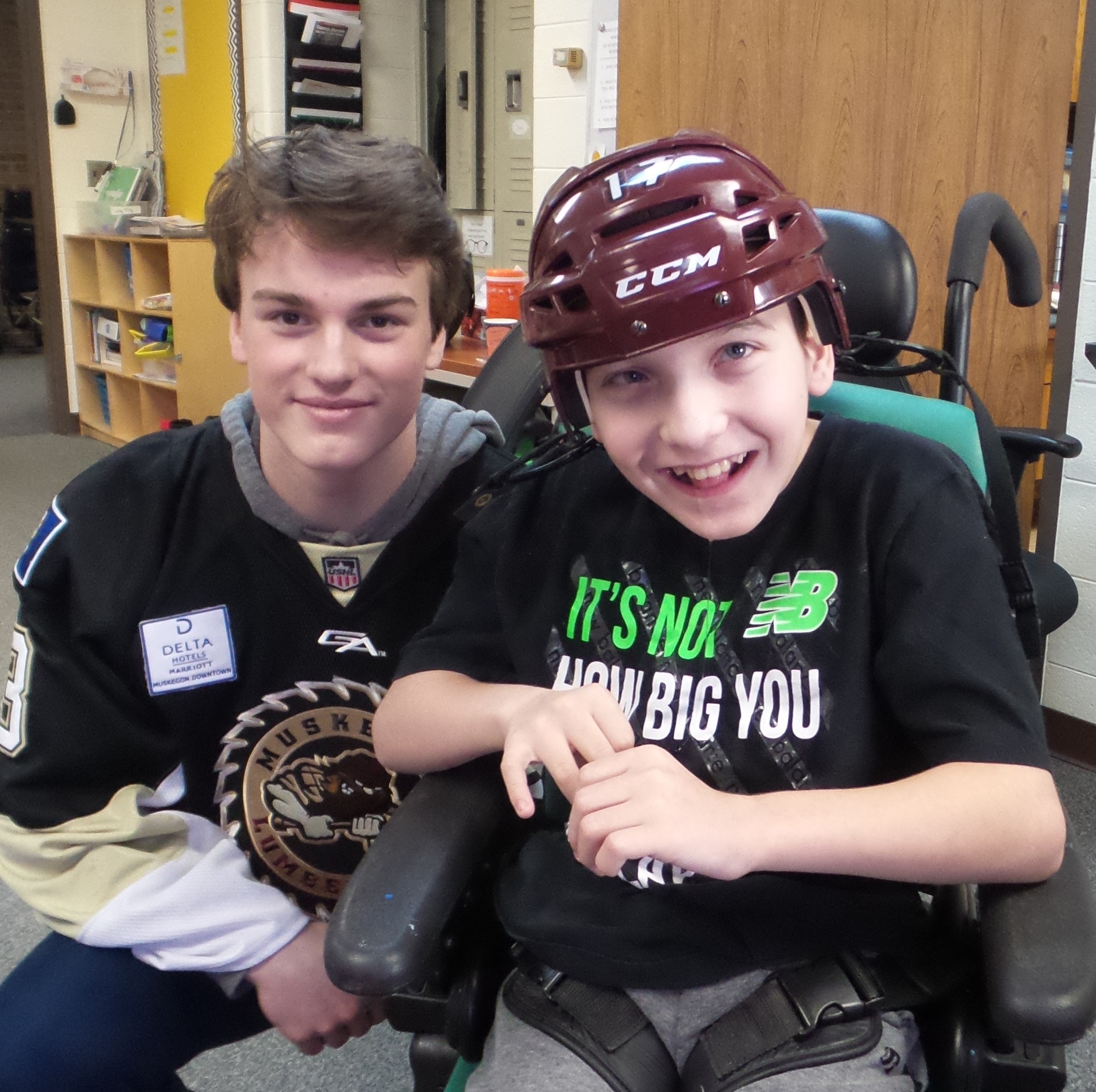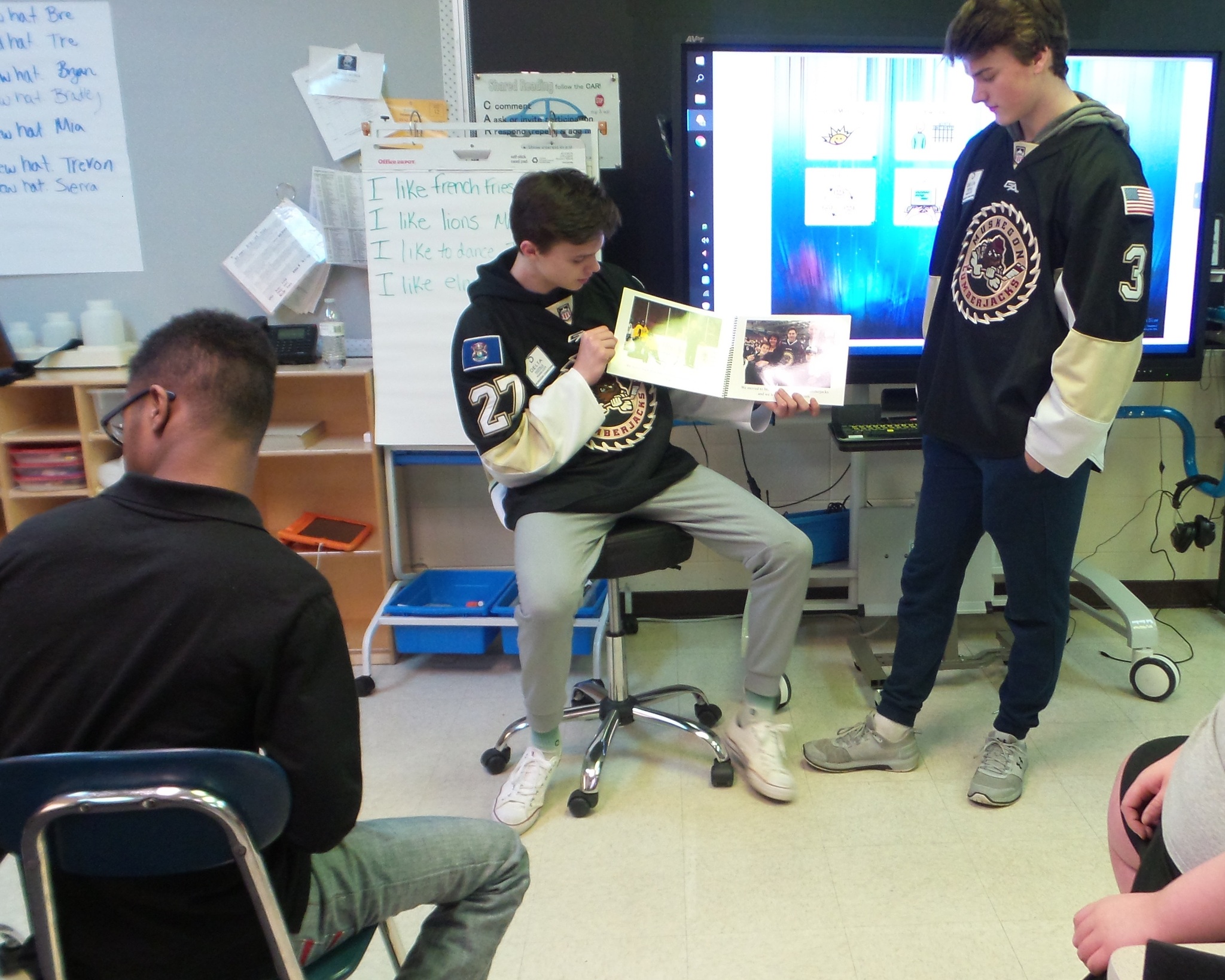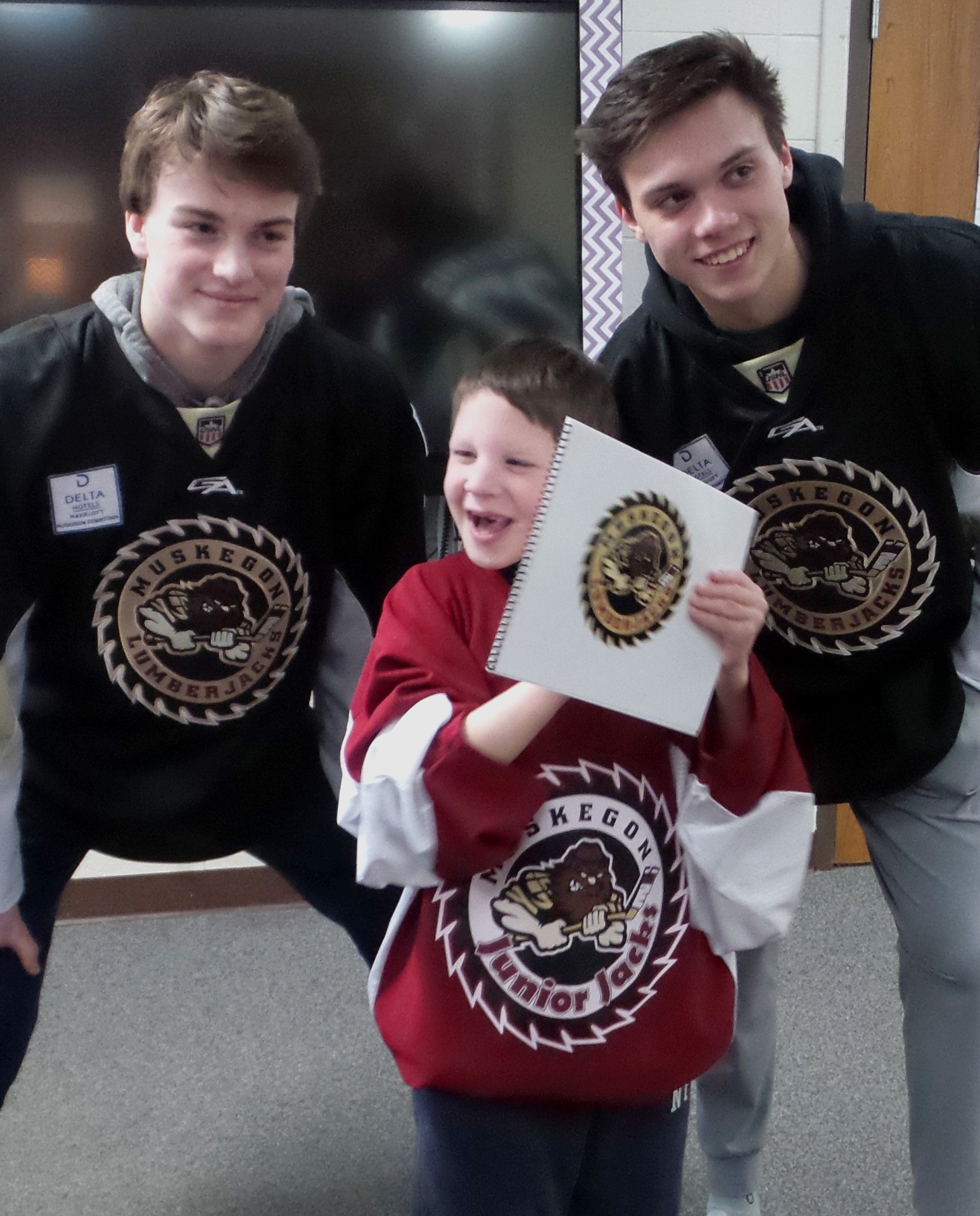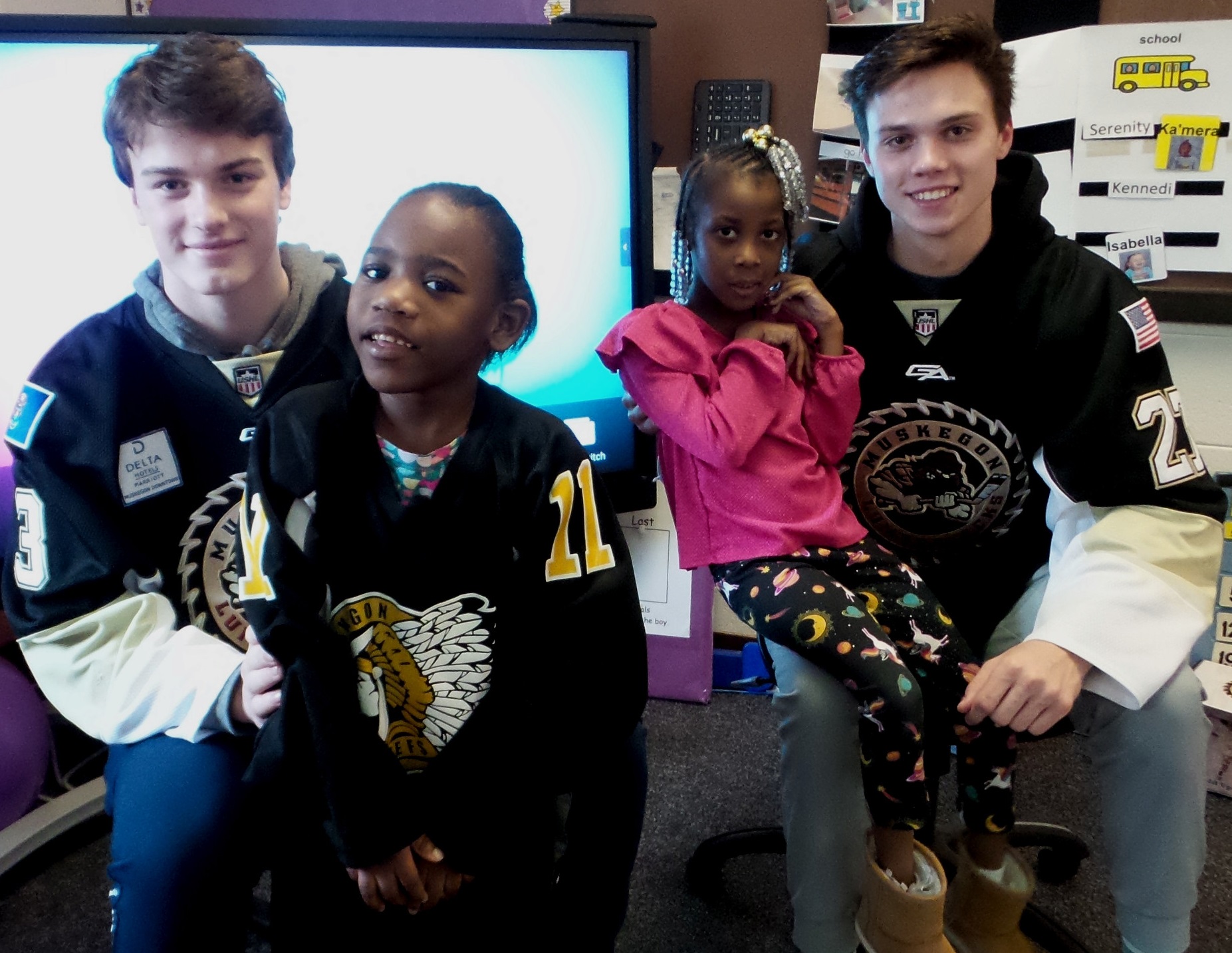 Wesley School continues to implement Positive Behavior Intervention Support (PBIS)
Wesley's PBIS Program features a STAR acronym as the foundation for expected behaviors. The focus is on safety, responsibility, doing your best, and respect. Students can become Wesley STARs and have their name placed outside of the principal's office by meeting STAR expectations. Expectations for appropriate behavior in all areas of the school are taught to every student during "Expectation Week."
During PBIS Expectation Week, students learn and practice behavioral expectations throughout the building. This fun & educational week culminates in an all-school assembly & dance at the end of the week.