How We Serve Our Schools
We partner with our local districts in telling the 'education story' that happens everyday in schools and classroom across Muskegon County. We celebrate the tireless dedication of educators, support staff and administrators while highlighting incredible student success!
Our Communications team is a group of talented, seasoned professionals that design the conception, implementation, and publication of videos, photography, social media, marketing materials, and print services.
Our passion is telling the stories of education in Muskegon County!
See a sample of amazing stories in our schools below!
Professionally Produced Video Stories
High-Quality, Professional Photos
Meet Our Team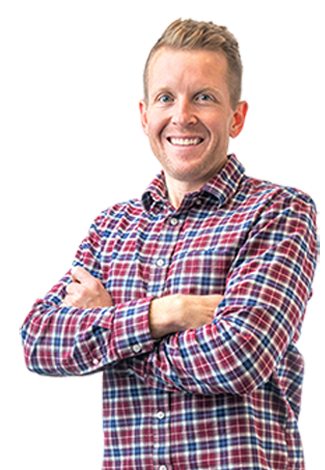 Ben Kalb,
Director of Communications
Ben is a rabid fan of public education. With 7 years under his belt teaching high school history and government, he recognized the transformative power of dynamic storytelling. His passion for storytelling led him to direct school communications for the 6th largest school district in Colorado and propelled him to host one of the nation's top podcasts for educators. Fueled by a love for public education, Ben is on a mission to equip collaborators with the tools and expertise to showcase their district's incredible story!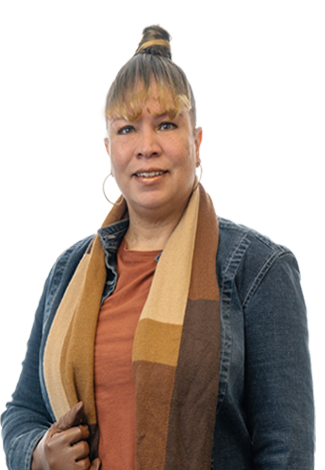 Pam Jackson,
Web & Social Media Manager
Pam loves to share the passion, commitment and ingenuity of educators of Muskegon County to our community! She was part of the Communications team that created the Muskegon Area ISD Facebook platform that started from scratch and has grown to over three thousand followers, a notable feat for an ISD! Pam excels in finding the right "voice" to engage readers and to share the stories that matter to them. She looks forward to helping you take your social communication to the next level!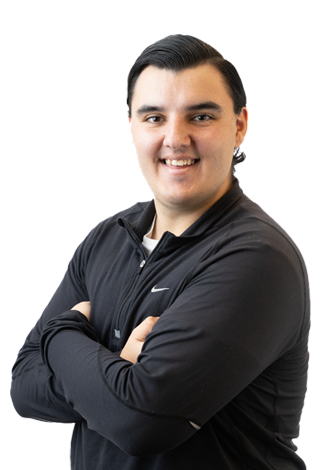 Jordy Camilleri,
Communications Project Specialist
Jordy is an unwavering champion of the art of storytelling. With a professional background steeped in photography and cinematography, Jordy's journey is a testament to the transformative impact of compelling narratives. As a professional videographer and photographer who has traversed the globe, Jordy's lens has captured stories that look past borders and cultures, revealing the human experience. Jordy's belief in the importance of education and educators is adamant; they are the architects of our future leaders, the ones shaping our next generation of presidents, doctors, and lawyers.

Teacher of the Week Surprise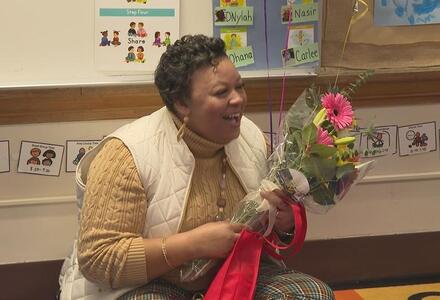 Staff members at the Glenside Early Childhood Center got really creative for the latest WZZM TV-13 Teacher of the Week surprise for Keysha McClanahan!
Award-Winning Author Jerry Craft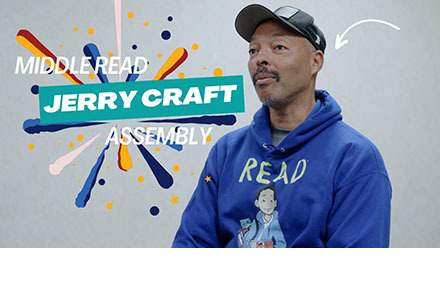 The MAISD Literacy Team partnered with Muskegon Area District Libraries (MADL) and NEA Big Read Lakeshore to bring Jerry Craft to speak to students from 8 different schools in our county!
Let us know how we can help tell your school's story!