Muskegon's ParentVille
An information hub, designed by the Great Start Collaborative to help Muskegon County Families give their children a GREAT START.
Questions? Contact:
Allison Keessen, Coordinator, Great Start Collaborative
231-767-7285 or email.
Cheryl Latsch, Parent Liaison, Great Start Parent Coalition
231-260-2307 or email.
We are partnering with Bright by Text (brightbytext.org) to send you regular and valuable messages by text message!
Parents and ANYONE who cares for a child can receive free text messages with easy, practical tips and activities right to your cell phone. Content comes from trusted partners like PBS and Sesame Street. Messages are targeted to your child's age and include information on development, language and early literacy, health and safety, behavioral tips, and more. Sign up here: bbtxt.org/390su5Q
Find Play and Learn Groups for children 0-5 years old with a caregiver. These groups, supported by the Great Start use an evidence-based curriculum to provide developmentally appropriate activities that will help get your child ready for Kindergarten and a lifetime of learning! They are also great places to meet other parents and strengthen your family with strong social connections. Also, find Library events, parent support groups, and related community events here!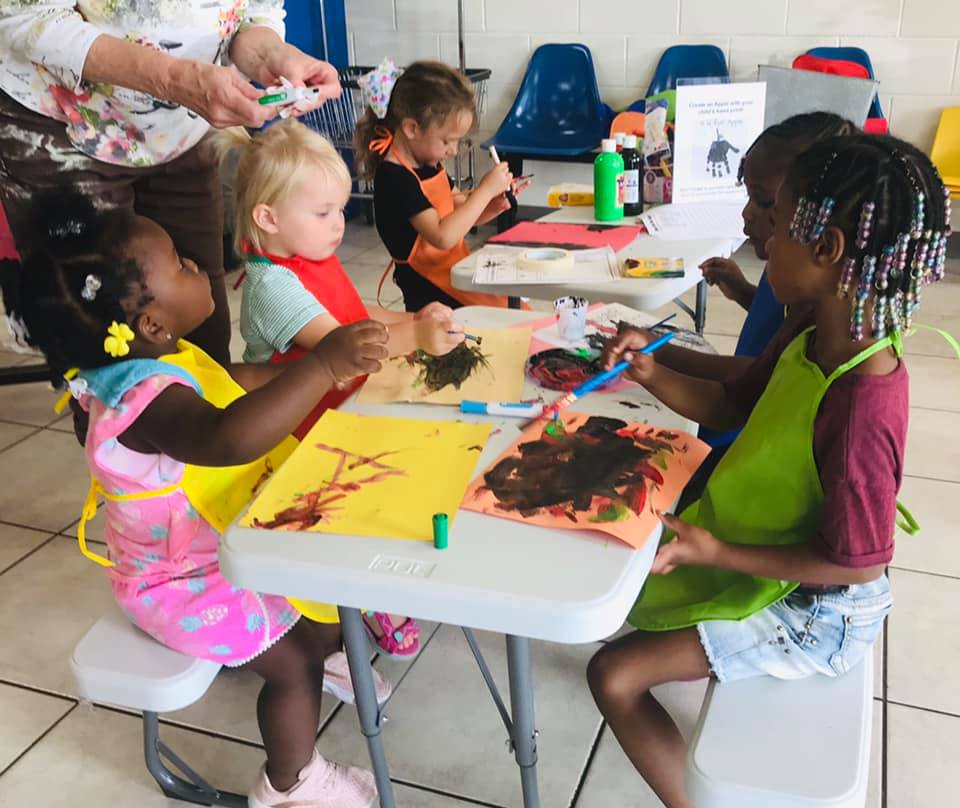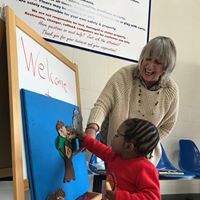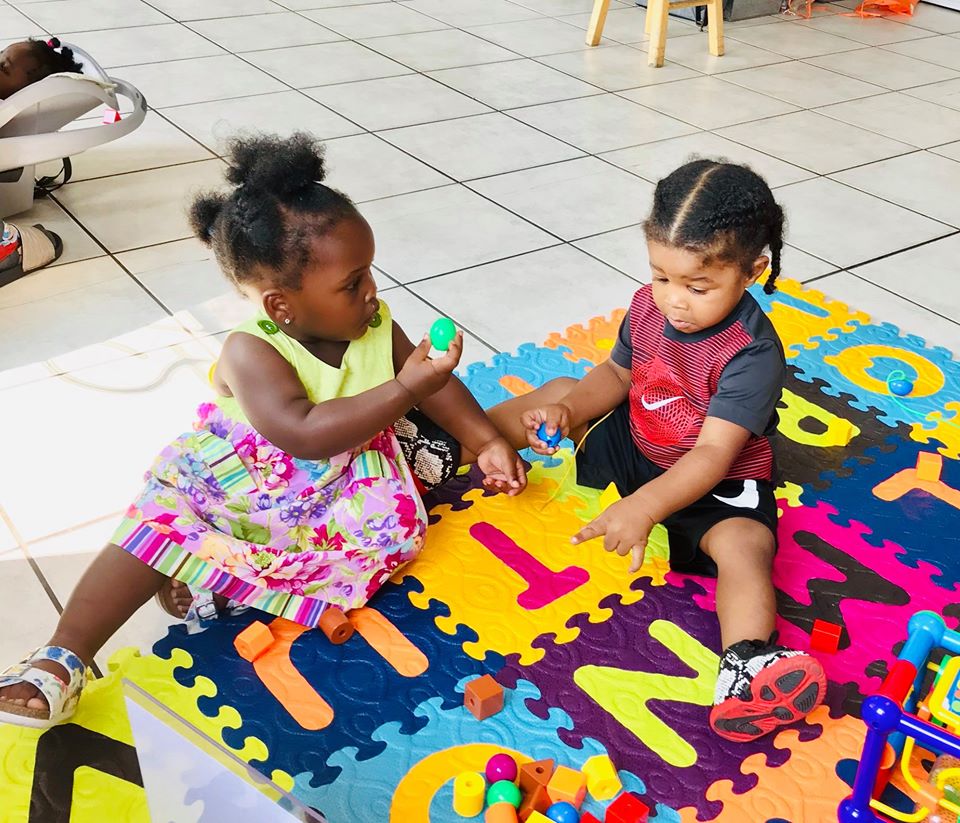 Birth to 5 Development
Did you know 90% of your child's brain will be fully formed by the time he or she turns five years old?
Learn more about each stage of your child's growth.
Find support and fun opportunities for you and your child!
And when being a parent seems hard, remember: You have what it takes to help your child grow! All it takes is H.E.A.R.T.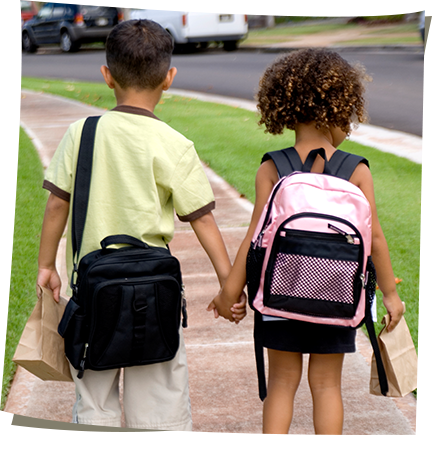 WE ARE IN THIS TOGETHER! Connect to other parents and support by reaching out to any or all of these key contacts:
Great Start Parent Coalition
Cheryl Latsch, email, text or call 231-206
Muskegon Parent's Initiative
Leigh Moerdyke, email, call 616-446-6100
Fathers Matter Coalition, Dads on Deck and Project Fatherhood
Norman Young, email, text or call 616-304-8360
Fathers Matter (Class & Support Group)
Timmy Smith, email or call
MILakeshore Kids.com
(Calendar, email, and links to family friendly events and activities) Kristy Wyngaarden, email
MYAlliance System of Care
(https://myalliancesoc.org/parent-engagement/)
Kevin Schmidt, email, text or call 231-638-9720
One Love Two Homes
(for co-parenting support and education) email
United Parents (for single parents)
Stephanie Harmon, email or call 231-726-4161
Read more about the Parent Coalition, Dads, and Co-Parenting Tips.