Regional Educational Media Center
Serving Muskegon, Newaygo and Oceana Counties
REMC stands for Regional Educational Media Center. Over the last fifty years, the purpose of Michigan's 22 REMCs has transitioned from providing and delivering 16mm movies to providing a checkout library of maker/STEAM classroom resources, free professional development and technology integration curriculum, and a state co-operative bid project which saves districts millions of dollars each year.
For More Information Contact:
Andy Mann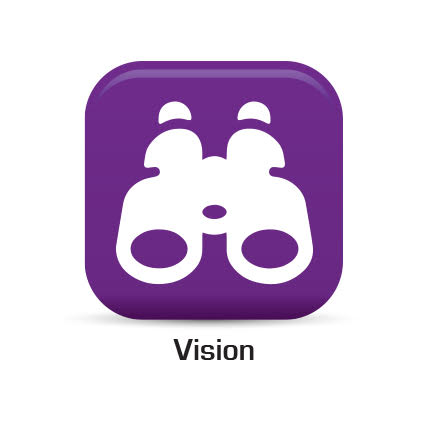 Instructional Technology Consultant & Director REMC4
Phone: 231-767-7242
Contact Andy Mann via email
REMC Association - state-wide resources
REMC SAVE
REMC Virtual Courses
iPads in Action
MiTechKids
Promoting STEM through Literature
21Things4Students
MAISD/REMC 4 Discovery Center - local resources
Contact Andy Mann at 231-767-7242 for information on REMC 4 membership fees.