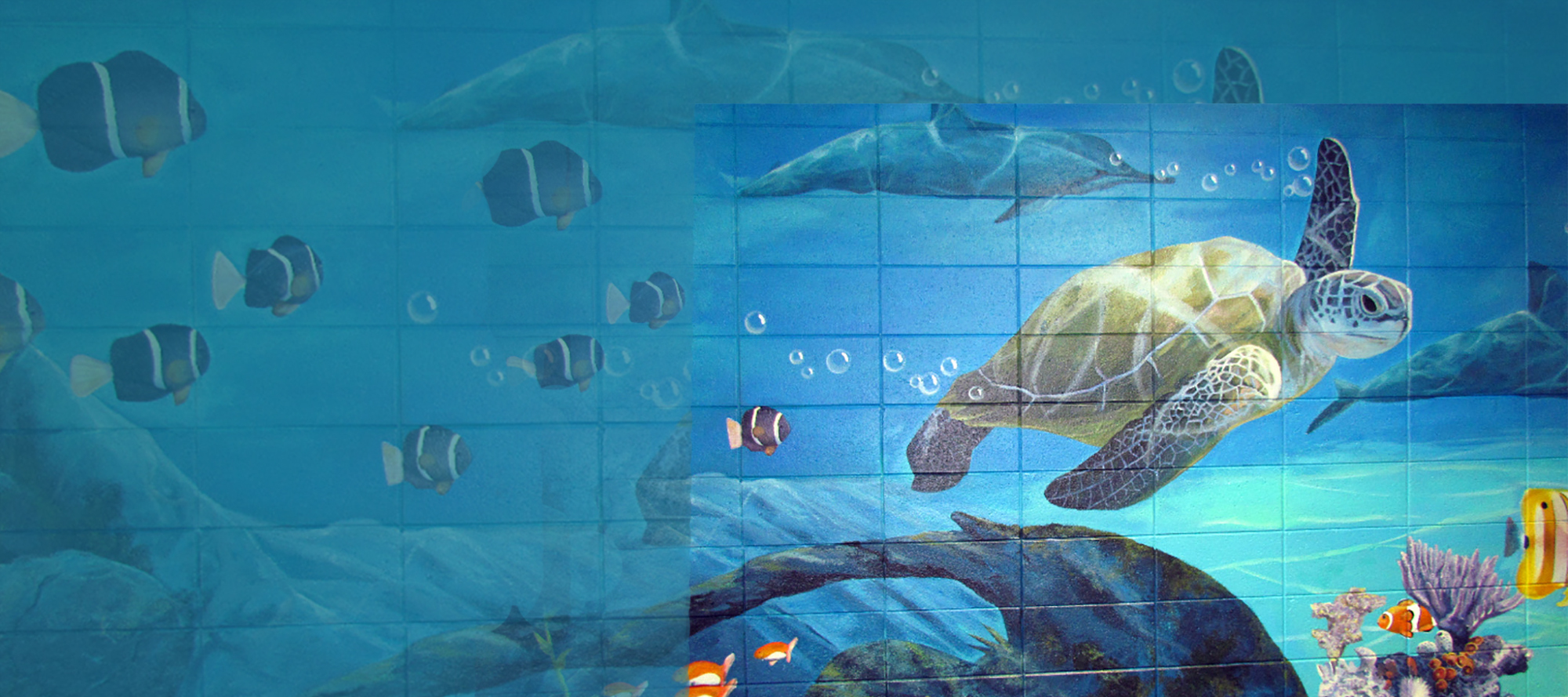 Wesley School
"We give our students an opportunity to learn in a safe, supportive environment."
Welcome to Wesley School

See Wesley School's COVID-19 Safety Protocols
Wesley School is a centralized Special Education Program, operated by MAISD, that educates students eligible for special education services due to a Cognitive Impairment (CI), Severe Multiple Impairment (SXI), and Autism (ASD). Students typically range in age from 3 - 26 years old.
Wesley students come from the 11 local school districts and 4 area charter schools of Muskegon County.
An Individualized Education Plan (IEP) team must recommend a student for placement at Wesley School. The local school district initiates the referral process.
In addition to the Wesley School Campus, Wesley School also operates the MAISD Transition Campus, located at the ESC South Building. This program is designed to aide young adults with Cognitive Impairments and Autism Spectrum Disorder in preparation for post-school experiences.
Students enjoy new place to play and discover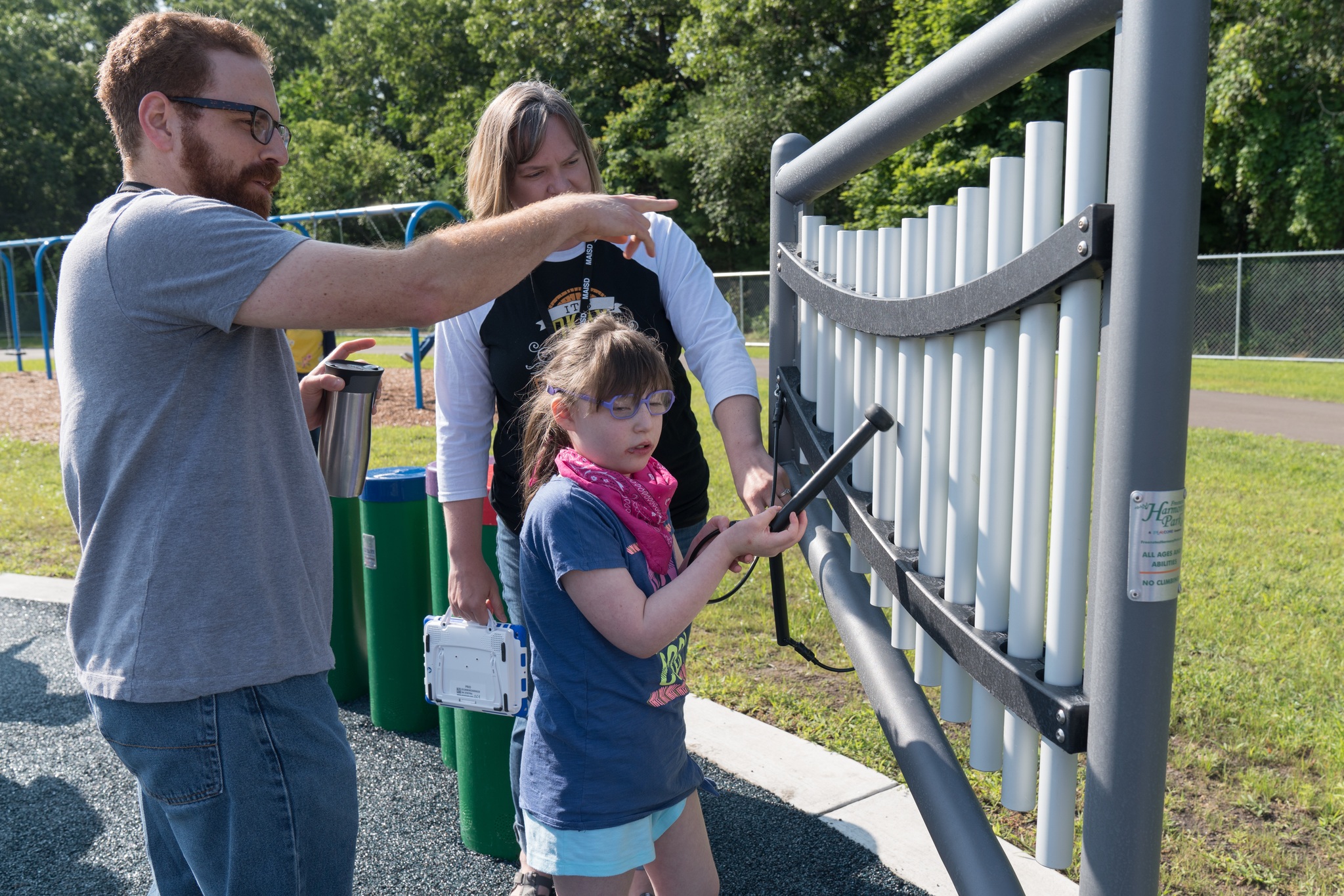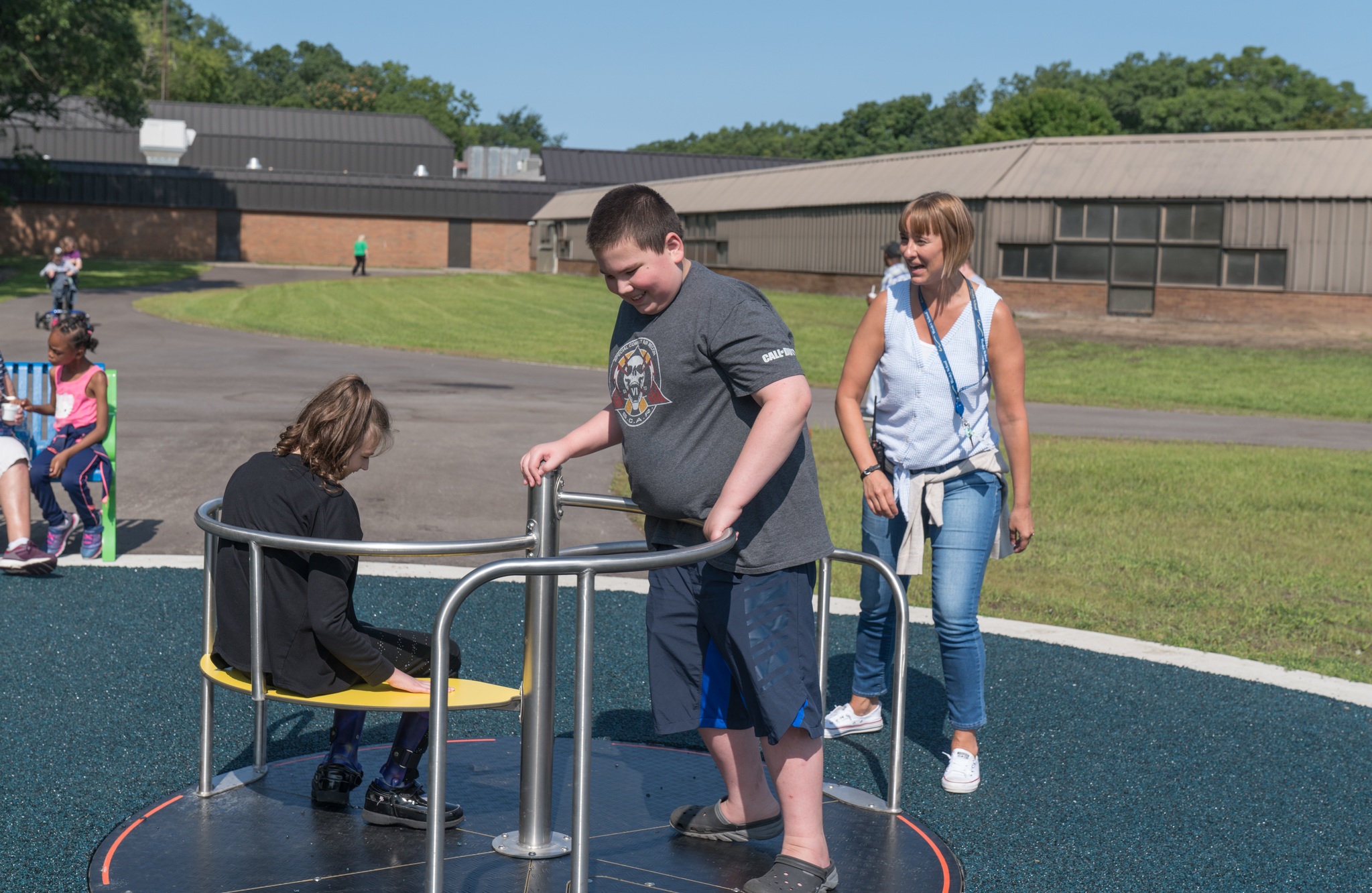 This school year Wesley School students are enjoying a new playground designed especially for their unique sensory and learning needs. The playground provides a safe and exciting place for students with severe disabilities to explore, learn and exercise. Our youngest students are able to play musical instruments while older students play basketball with adjustable hoops, enjoy soft landings from slides, and climb. Encircled by a paved track that is one eighth of a mile around, the new playground allows all students, ranging in age from 3 to 18, to build gross motor skills while they play. Students who utilize mobility assistance are now able to travel around the track with the required support, while other students gain sensory support from swinging devices, lights and sounds. There are plans to add additional trees, benches and communication stations for students and staff in the future.
Quotes:
Mary Bradley, former Wesley Principal: "This playground was built specifically to meet our students variety of needs and abilities. It will allow all students to practice mobility as well as enjoy playing with their friends in a barrier-free environment."
Wesley School
915 E. Wesley Ave.
Muskegon, MI 49442
Phone: 231-773-9158
Fax: 231-773-2324