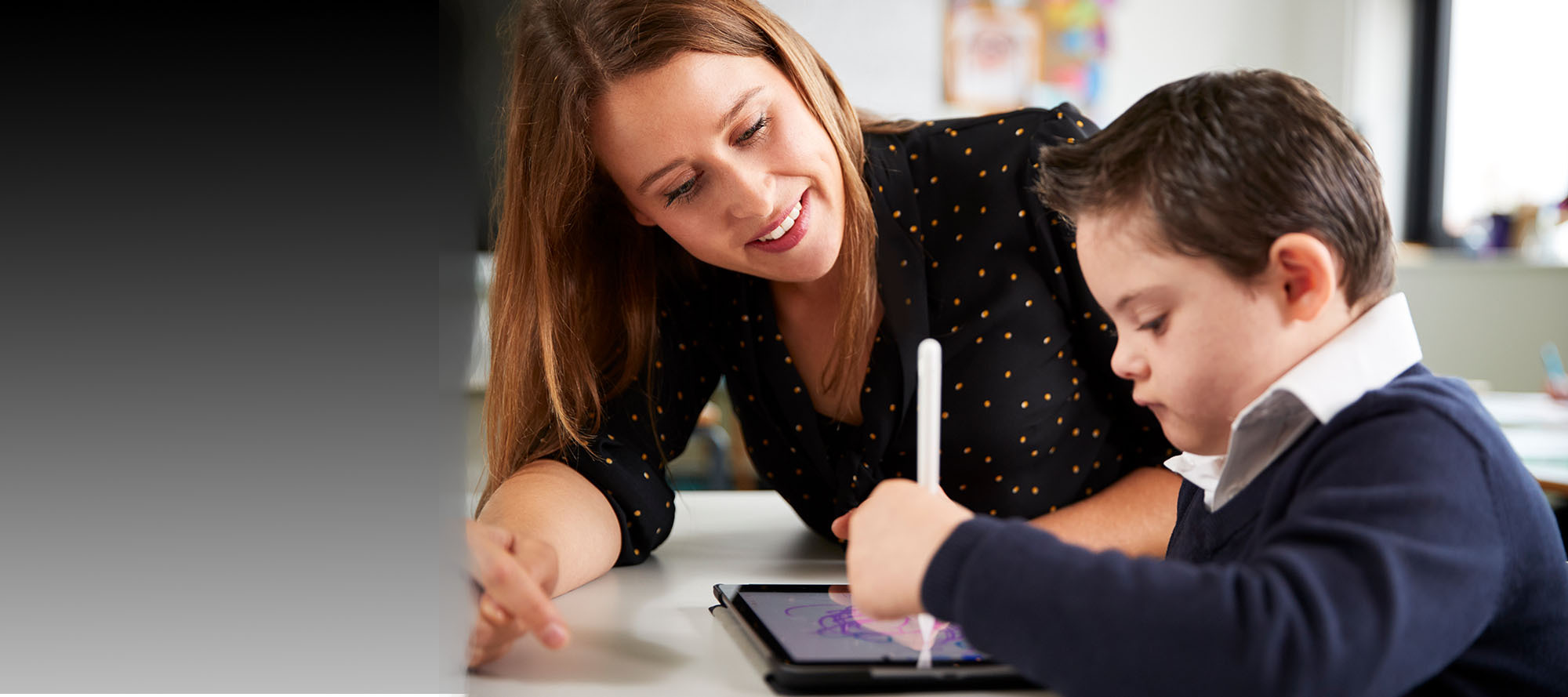 Lakeshore Learning Center
Respect. Responsibility. Positivity.

Our Mission
To promote optimism, trust, forgiveness, and character development through setting clear expectations of Respect, Responsibility, having a Positive Attitude, and Being Safe in a therapeutic environment, ultimately increasing academic achievement.

Lakeshore Learning Center serves students K-12 from throughout Muskegon County.
Address and Hours of Operation
Building Address

1001 Wesley Avenue
Muskegon, MI 49442
Phone: 231-773-0534

Current Schedule

Monday - Friday
Hours of Operation: 8:10 a.m. - 2:35 p.m.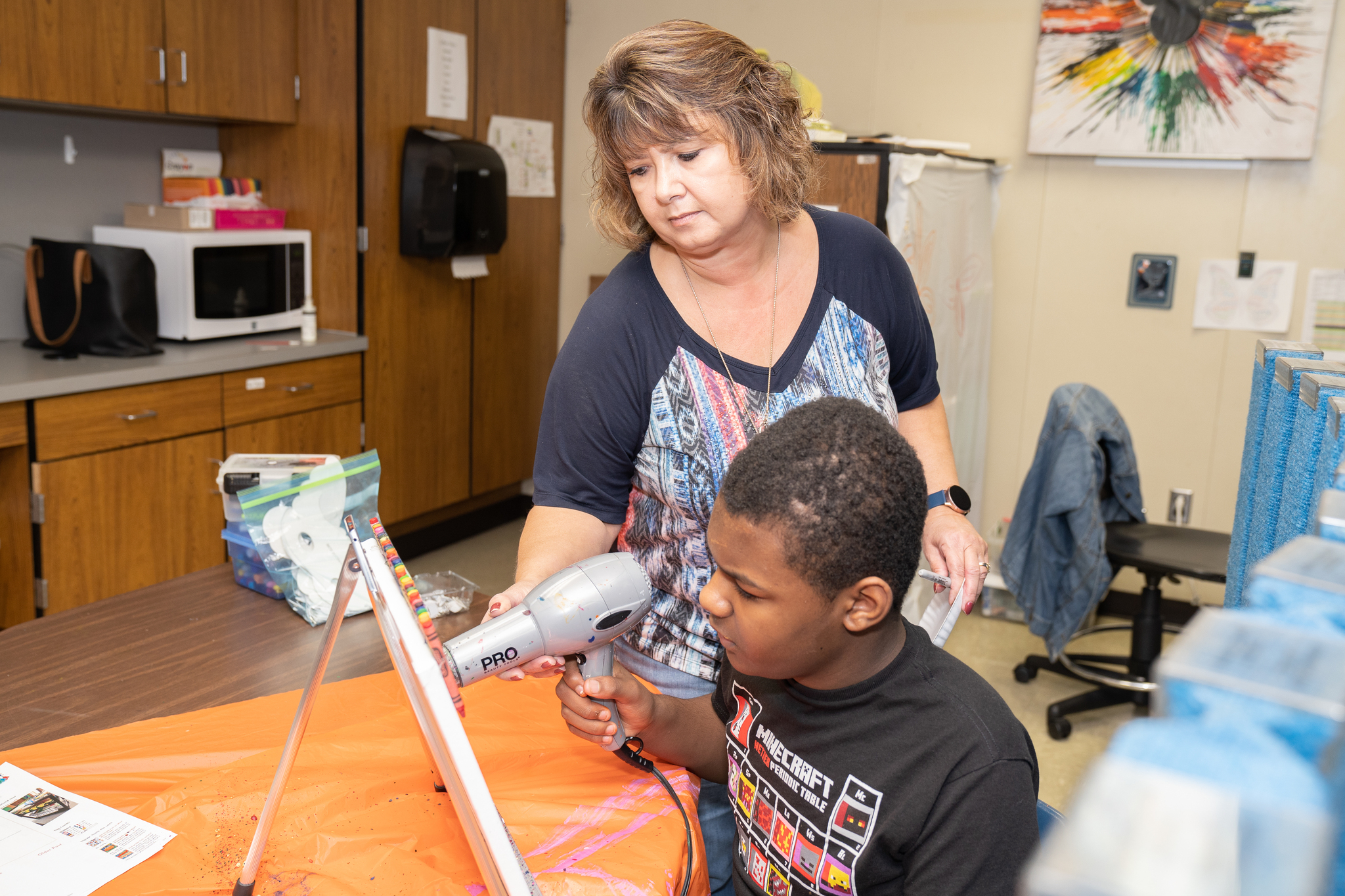 The Lakeshore Learning Center is a place where...

Students, families, and staff are accepted, respected, and treated with dignity
Student social-emotional behavioral needs are supported in a proactive, positive, safe and predictable manner using evidence-based programming and services
Students participate in purposeful grade level curriculum that is tied to national and state standards
Staff participates in regular data review/progress monitoring (involving the student, as appropriate) to improve instruction, increase student achievement, and support in the student's transition back to their school
The staff has a strong sense of self-awareness and emotional well being; evident in the way they respect, support, teach and respond to the "whole student" and one another



For More Information Contact: