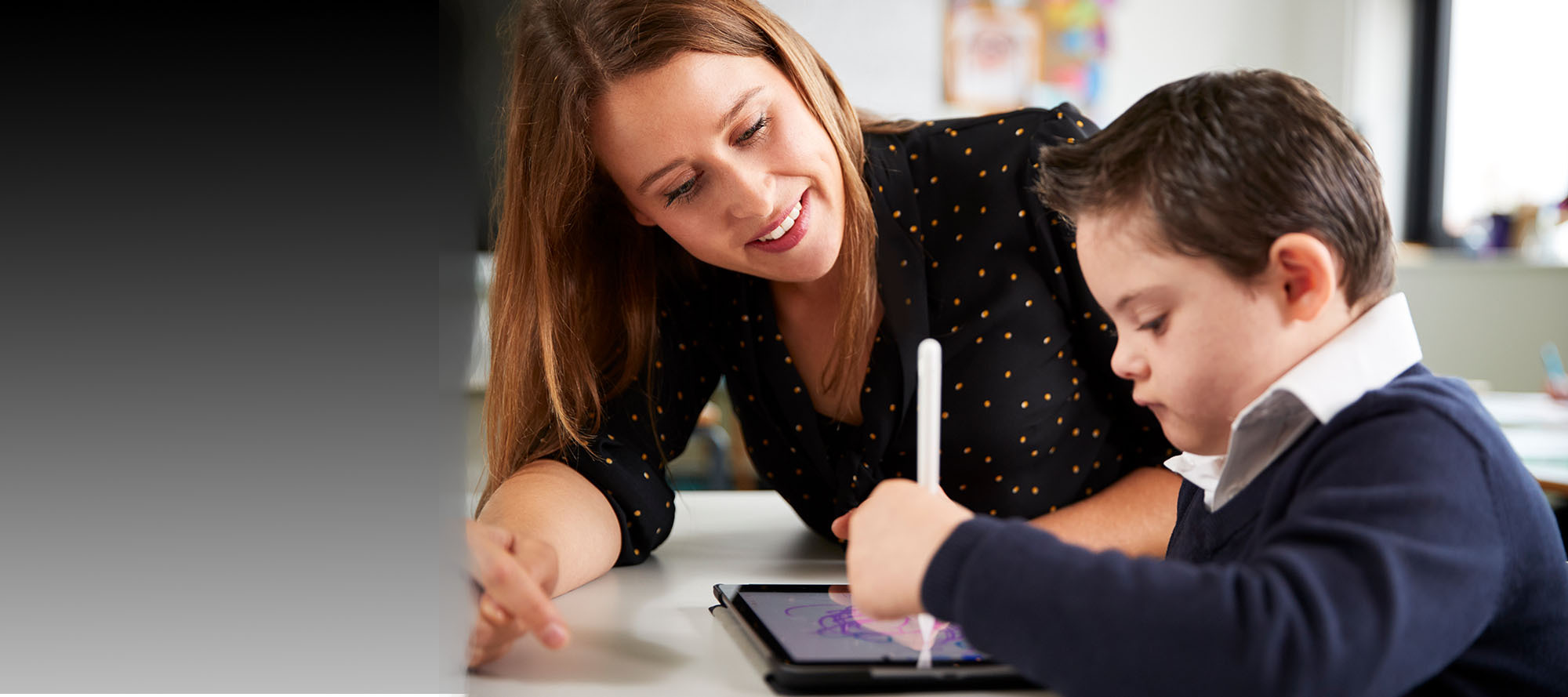 Lakeshore Learning Center
Respect. Responsibility. Positivity.

Our Mission
To promote optimism, trust, forgiveness, and character development through setting clear expectations of Respect, Responsibility, having a Positive Attitude, and Being Safe in a therapeutic environment, ultimately increasing academic achievement.

Lakeshore Learning Center serves students K-12 from throughout Muskegon County.
The Lakeshore Learning Center is a place where...

All students and staff feel accepted, respected, and treated with dignity.
Students are constantly supported to build independence.
Students participate in a purposeful curriculum scope and sequence tied to national standards.
Creative planning for students is done with presumed competence and consideration for transition needs.
Staff participates in regular data reviews (involving the student as much as possible) to improve instruction and overall student achievement.
We have a community of parents, educators, volunteers, students, and community agencies building relationships and working toward meaningful common goals.
Buildings, programs, and classrooms are accessible, inclusive, and welcoming.
The staff has a strong sense of self-awareness and emotional well being; evident in the way they respect, support, teach and respond to the "whole student" and one another.
There is intentional two-way, open communication among staff.
Student behaviors are supported in a proactive, positive, safe, and predictable environment using evidence-based programming.
Students work toward self-determination and gaining an understanding of their IEP.
Lakeshore Learning Center
1001 Wesley Avenue
Muskegon, MI 49442
Phone: 231-773-0534
Hours of Operation
Current Schedule
Monday - Friday
Hours of Operation: 8:10 a.m. - 2:35 p.m.