State & Federal Programs
Who We Serve
School or district building administrator
School or district building leadership team
Business official
What We Do
The world of state and federal programs (grants and compliance) is complex and ever evolving. The MAISD strives to provide timely and accurate communication, professional development, consulting, and networking opportunities to assist district administration in leveraging state and federal program funds to improve student and staff outcomes.
Examples of Service:
Reviewing of Section 31a identification criteria and creating a plan for collecting and reporting data
Working with a district team to write and implement written processes for identifying, reporting, and serving at-risk students using funds from Section 31a
Leading a team through the comprehensive needs assessment process and identifying how to address those needs through existing or additional staffing
Consulting with district administration to connect the identified staffing needs to available state and federal grant sources, such as 31a or Title IA, and working with program officials on implementing and monitoring the new programming
Our intended outcomes:
Understand the intent and purpose of state and federal programs such as Title IA, Title

IIA

, Title

IIIA

, Title IVA, 31a, and others
Use state and federal program funds to improve outcomes for students and staff
Understand and comply with state and federal law in the implementation of programs
Monthly Regional School Improvement and State & Federal Program Communication Archive
How We Serve
Facilitation of a meeting (more than 1 other person)
Providing or leading training on a specific topic (conducting a workshop)
Working directly with administrators or building leadership teams
Analyzing data with a teacher or leadership team (1-1 or group)
Advising/recommending a course of action
Coordinating an event, activity, or collaboration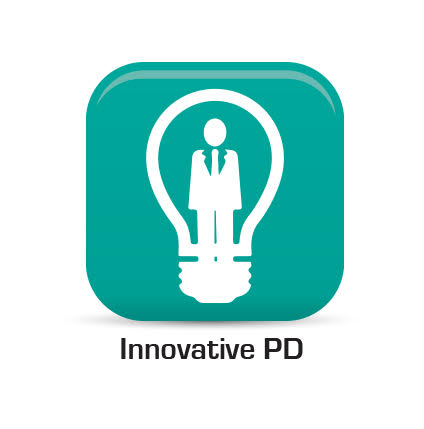 We offer a variety of professional development on topics for administrators, teachers, support staff and more! Click the icon to the left to view our course catalog!